Highlights
Disney+ Hotstar to release Peter Pan and Wendy on April 28
Jude Law, Alexander Molony, and Ever Anderson play the leads
Disney+ Hotstar releases a list of shows for the rest of April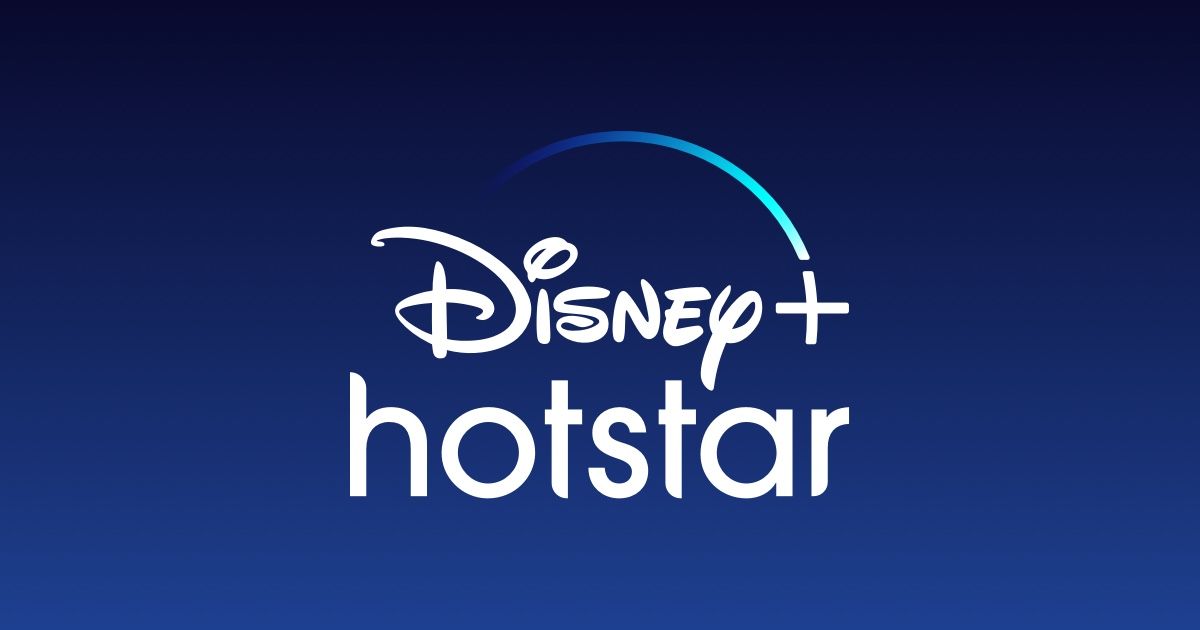 Online streamers won't ever run out of entertainment to stream thanks to Disney+ Hotstar, which is home to some of the popular franchises like Star Wars, Marvel Cinematic Universe, and Walt Disney's own animated content. The platform appears to have all bases covered, catering to consumers across age groups and languages, with a wealth of regional languages and Hindi content currently lining up for direct-to-OTT releases. It's challenging to keep up with the new releases every week when the streaming service offers both original content and a substantial collection of movies and shows. But, you don't have to worry at all, we at MySmartPrice are going to cover it all for you.
You are going to love what the rest of April has in store for you ❤️ pic.twitter.com/TcBbzHEBtb

— Disney+ Hotstar (@DisneyPlusHS) April 16, 2023
For all Disney+ Hotstar viewers, April promises to be a great month with a line-up of brand-new releases in a variety of genres. The movie "Peter Pan& Wendy," starring Alexander Molony and Ever Anderson, is sure to capture your attention if you enjoy content with fairy tales and magic. The platform is also releasing Matildas: The World at Our Feet to further entertain you with the tale of the national women's football squad of Australia. Of course, Riteish Deshmukh's Ved, Save the Tiger in Telugu, and other non-English international content favourites are also available for your enjoyment.
| | | |
| --- | --- | --- |
| Sl. No | Movie/Show Name | Release Date |
| 1 | Suga: Road to D-Day/ Kaana Kaanum Kalangal S3 | April 21 |
| 2 | Dear Mama S1/ Secrets of the Elephants | April 22 |
| 3 | Matildas: The World at Our Feet | April 26 |
| 4 | Save the Tigers | April 27 |
| 5 | Ved | April 28 |
| 6 | Peter Pan and Wendy | April 28 |
| 7 | The Romantics S3 | April 28 |
The streaming giant Disney+ Hotstar in a tweet has shared the list of various shows and films that are to be released on its platform recently and announced that the movie "Peter Pan and Wendy" will be released on April 28.
When and Where to watch Peter Pan and Wendy
The streaming giant Disney+ Hotstar has announced that it will premiere the movie on its platform on April 28 and people need to just have a subscription to the streaming service to watch the fantasy movie.
Official Trailer and Plot
The film is a retelling of J.M. Barrie's timeless story of a kid who refused to grow up and persuaded three little siblings in London to travel with him on a fantastical journey to the mythical Neverland Island. In the film, Wendy Darling, a young child who is reluctant to leave her childhood home behind, meets Peter Pan, a young boy who is impatient to remain a child. She embarks on a journey with Peter to the fantastical realm of NeverLand with her siblings and a small fairy named Tinker Bell. She meets Captain Hook, a wicked pirate captain, there, and sets out on a fascinating and perilous adventure that will permanently alter her life. Jude Law, Alexander Molony, Ever Anderson, Yara Shahidi, Alyssa Wapanatahk, Joshua Pickering, Jacobi Jupe, Molly Parker, Alan Tudyk, and Jim Gaffigan are among the actors in the cast. David Lowery is the film's director, and he collaborated on the script with Toby Halbrooks and J. M. Barrie.
Reception
The movie will be released directly on the streaming service Disney+ Hotstar and seeing the love for the Harry Potter series by the audience, people may also like this movie. Within a month of the release of the trailer of the movie, 4.4 million people have viewed it, which shows anticipation of the movie.