Highlights
WhatsApp has acted on the issue of scam messages from international numbers in India.
The Meta-owned app has blocked over 36 lakh accounts following an order issued by the Indian government.
Union telecom minister Ashwini Vaishnaw said the government is working with WhatsApp and keeping track of the issue.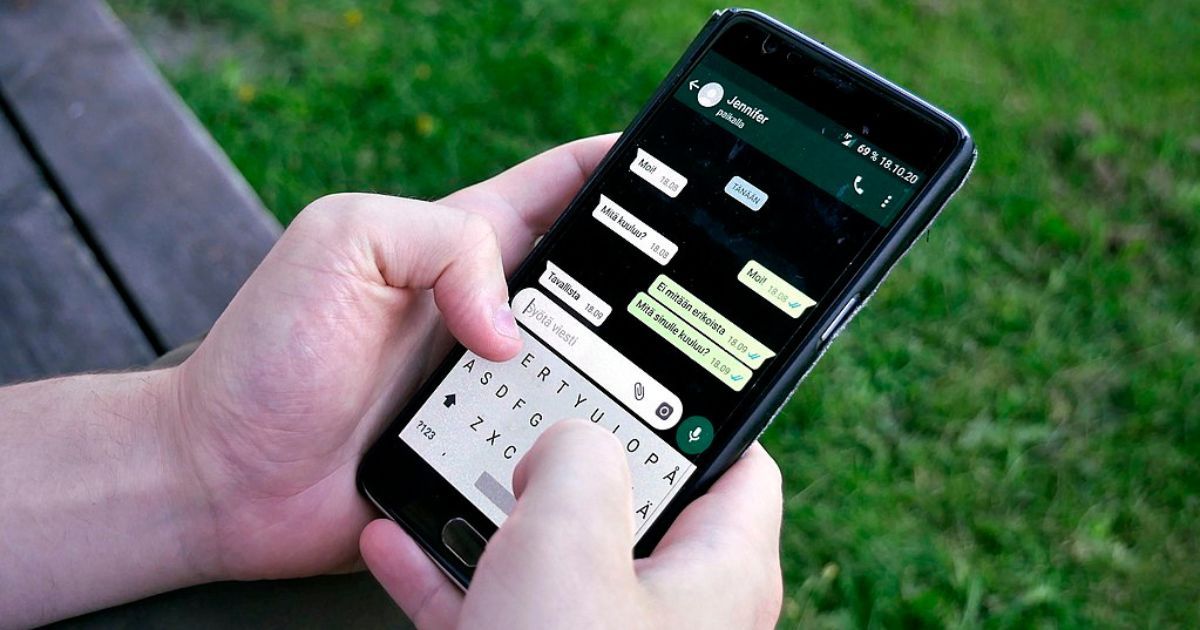 The Indian government has reportedly asked WhatsApp to block over 36 lakh accounts. The government ordered Meta's instant messaging app to block these accounts after getting complaints from various citizens about them receiving calls and messages from unknown international accounts on WhatsApp. The messages suggest malicious intent, which could target innocent individuals who are not aware of the various scams and fraudulent activities happening online. Therefore, following complaints and concerns, the Indian government has ordered WhatsApp to block the reported accounts.
A report by India Today stated that Union telecom minister Ashwini Vaishnaw, during the launch of the Department of Telecom's Sanchar Saathi website, was asked about the government's efforts to curb WhatsApp call scam cases rising in the country. Vaishnaw said that over 36 lakh WhatsApp accounts have been banned in India and that the company is cooperating to ensure people's safety. "We have actively engaged with WhatsApp, and they have agreed that customer safety is most important. All the OTT platforms are actively cooperating to deregister the users who have been detected as fraud users," the minister said. He added that the reported list of numbers had been disconnected for fraud, and their WhatsApp accounts have also been banned.
Soon after, WhatsApp issued a statement, thanking the minister while highlighting its efforts to work on the issue. "We are grateful for the minister's acknowledgement of WhatsApp's continuous commitment to user safety. We have been actively engaging with the government to consistently ensure a safe and secure user experience, including weeding out bad actors from the platform," the company said in its statement.
The minister's response comes days after users reported getting suspicious calls and messages from international numbers on WhatsApp. MySmartPrice team members, too, received calls from unknown international numbers on WhatsApp with the country codes +84, + 62, and +223. These numbers are mostly for Vietnam, Indonesia and Mali.
While the country codes suggest that these hackers are based in the said countries, it could be possible that scammers are buying Voice over Internet Protocol (VoIP) numbers for WhatsApp to call victims.
If you receive a call or message from an unknown number, we advise not answering it or clicking on any link shared with you on WhatsApp. Most users reported getting messages to like a YouTube video, for which they will be paid Rs 50. Each like will result in users earning Rs 50 or up to Rs 10,000 daily. The scam has been going on for months, and hopefully, after the latest development, there will be a lesser number of reported cases.