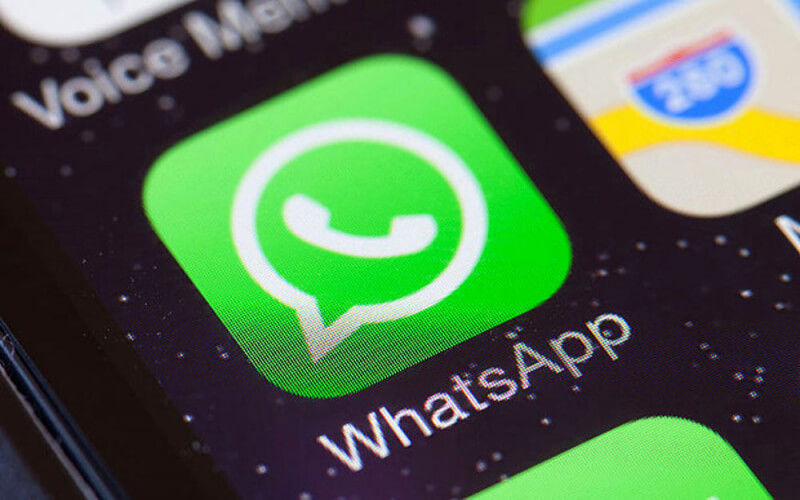 It looks like Dark Mode is in demand this year. Several apps have embraced the theme, and now it seems to be WhatsApp's turn to include it. The Facebook-owned app is reportedly working on adding the dark mode. Currently, the feature is available in the WhatsApp beta for Android version 2.19.82. When enabled, the Dark Mode tweaks the feel of the app and makes it more comfortable on the eyes.
WhatsApp for Android Gets Dark Mode
According to a report by WABetaInfo, WhatsApp's beta for Android with version number 2.19.82 includes the Dark Mode. The image of the Settings menu shared by the source reveals that the Dark Mode will include main settings, account settings, chat settings and notification settings under the Settings menu. Also, the source suggests that there stands a fair chance that like WhatsApp for iOS, WhatsApp for Android could even get a dark grey theme instead of just a dark mode.
It's worth noting that even for WhatsApp for iOS, the final update with the dark mode is yet to arrive. Although it has reached the alpha stage of development, it is still due for a public rollout. Concerning WhatsApp for Android, it is in beta stage now, and the final rollout timeline is yet to be disclosed. To recall, we first heard about Dark Mode on WhatsApp, last year. Several reports hinted that the instant messaging platform could get it for both Android and iOS. We can expect the feature to arrive soon.
WhatsApp May Also Get 'Authentication' Feature
In addition to Dark Mode, WhatsApp for Android is also working on an authentication feature. This feature adds an extra layer of security by enabling users to lock the app without any manual step. The feature is already available in WhatsApp beta for Android under version number 2.19.83. Users are allowed to activate the feature by going to the Privacy option under Account Settings. By enabling the 'Use fingerprint to Unlock' option, WhatsApp asks them to punch their fingerprint for validation. After the completion of the process, users can select an option for the app to lock after 1 minute or 30 minutes of inactivity.
The primary use of this feature would be to keep the off bounds from non-owners. By enabling the automatic lock after a certain period of inactivity, users will be able to ensure that their messages are safely under lock without doing it manually.
Not just a new authentication feature, WhatsApp is also working on making the audio files appear differently in the chat box. Some of the reports suggest that WhatsApp is planning on showing the name of an audio file within the audio bubble.
What's your take on the upcoming Dark Mode feature in WhatsApp? Share your thoughts in the comments below.