Highlights
The latest WhatsApp Beta for Android brings support for animated avatars.
The new feature will add a more dynamic element to the avatar.
The animations will be added to the already existing avatar created by the user.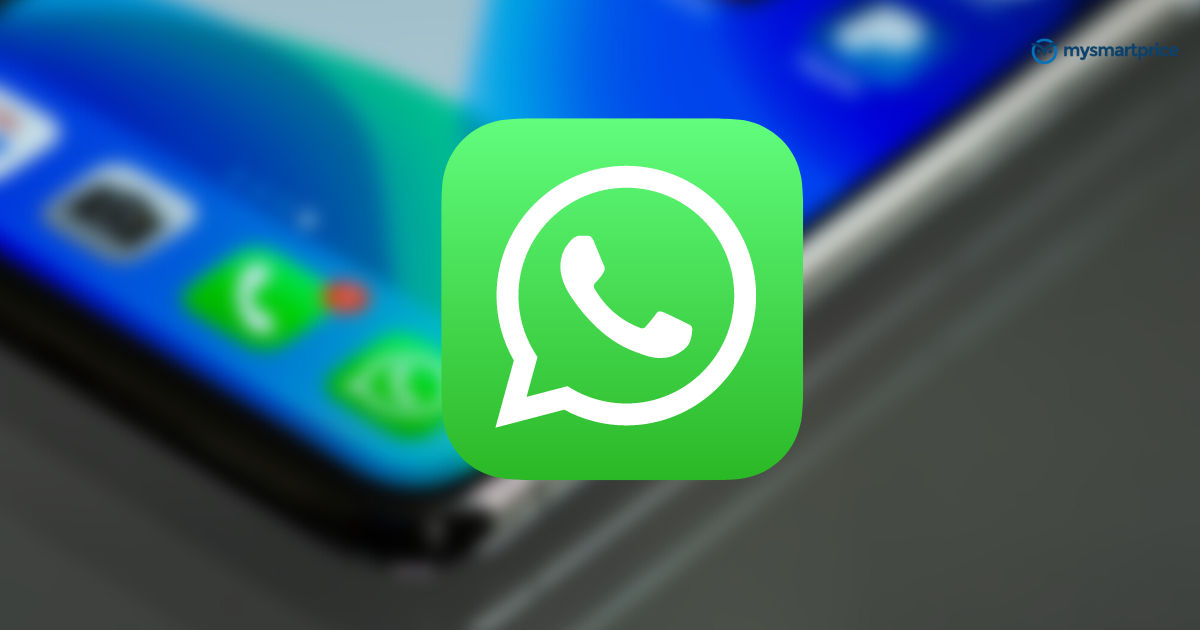 WhatsApp animated avatar is now rolling to beta users on Android. The Meta-owned instant messaging platform has added a new feature to its latest WhatsApp beta for the Android 2.23.15.6 update. Those who have already created their avatar in WhatsApp and downloaded the latest beta update should see the new animated avatar pack in their sticker tray. This new feature adds more personality and a dynamic element to avatar stickers on WhatsApp. Let's take a look at how the animated avatars look.
WhatsApp Beta Users on Android Can Now Send Animated Avatars
📝 WhatsApp beta for Android 2.23.15.6: what's new?

WhatsApp is working on an animated avatar feature, and it will be available in a future update of the app!https://t.co/oFQjBK3KI4 pic.twitter.com/2f9F6BtWra

— WABetaInfo (@WABetaInfo) July 12, 2023
According to WABetaInfo, WhatsApp has submitted a new WhatsApp Beta for Android update 2.23.15.6 on the Play Store. The most significant change in the new update is the animated avatar pack. The feature is already available to those on the latest beta and works flawlessly, as per the WhatsApp beta tracker website. There's no word on when the feature will roll out to stable users, but it shouldn't be long now.
As you can see in the video embedded in the tweet above, the new enhanced animated avatar pack gets a separate tab for itself in the stickers and GIF tray. The new feature seems to be intended to improve the quality of WhatsApp conversation by adding a dynamic element to the avatar. These new enhanced avatars make expressing sentiments and feelings over messages much more convenient, thanks to animated expressions and gestures.
ICYMI: we've added some exciting 🆕 updates to WhatsApp Avatars 👤

1️⃣ now you can simply take a selfie to easily create your Avatar
2️⃣ there are even more Avatar Stickers to use in your chats

— WhatsApp (@WhatsApp) July 11, 2023
WhatsApp also improved the experience of creating an avatar on its platform by making it much easier. Previously, users needed to customise their avatar by individually selecting various elements like face shape, hair, nose, ear, eyebrows, etc. WhatsApp has made it more convenient to create an avatar by simply clicking a selfie. The avatar is automatically created based on the self-portraits that users click. The company also added more animated avatar stickers to help users express themselves freely.
As you can tell, animated avatars are currently under development right now. However, we can expect it to roll out to users worldwide soon.