Highlights
WhatsApp will soon let users upload 30-second voice note as Status.
The feature is currently available for a limited number of users.
WhatsApp is expected to release the feature for more users in the coming weeks.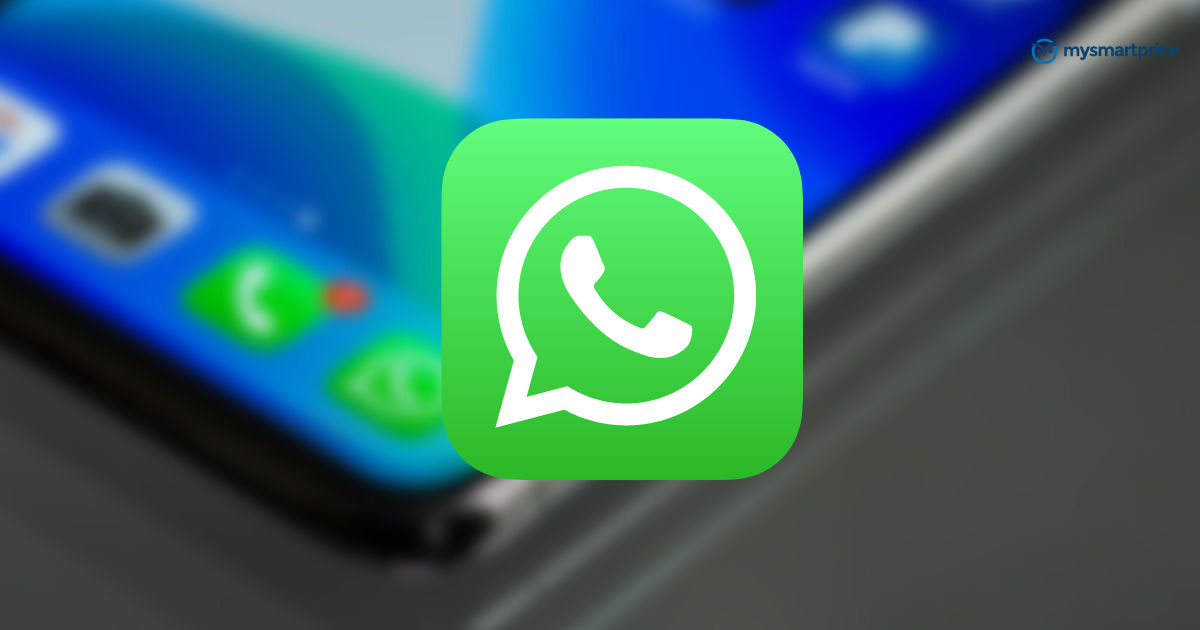 WhatsApp, one of the most popular messaging apps worldwide, is testing a new Status feature. The messaging app has been testing several features that aim to enhance the user experience. WhatsApp typically tests most of its features internally, followed by beta testing. One such feature that is currently being tested with a select number of users is Voice Status Updates. The feature was under development for quite some time. However, WhatsApp is now making the feature available to a select number of users on the platform.
The feature was spotted rolling out to beta users on the Android app by WABetaInfo. Let's take a look at more details about the new WhatsApp feature that is currently rolling out to beta users.
WhatsApp Voice Status Feature
WhatsApp is preparing to release one more new feature for its users. The company is currently testing the ability to share voice status on the app. Users can, as of now, share Status updates for up to 24 hours in the form of text. They can also add media and share it with a caption. With the upcoming Status feature, users will be able to upload voice notes as Status for 24 hours.
The feature was spotted by WABetaInfo on the latest WhatsApp beta for the Android 2.23.2.8 update, which is available on the Google Play Store. A screenshot uploaded in the report shows the microphone icon at the bottom right corner of the screen. Tapping on the microphone icon will allow users to record a voice note and then upload it as Status on the app.
Also read: 5 Upcoming WhatsApp Features: New Privacy Settings, 6-Digit Code, Search Messages by Date, and More
The report stated that the maximum recording time for a voice note is 30 seconds. Users are required to update their WhatsApp to the compatible version in order to listen to voice notes shared via status. Just like messages, Status on WhatsApp is end-to-end encrypted.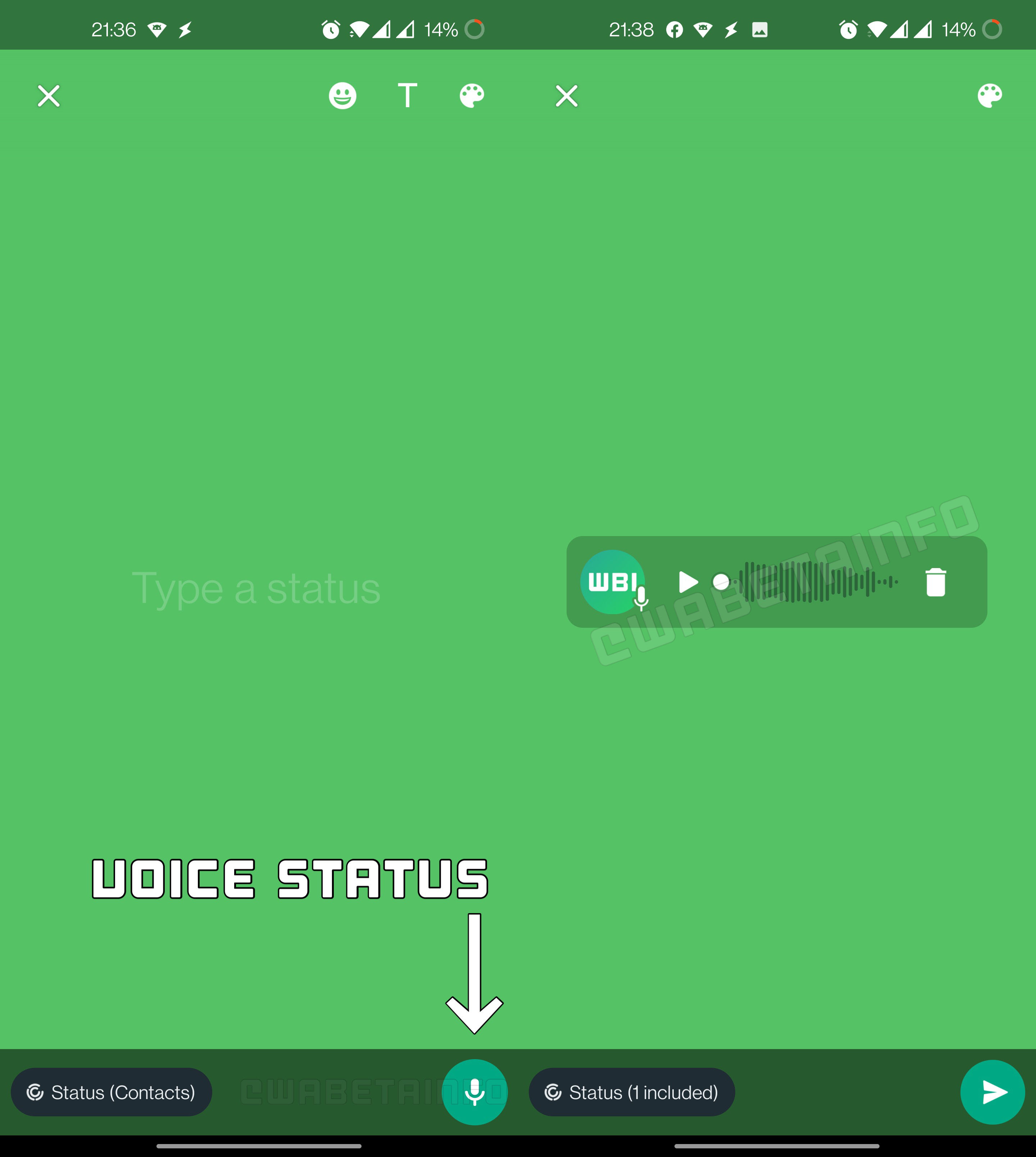 The ability to share voice notes via status updates is available for some beta testers after installing the latest beta from the Google Play Store. If you have not received the feature yet on your beta profile, we suggest waiting for a few days. The report stated that the feature will be rolling out to even more users over the coming weeks. There is no word on the exact timeline. It is also unknown when the feature will be made available to all users on the Android and iOS apps.
Also read: WhatsApp to Stop Working iPhone 5c, Samsung Galaxy Core and More Older Phones: Full List Here