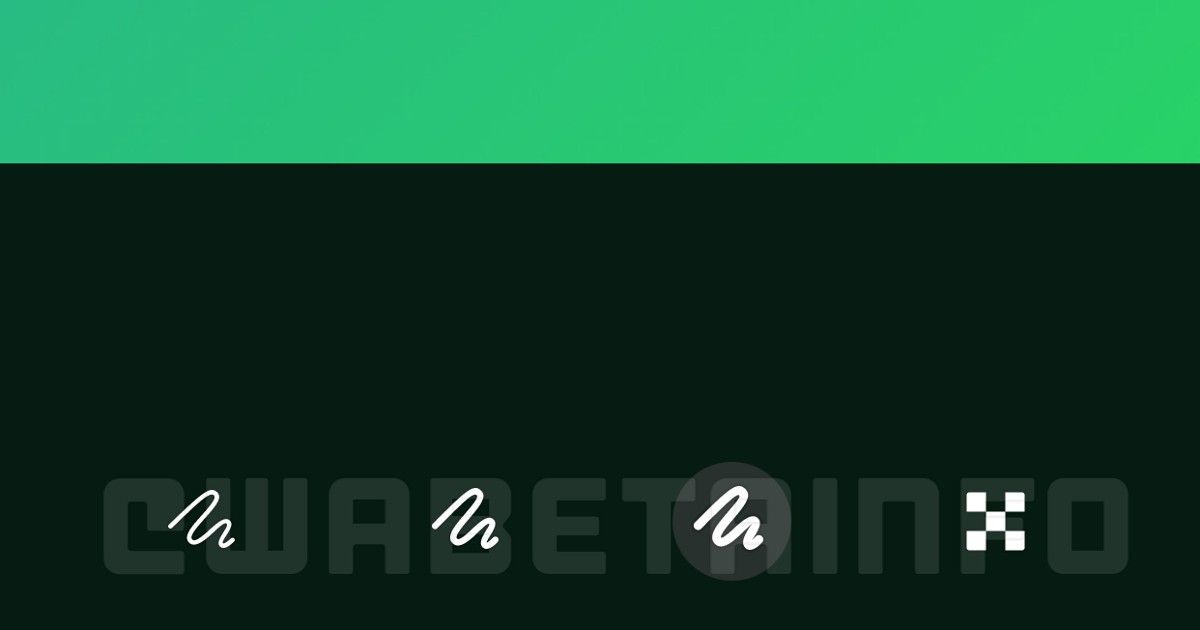 There is a new WhatsApp beta out for iOS, which adds more image tweaking abilities to the app's iOS version. The new update adds more flexibility for users to tweak images with pencil and blur tools, and is in continuity to the Meta-owned app's efforts to make WhatsApp a complete communication and media ecosystem of sorts. The update is only available to select users for now even on the beta circle, suggesting that it is only in select circulation right now – and may therefore take some time to be rolled out in stable build.
WhatsApp beta drawing tools
The new beta update brings to the fore a new set of drawing tools, which would allow users to scribble on images or edit them with custom notes and annotations, before being shared to target contacts. Previously, the drawing tools only had a single pencil that would allow users to offer a basic annotation experience while sharing images.
Now, a new set of screenshots shared by WABetaInfo on the upcoming update states that there will be three gauges of pencils that would be added to the image editor interface of WhatsApp. There is also a blur tool in this entire set, which has been repositioned from below the colour picker bar, to beside the pencil tools. The latter is also positioned as a bottom bar, which would appear when a user selects an image to be shared within the app.
Going forward, it remains to be seen as to when this feature is introduced. More drawing tools on the WhatsApp beta app for iOS will give users greater flexibility to annotate images, hence making it easier for users to customise screenshots or share documents within a group, for example.
WhatsApp beta is a regular test bed for upcoming features of the app, which gives a fair indication of what new features can users of WhatsApp's stable version may get in the upcoming days. In March this year, WhatsApp was testing the ability for users within a group to conduct polls, which was said to be in development without any specific target timeline for its rollout. The latter is one of the many beta features that are being worked on at the moment.