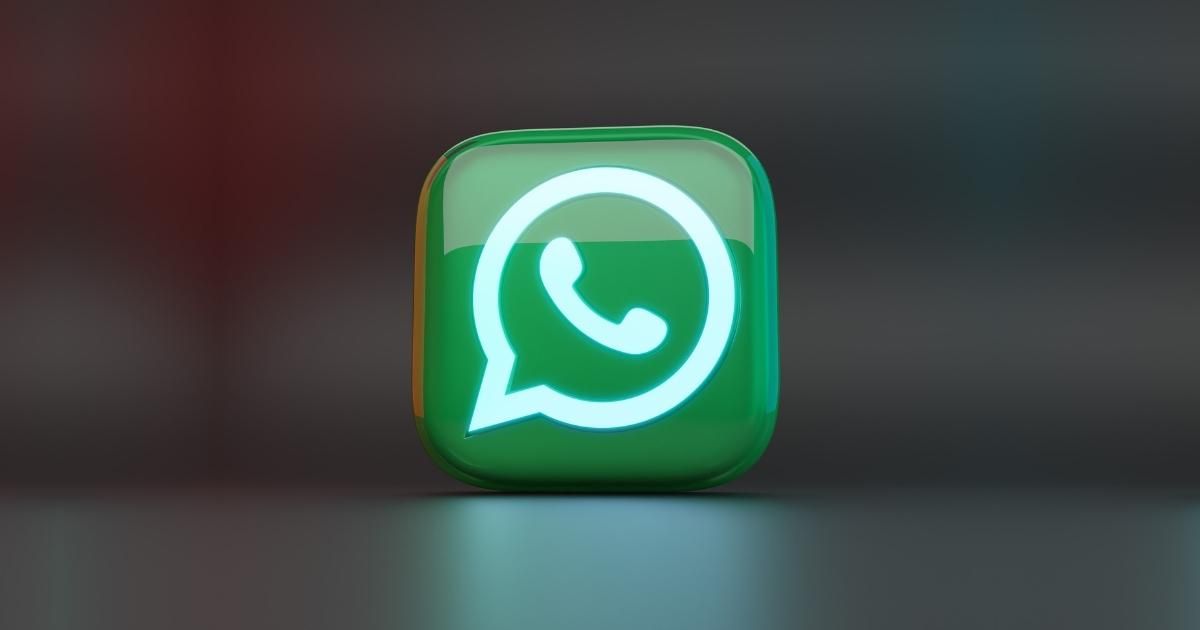 WhatsApp has been testing multiple features in beta as it releases some of them through public stable updates. The company was found testing a couple of new WhatsApp features, such as "message yourself" and profile photos in group chats on the Android and iOS beta apps. The new beta update for iOS is now receiving a new feature. WhatsApp is testing the ability to edit messages on the iOS beta app. The feature was previously spotted being tested on the Android beta app months ago.
WhatsApp has also rolled out a new iOS update for all users, which allows them to view WhatsApp statuses directly from the user profile. Let's take a look at the new WhatsApp features coming to iOS users.
WhatsApp beta iOS Update: What's New?
WhatsApp is testing the ability to edit messages in the latest iOS beta update. The feature was spotted being tested in the iOS 22.23.0.73 update. Spotted first by WABetaInfo, the new update shows an edit message option once you long-press on it. Once the sent message has been edited, WhatsApp will add an "Edited" label within the chat bubble. It is worth noting that users will have a 15 minutes window if they choose to edit a message.
At the moment, only text messages can be edited in the beta app. The feature currently does not support editing the caption text for images, videos, and documents. WABetaInfo expects a future update to provide support for the same. Currently, there is no word on when the update will be released for all users. The feature is currently under development and could take some time before it is made available to all users. WhatsApp beta users can try the feature on their iOS app after updating it to version 22.23.0.73.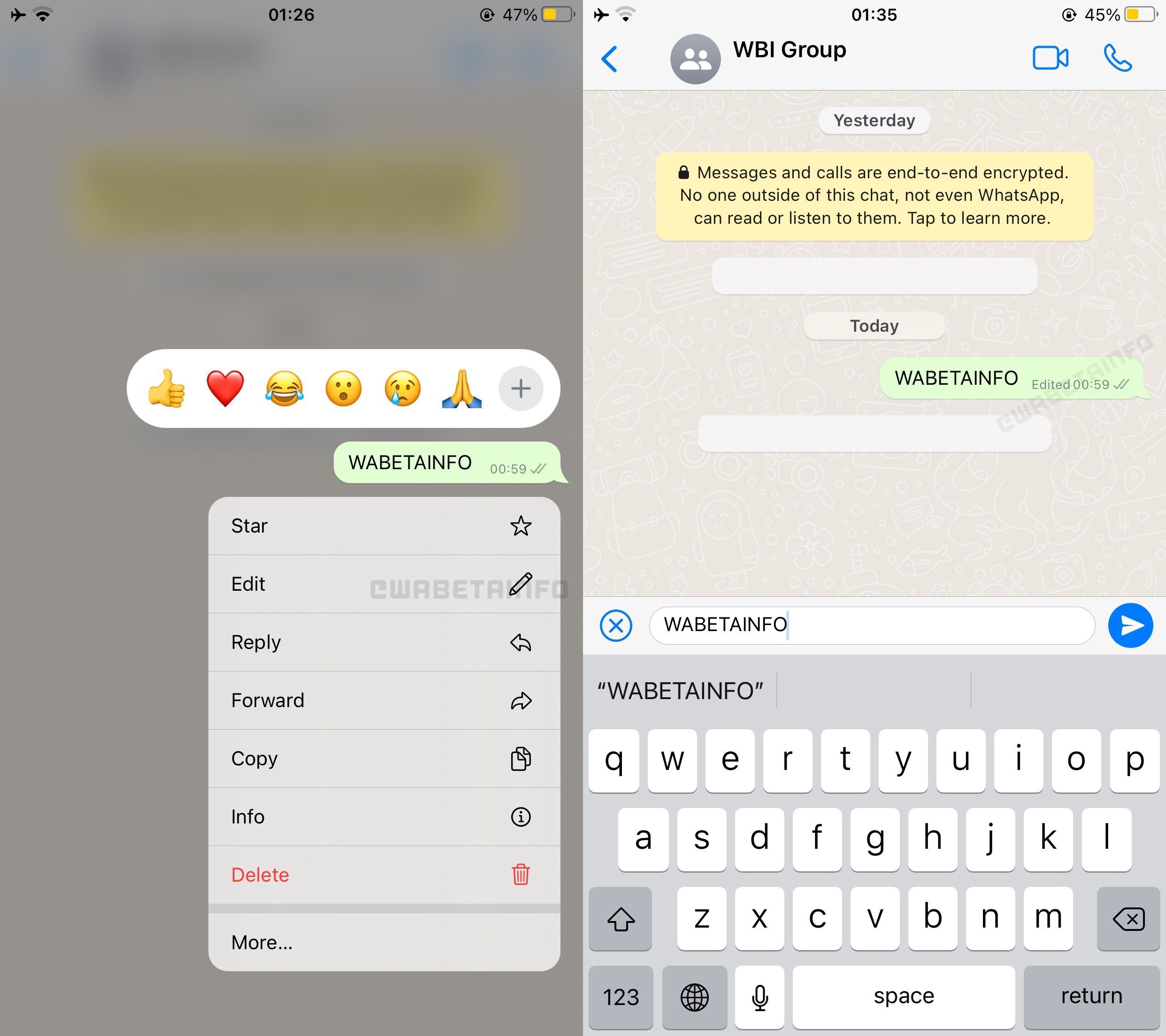 The second feature that has been quietly released on the iOS app for all users is the ability to view a WhatsApp status right from the user's profile. The feature essentially skips the added step of going to the "Status" tab to view the statuses posted by various contacts saved on the user's phone.
Users need to update their iOS app to version 22.21.77. Once updated, they can go to any of their contact's profiles and tap on the profile picture. Next, you will be asked if you wish to view the status or the profile picture. Whenever there is a new status not viewed by the user, they will see a blue circle around the profile picture.
The update is being rolled out to all users on iOS. If you have not received the update yet on the Apple App Store, we suggest waiting for a few days to receive one. Once the app is updated to version 22.21.77 on your iPhone, you are likely to see the minor, yet new update.