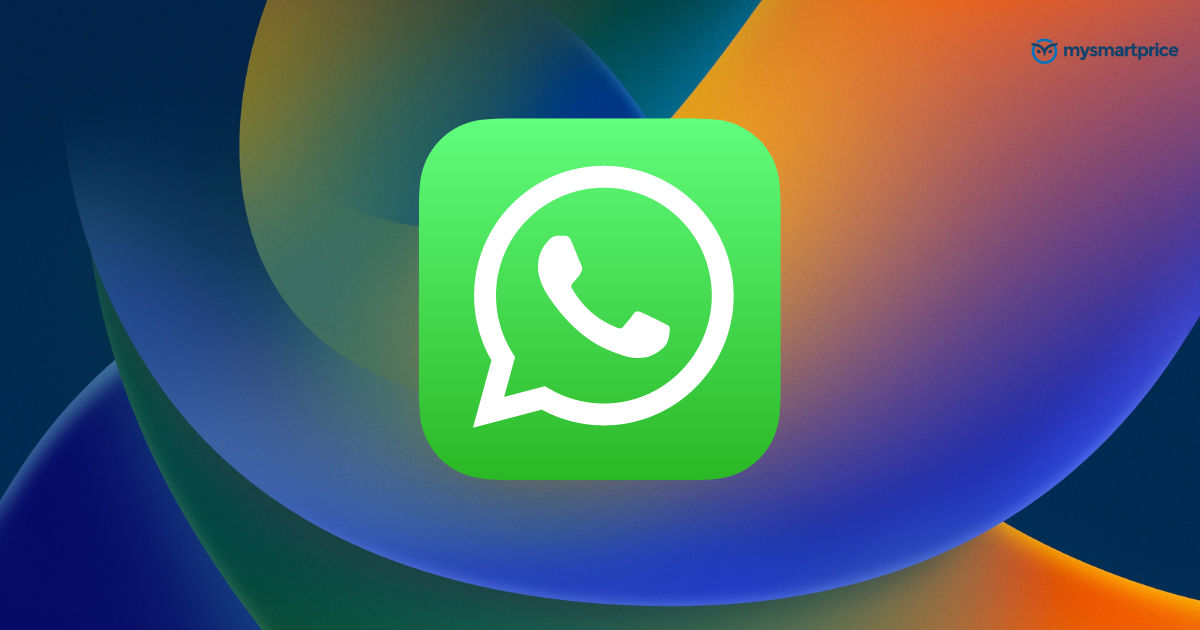 Whatsapp is working on a new feature allowing users to browse status updates directly via the conversation list. The Meta-owned messaging network has been on a roll recently, with the social media giant testing additional admin tools and undoing message deletion capabilities. Whatsapp's new version will make it easy for people to see if someone has published a new status update. Users will be able to check statuses under the Chats area by just tapping on their profile image, rather than opening Whatsapp and heading to the Status section to view the narrative. Let's take a closer look at the new changes and everything we know so far.
Also Read: WhatsApp is Getting New Privacy Features Including Leaving Groups Silently, Screenshot Blocking and More
You May Soon Be Able to View Status Updates by Tapping on the Profile Picture, Just Like on Instagram
Previously, users could only see publicly posted status updates in the Status tab; now, with this addition, users will be able to see the statuses inside the chats list or while searching for conversations and messages. This is comparable to what Instagram offers on its platform. When there is an unseen story, a ring appears around the contact's profile picture, as shown in the image.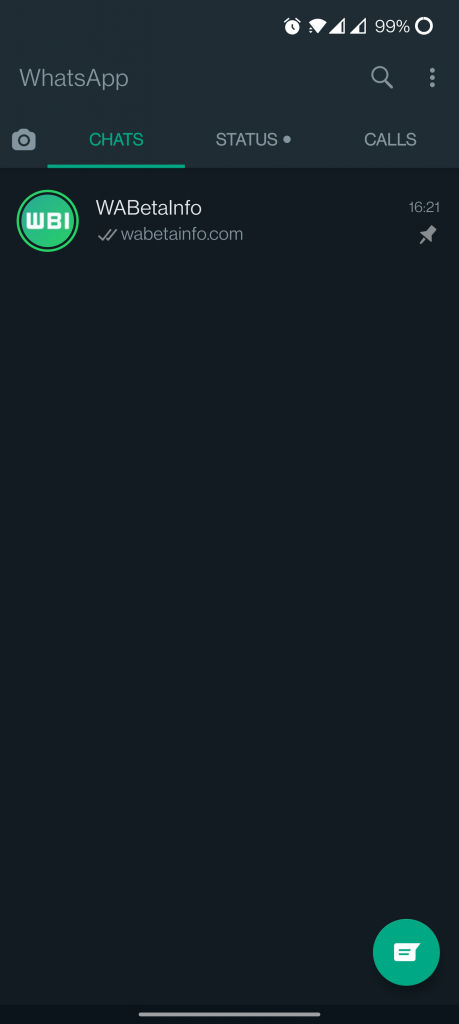 Presently, when a user clicks on the chat cell, WhatsApp pulls up a conversation view with the selected contact. However, with this future Instagram-like function, when a contact has just published a status update, users may also see the update by clicking on the profile image.
If you dislike this feature, you may also prevent Whatsapp from displaying stories in the conversation list tab. Whatsapp will also offer a mute all status updates option so that these status updates do not distract you in your feed.
The functionality is presently being rolled out to WhatsApp Beta testers on Android (v2.22.18.17), and WABetaInfo anticipates further inputs in the coming weeks. We also believe that the feature will be made available to certain WhatsApp beta testers on iOS in the near future.