Highlights
WhatsApp is working on a new feature called Channels on its platform.
WABetaInfo has spotted the WhatsApp Channels feature on the latest WhatsApp beta for iOS.
We can expect the feature to roll out in a future update of the app.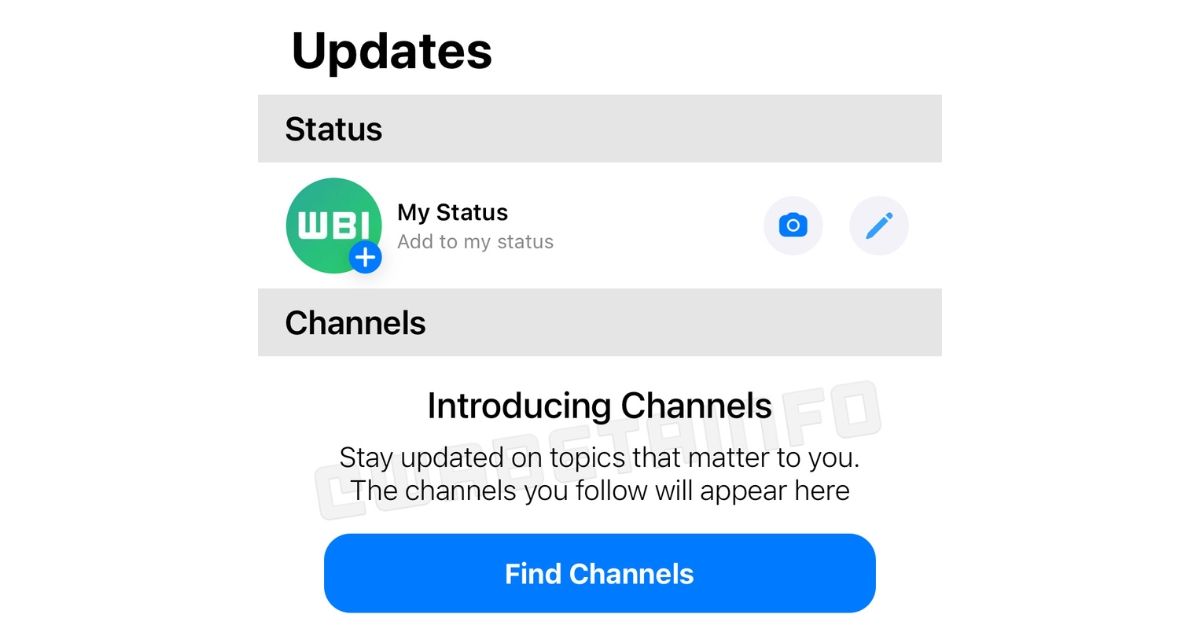 WhatsApp Channels is one of the most anticipated features currently under development by the platform. WABetaInfo has spotted the feature in the latest WhatsApp beta update version number 2.23.8.75 for iOS users. The feature has already been rolled out to Android beta users back in February 2023. According to the screenshots shared by the publication, the new feature will get its own section under a brand-new Updates tab, which will house both channels and status updates. Here's what you need to know about WhatsApp Channels.
WhatsApp Channels Rolling Out to Beta Users on iOS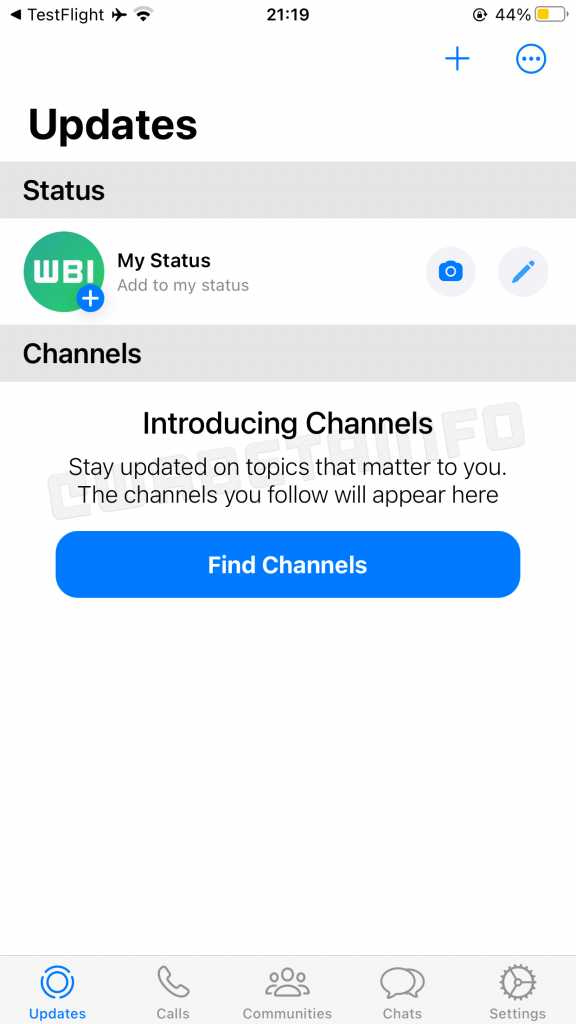 WhatsApp is rolling out its latest iOS beta update version number 2.23.8.75 to users. Apart from the bug fixes and improvements, the latest update also brings the WhatsApp Channels feature, which has already been rolled out to Android beta users back in February 2023. The feature should come to the stable WhatsApp for iOS users in a future update.
According to the screenshot (shown above) shared by WABetaInfo, WhatsApp will rename the Status tab to Updates in a future app update. This Updates tab will house both WhatsApp stories from users' contacts and also channel updates from WhatsApp Channels they sign up for. According to WABetaInfo, Channels is an optional extension of normal WhatsApp messaging and users can control which channels they want to subscribe to. Other users will not be able to see which channels they are subscribed to.
Moreover, since WhatsApp Channels don't extend to the public social network, WhatsApp users will not be auto-subscribed to random channels and see unwanted content under their Updates tab. WhatsApp users can simply search for their favourite channels and subscribe to them. WhatsApp will introduce handles or usernames for WhatsApp channels, making it easier for users to find and see preferred content in the Updates tab. As you can see in the screenshot as well, there will also be a Find Channels button in the updates tab to help users find their preferred content.
Additionally, WhatsApp has also rolled out WhatsApp beta for Android 2.23.9.5, which brings a splash screen bug fix for Android users. Notably, the WhatsApp logo that appears on the splash screen when the app is launched, appeared bigger and cut off to many users. While many thought of it to be the new WhatsApp logo it was simply a bug, which has been addressed in the latest WhatsApp beta for Android update.
Are you looking forward to WhatsApp Channels? Which WhatsApp Channel would you like to subscribe to? Let us know in the comments section below.