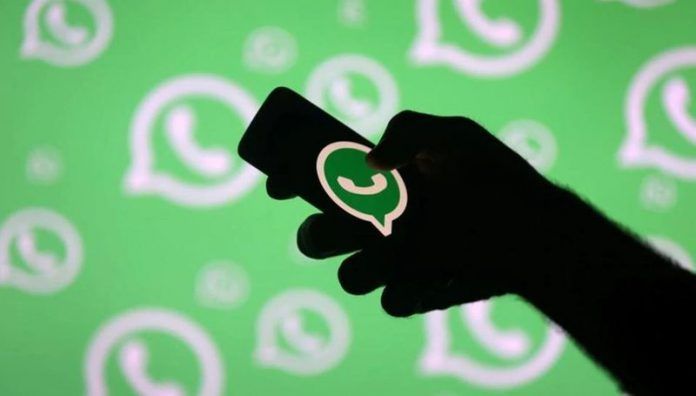 WhatsApp, one of the most renowned messaging platforms, seems to be a part of some controversy. Well, it's not like this is the first time as ever since Facebook's ownership, it has been part of quite a few legal feuds. Facebook's Cambridge Analytica scandal, in a way, brought a lot of unwanted publicity to the messaging app. Perhaps the decision made by its co-founder Brian Acton back in 2014 wasn't the best. If you're not aware, Facebook purchased the app from its co-founder for a rather large sum of $22 billion. Shortly after the acquisition Acton left WhatsApp in 2017, followed by its CEO Jan Koum.
Facebook CEO Mark Zuckerberg finally apologises for the Cambridge Analytica data breach scandal
So, why was Acton and the CEO of Facebook, Mark Zuckerberg at loggerheads? Well, the dispute was supposedly over Facebook's intentions of monetizing the messaging application. This isn't uncharacteristic of Facebook considering that it has done a lot in the past to add to its revenue. To jog your memory, it even allowed dubious ad campaigns allegedly made by Russians in the 2016 U.S Presidential elections. Brian Acton has always been against monetizing Facebook and has recently come forward and made a statement, expression his displeasure at giving up the app.
"I sold my users' privacy to a larger benefit…I made a choice and a compromise. And I live with that every day."
Monetizing an app like WhatsApp would definitely create quite an uproar among many users. This is because a lot of users have even substituted the stock messaging app for WhatsApp. So, asking them, to app for a service which they have used free for many years is perhaps not a very good idea. Neither is pushing out ads on the app. Facebook wasn't quite ready to take what Acton said lying down. David Marcus, head of Facebook's blockchain division had something to say:
"I find attacking the people and company that made you a billionaire, and went to an unprecedented extent to shield and accommodate you for years, low-class…(i)t's actually a whole new standard of low-class."
This is perhaps quite a personal slap in the face for Brian Acton. In all possibility, he will respond publicly to the allegation made against him of being a so-called "low-class". Would you keep using WhatsApp if you had to pay for it? Let us know in the comments section below!