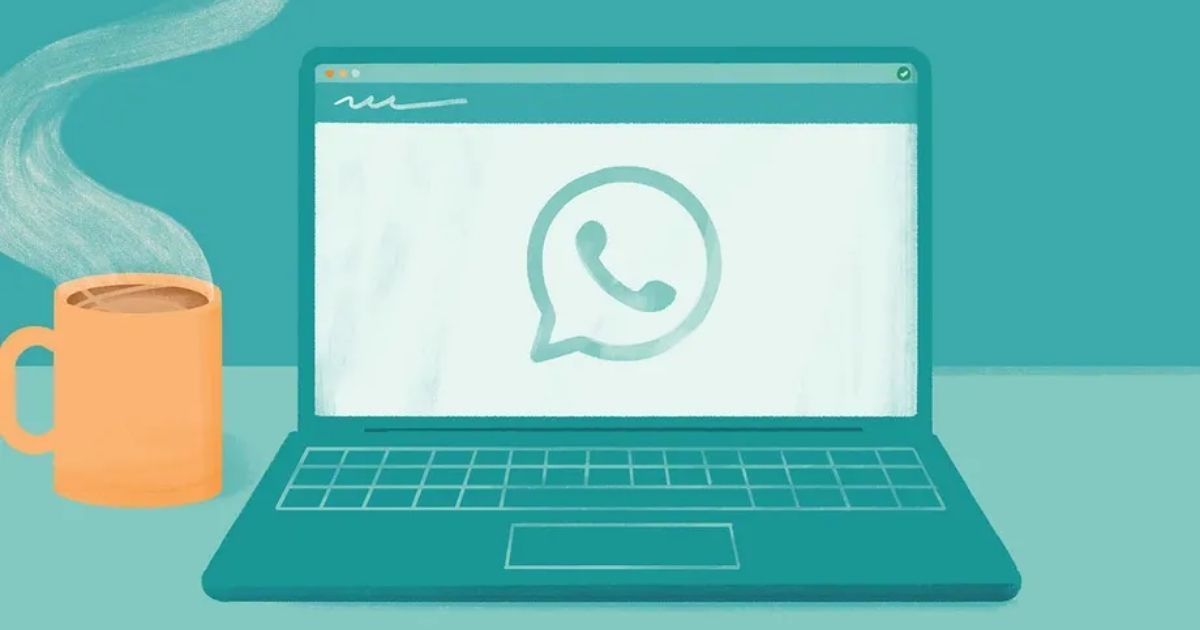 Meta owned instant messaging service Whatsapp has introduced a new Web browser extension dubbed Code Verify that aims to make your web chats more secure. The web extension ensures that the user's messages are secure and untampered with. In this post, let's take a look at Code Verify from Whatsapp and how it could improve your chat security.
Also Read: WhatsApp tricks: How to send Italic, Bold, Strikethrough, Text Messages?
Your Whatsapp Web Chats Are Now More Secure
The Web extension verifies the validity of the WhatsApp Web code before serving it to users, ensuring that their chat experience is safe and secure.
WhatsApp claims that using the extension will provide better security and peace of mind to privacy-conscious users by ensuring that the online version of the service has not been tampered with.
The Code Verify extension has been created in collaboration with Cloudflare, a company that specialises in web infrastructure and security. It's available as an open-source project, allowing other businesses, organisations, and people to use the same interface for their own apps. Open-sourcing will also allow for contributions from developers all over the world, allowing the extension to improve over time.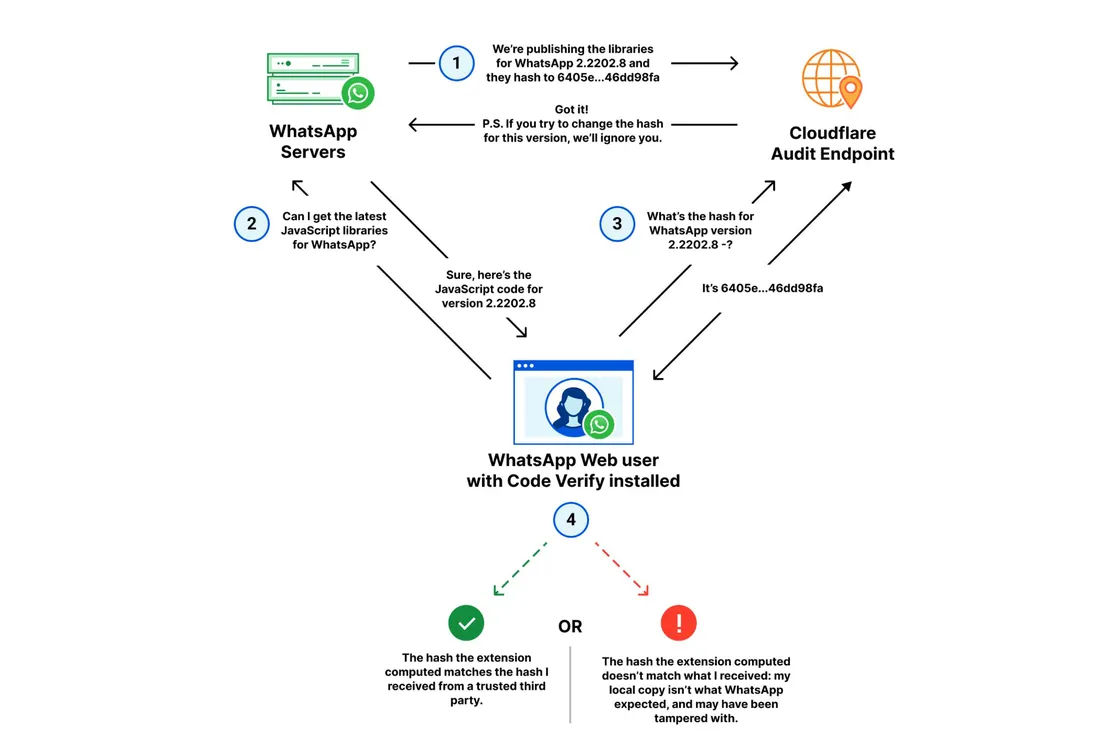 The addon compares a hash of the code executing in your browser with a hash stored by Cloudflare. Its usefulness, however, is in automating this process, making it simple to comprehend and use for anyone, regardless of technical knowledge.
It is available for download on Chrome, Firefox, and Edge. When you use WhatsApp Web in your browser, the Code Verify plugin runs automatically. When pinned to your browser's toolbar, it displays a checkmark in a green circle to indicate that the code of your WhatsApp Web has been thoroughly certified.
The extension displays three different kinds of alerts when it can't verify the version of WhatsApp Web you're using: Network Timed Out, Possible Risk Detected, and Validation Failure. Users can click on the Code Verify extension symbol displaying either of the colours – green, orange, or red and get more information regarding the same.