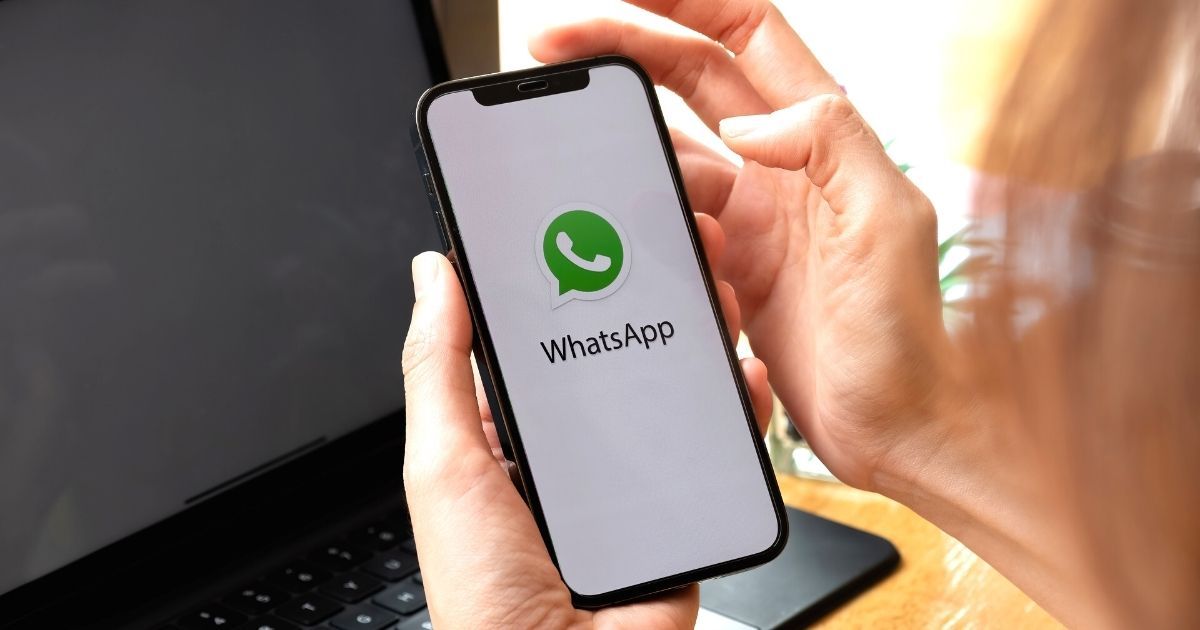 WhatsApp has been introducing a bunch of new features to improve the messaging experience on its platform. The Meta-owned company has now introduced a new group chat feature. WhatsApp users can soon share large-sized files on the app with their friends and family. The company announced that it will roll out an update soon that will let users share files as large as 2GB on the messaging app.
Currently, WhatsApp has a file size limit of 100MB or a 16MB video which is between 90 seconds to 3 minutes in length. The new update will allow users to share files up to 2GB on the app. Let's take a look at more details about the WhatsApp file sharing update.
WhatsApp Group Chat Users File Sharing up to 2GB
WhatsApp has now announced that a new update will increase the limit of filing sharing for group chat users up to 2GB on the app. The announcement comes within a month's time when WhatsApp confirmed that it is working on the feature.
Previously, the company announced that the 2GB file sharing feature is in the works. However, the company did not confirm the timeline of the update rollout back then. Today, WhatsApp, through Twitter, confirmed the rollout. The update will soon allow users to send files up to 2GB on WhatsApp. There is no exact date announced. Therefore, we would advise our readers to keep an eye on the update on the App Store or the Google Play Store.
Other than the 2GB filing sharing feature, the Meta-owned company is also working on message reactions. The feature will be similar to Reactions on Facebook, where you can express various emotions like love, care, anger, etc. Facebook currently has seven such reactions. It is unknown if WhatsApp will support all seven reactions or perhaps include even more on the app.
WhatsApp is also working on a new feature called Communities. The feature will enable people to bring together separate groups under one umbrella with a structure that works for them. People can receive updates sent to the entire Community and easily organise smaller discussion groups. Communities will also contain new tools for admins, including announcement messages that are sent to everyone and control over which groups can be included. The feature is expected to be rolled out soon.