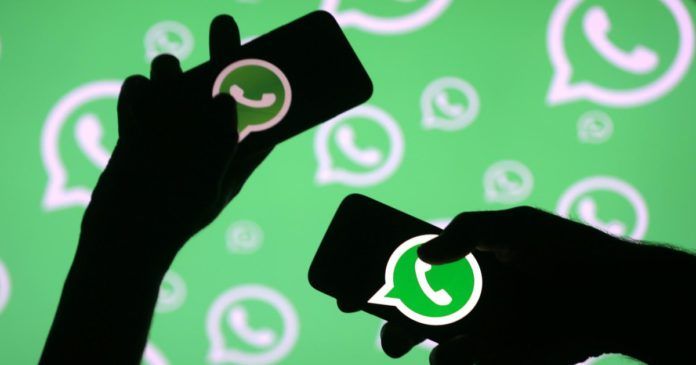 WhatsApp's new privacy policy goes live on May 15. The Facebook-owned company earlier this year had announced its updated terms of service around user data. Back then, it was announced that WhatsApp will delete the user accounts that do not accept the new terms. It drew some severe backlash as users were not happy about the messaging app sharing their data with other Facebook apps. The company recently made some changes following the criticism. The company announced that it will not delete any account if the user does not accept the new update. Instead, it will introduce some limitations. Let's take a look at the new WhatsApp privacy policy and the number of limitations it will introduce if you don't accept the new terms.
You will lose out on these features if you don't accept the new WhatsApp privacy policy
The new WhatsApp privacy policy kicks in on May 15. The company has announced that users who don't accept the new terms will miss out on some of the key features.
The company recently updated its new privacy policy. It said that the company will not delete apps that will not accept the new terms. The Facebook-owned company began the year by announcing a major change in its terms of service. It updated its privacy policy and sent out in-app notifications to users on how it handles their data and that it will share the data with other Facebook-owned apps. The new terms attracted severe criticism from users. It then postponed to rollout from February 8 to May 15. The company has now come up with a solution for those who do not want to accept the terms but want to use the app.
The new policy states that it will not delete any user account that does not accept the new terms. However, such users will lose some key features. For instance, Users who do not sign up will not be able to access their chat list. They can, however, answer the incoming phone and video calls. It also said that users having their notifications enabled can tap on them to read or respond to a message. The same can be done for a missed voice or video call. 
It doesn't stop here. After a few weeks of limited functionality, users will not be able to receive incoming calls or notifications. It will also stop sending messages and calls to your phone.
Users can choose to accept or decline the new terms. However, not accepting is more or less like having the app on your phone and not being able to use it.
Thanks for reading till the end of this article. For more such informative and exclusive tech content, like our Facebook page