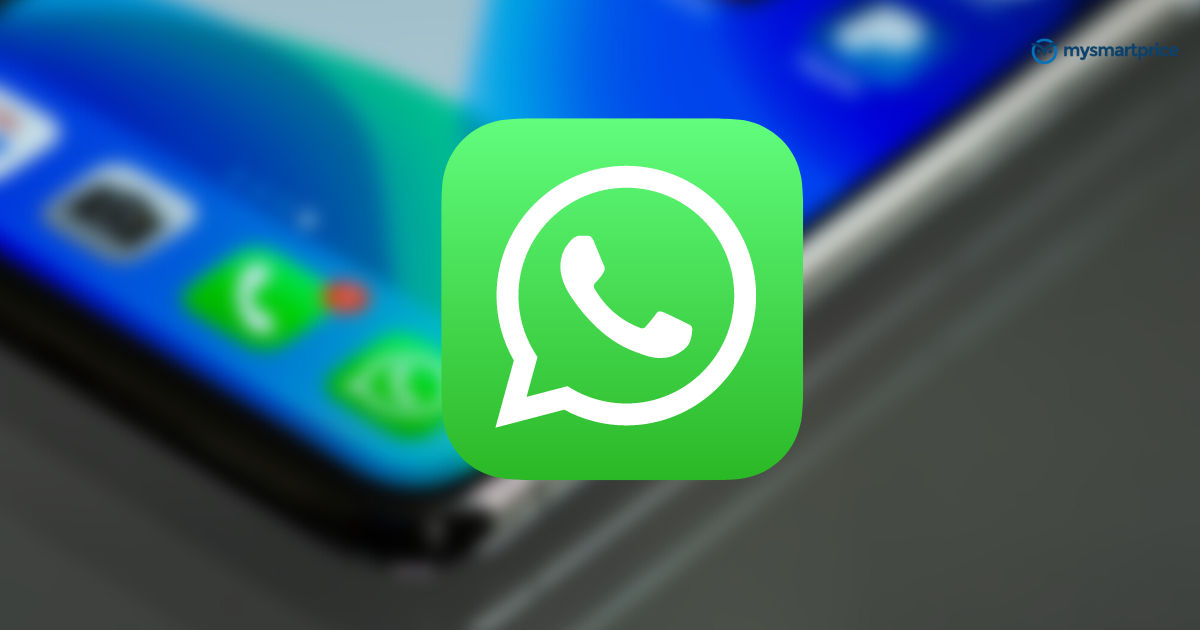 Whatsapp has revised the time limit for deleting messages for everyone. While users eagerly await the arrival of an Edit Message button, Whatsapp has made changes to its pre-existing Delete for Everyone function. Currently, the Delete for Everyone option only works for messages that are roughly an hour old, but with the amended revisions, you may be able to delete messages that are as little as a second old and as much as 36 hours old. Let's take a look at the new updated Delete for Everyone timings, changes, and everything we know so far.
Also Read: WhatsApp: How to Read Deleted Messages on WhatsApp
You Now Get 36 Hours to Delete a Message for Everyone
The Delete for Everyone option, which has formerly been limited to one hour, eight minutes, and sixteen seconds, is now enlarged to two days and twelve hours. This implies that users will be able to withdraw a message even after it has been delivered. Messages that are successfully deleted for everyone will be replaced with "This message was deleted". When you remove a message, a "this message was deleted" mention appears in your chat box.
💭 Rethinking your message? Now you'll have a little over 2 days to delete your messages from your chats after you hit send.

— WhatsApp (@WhatsApp) August 8, 2022
To delete a message for everyone, navigate to the conversation that contains the message you want to delete and press and hold it; then, select Delete > Delete for everyone. It is important to note that in order for a message to be successfully removed for everyone, both you and the receivers must be using the most recent version of WhatsApp.
This feature was first discovered being tested on the iOS platform in July, and it is now finding its way to the official versions, according to the company's official Twitter handle. If you've ever found yourself in a scenario where you really needed to recall a text message after sending it but couldn't because you had missed the deadline, this new update may come in handy the next time.
The Meta-owned messaging platform was also noted testing Instagram-style Story response capabilities, as well as the ability for group admins to erase messages sent by any group member.