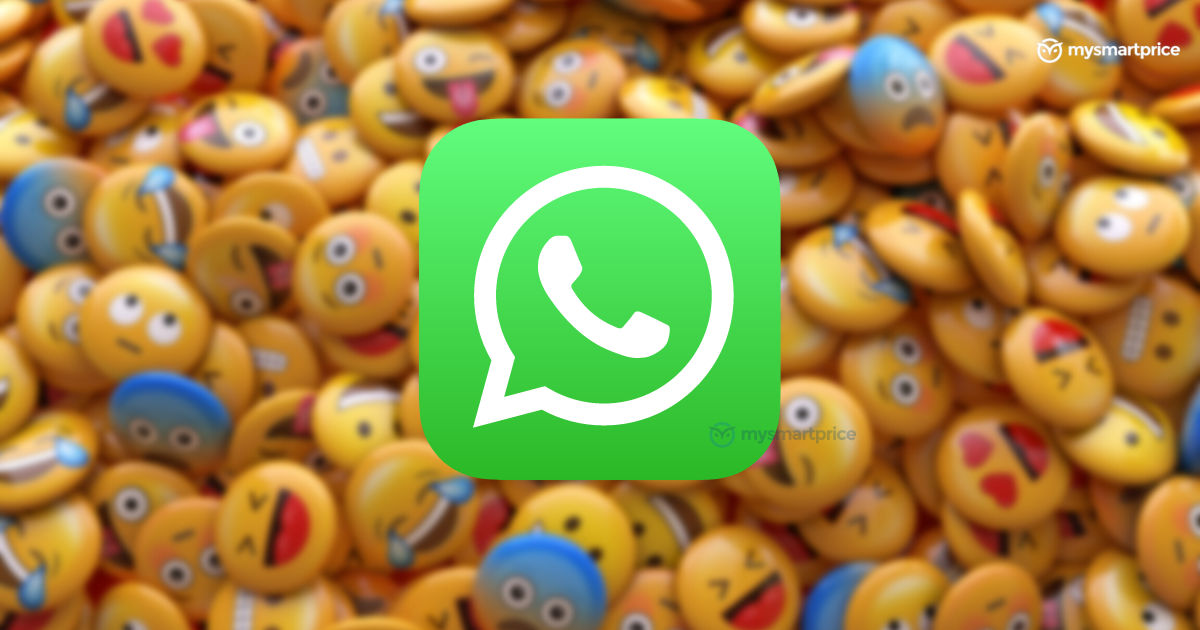 WhatsApp has been in the news for a couple of weeks now as the Meta-owned platform has been adding some exciting new features. In the past two weeks, the company has rolled out features like Polls, a companion mode that lets users use the same WhatsApp account on two phones, and more.
Now, in the recent development, WhatsApp is adding a new privacy layer to the Desktop version of the application. As reported by folks over at the WABetaInfo, WhatsApp is working on a screen lock feature on the Desktop beta version. The feature is currently said to be under development and is expected to roll out in the coming weeks.
WhatsApp Testing Screen Lock on Desktop App
The popular messaging app is available on almost all platforms including Android, iOS, Windows, Web, and Mac. While the Phone version on Android and iOS does come with a built-in lock feature, which allows users to set fingerprint or face ID as the password to open the WhatsApp app. The Web/Desktop version has been missing the same.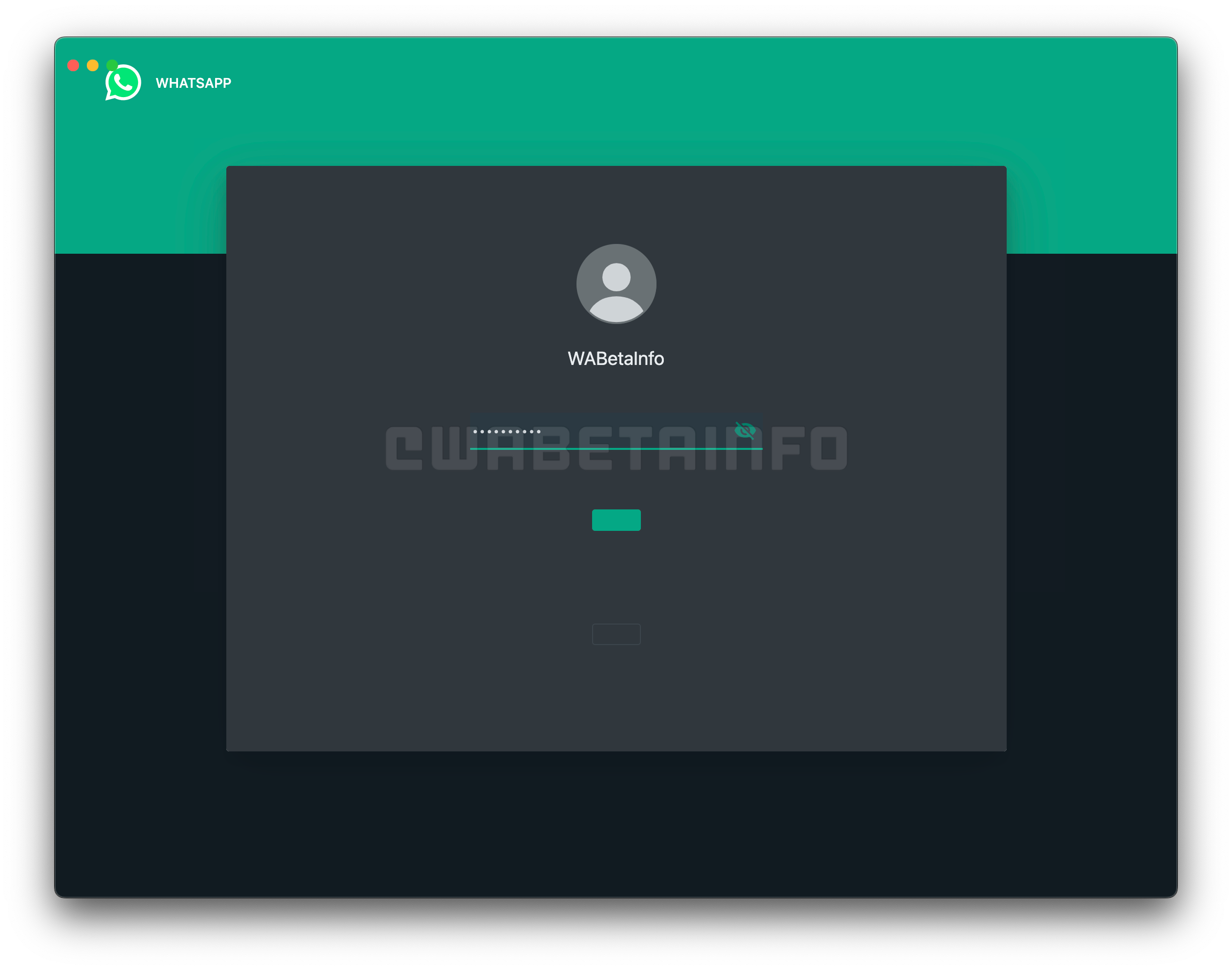 Now, WhatsApp is finally working on bringing the screen lock feature to the web/desktop client app. As you can see from the above screenshot, WhatsApp is testing the screen lock feature for WhatsApp Desktop in the beta channel. Once this feature is enabled and set, the user will have to enter a password to open the application on the computer.
This will be an optional feature, which you can enable under the Settings options in the app. Once enabled, you will get more control over the application and messages and media stored. The report says, the password won't be shared with WhatsApp and will always be saved locally. In case you forget the password, you need to log out of the app and log into WhatsApp Desktop again by linking your device with the QR code.
Along with the password feature, going forward, we can also expect WhatsApp to add support for fingerprint and face unlock on supported devices, however, there is no confirmation on the same yet. The screen lock feature is currently under development and is expected to roll out to a wider audience in the coming days.
WhatsApp: How to Lock WhatsApp Using Fingerprint and Face ID on Android Mobile and iPhone