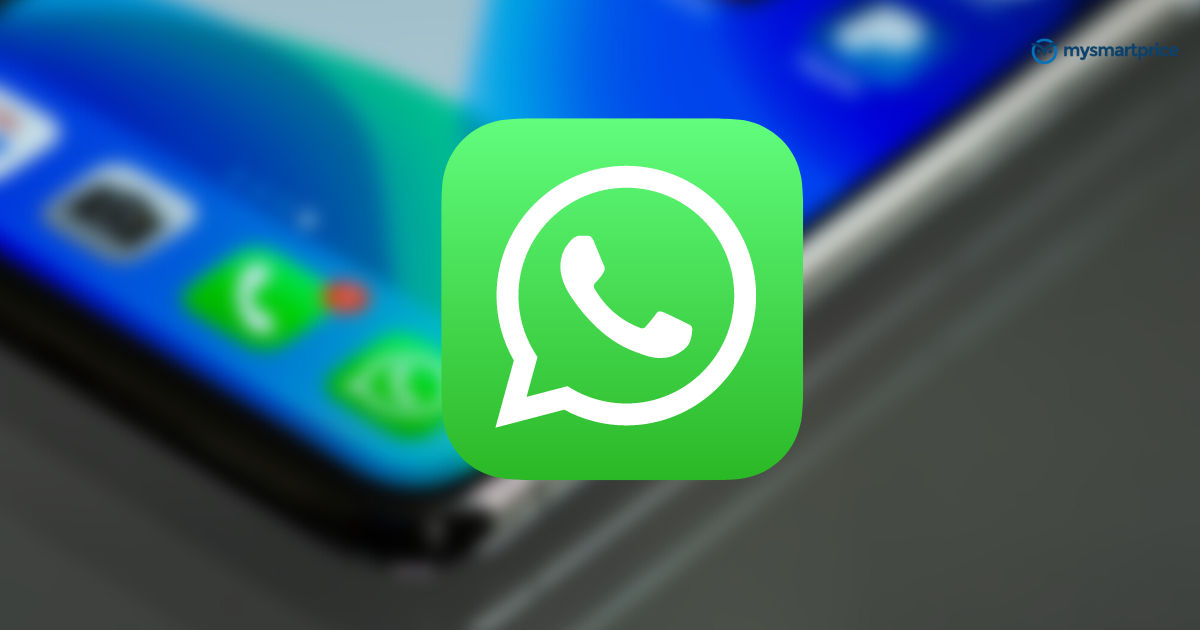 WhatsApp is currently testing and working on multiple new features on the platform. Over the past few weeks, we have seen new features like participant profile photos within group chats, view status from chat lists like Instagram, undo message option, approval of new participants in groups, and more.
Now, WhatsApp is working on a new exciting feature that's similar to what we have seen on Telegram. The folks over at WaBetaInfo have found a new edit messages option in the latest Android beta version. This feature was previously under development and now, it looks like the feature is almost ready as WhatsApp is prepping to test this with Beta users.
Edit Messages Option on WhatsApp
The latest beta for Android, WhatsApp v2.22.20.12 has shown signs of this feature. As you can see from the screenshot below, WhatsApp is working on the edit messages feature. The message in the screenshot says "You sent an edited message. You can see if you're on the latest version of WhatsApp. Update WhatsApp". However, this feature is not available for beta users yet.
This is a sign that the Meta-owned messaging app is working on the edit messages features and we might see the wider rollout in the coming days 一 at least on Android. To get this feature once the feature is ready to ship, you can try updating WhatsApp to the latest beta build. Or, WhatsApp will prompt you to update when you receive an edited message.
As of now, the edit window time is unknown and the whole thing is still under the wraps for now. Based on the screenshot, it looks like to edit a message, once sent, the user can long press the message and along with the info and copy option, a new "edit option will appear on the top menu.
The Edit message option is already available on Telegram for many years. Like Telegram, WhatsApp is also expected to add little text like "edited" next to the edited message to let others know that the message was edited.