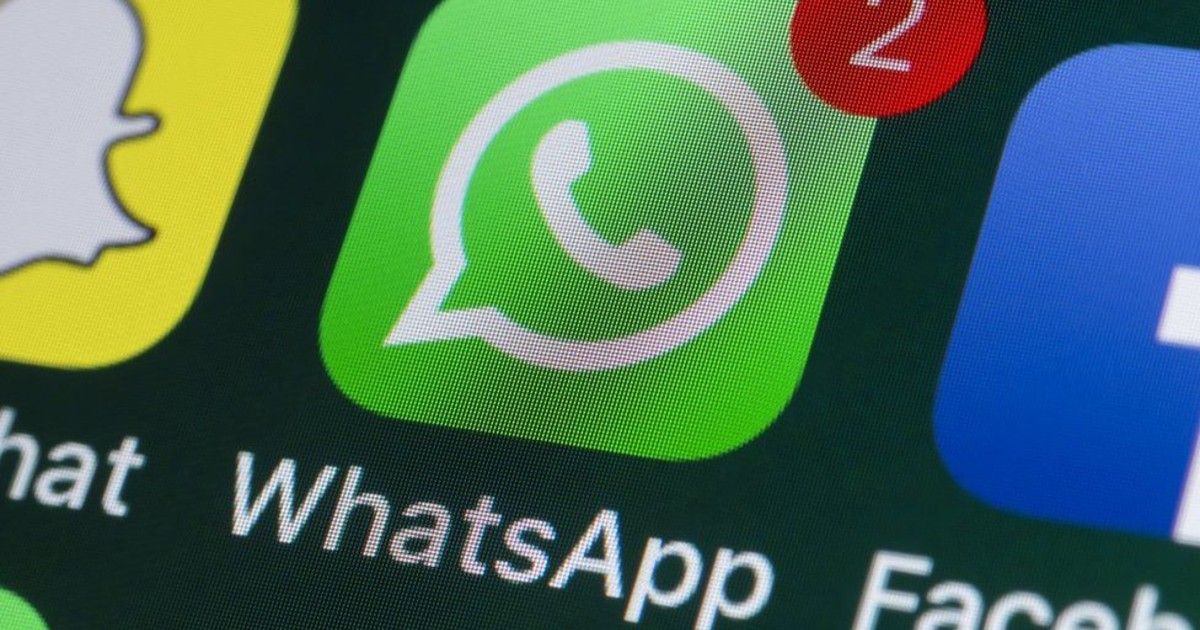 Messaging giant, WhatsApp, today said it will not be limiting functionality for users any time soon. This means that the app will work as usual even if you haven't accepted its new privacy policy. WhatsApp said it will continue reminding users about the new policy, but won't delete their account or limit any features. The company plans to continue doing so till India's Personal Data Protection (PDP) bill comes into effect. The Bill has been under discussion with a Parliamentary Committee and has been expected for over two years now.
"We have responded to the Government of India's letter and assured them that the privacy of users remains our highest priority. As a reminder, the recent update does not change the privacy of people's personal messages. Its purpose is to provide additional information about how people can interact with businesses if they choose to do so. 
We will not limit the functionality of how WhatsApp works in the coming weeks. Instead, we will continue to remind users from time to time about the update as well as when people choose to use relevant optional features, like communicating with a business that is receiving support from Facebook.
We hope this approach reinforces the choice that all users have whether or not they want to interact with a business. We will maintain this approach until at least the forthcoming PDP law comes into effect," WhatsApp said in its statement.
The new privacy policy, which has faced controversy worldwide, had been deferred till May 15 earlier. The company started enforcing the policy on May 15, but received a letter from the Indian government (on May 18) asking for the policy to be withdrawn. The government alleged that the policy was in violation of India's IT rules and gave the company seven days to respond to the letter. The seven days end tomorrow. 
According to WhatsApp's FAQ page earlier, the company was planning to limit functionality for users who hadn't accepted the new terms of service by May 15. This included not being able to see your chat list, and eventually losing the ability to make or receive WhatsApp calls.
Thanks for reading till the end of this article. For more such informative and exclusive tech content, like our Facebook page