Highlights
Email verification will be an optional feature for WhatsApp users.
Email verification will come in handy when users can't receive verification codes via SMS.
WhatsApp email verification is available on both Android and iOS beta builds.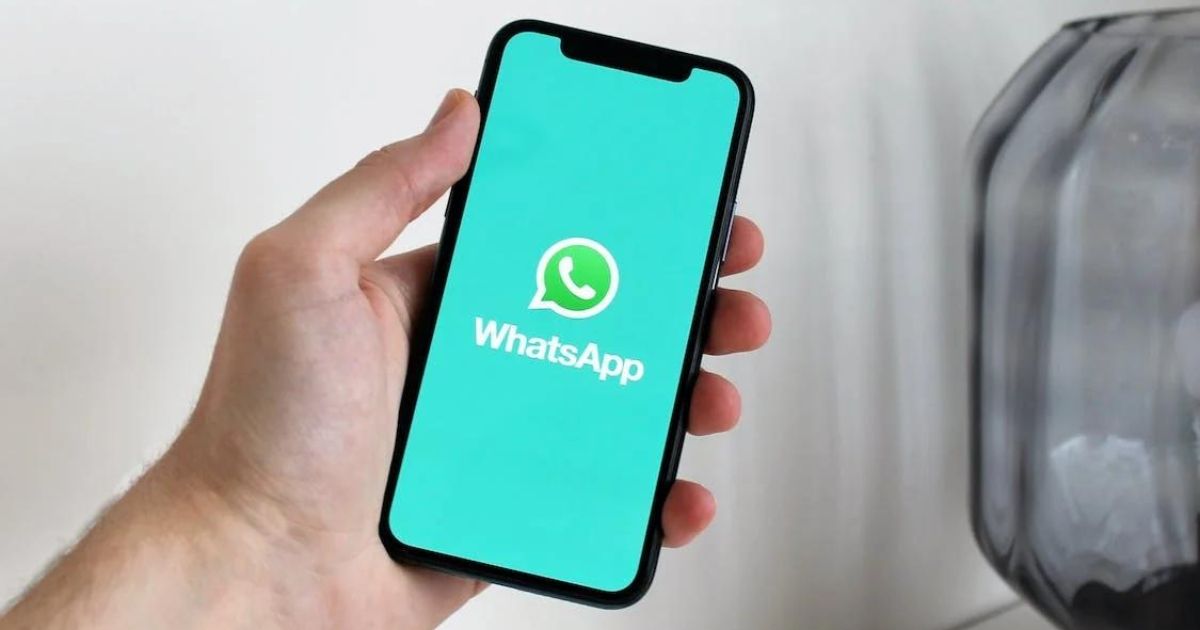 Since its early days, WhatsApp has relied only on mobile phone numbers to verify and authenticate users. It is a different approach from almost all major platforms which also lets users add email addresses for verification. It seems like this is all set to change soon as the team has finally begun beta testing email address-based account verification on Android and iOS.
WhatsApp Email Account Verification
As spotted by WABetaInfo folks, WhatsApp has begun beta testing the ability to use email addresses for account verification. The new feature is available to select beta testers on both Android and iOS via the latest app version.
It is an optional feature that will be up to users whether to enable or keep it disabled. The aim is to provide WhatsApp users with an extra layer of security. It will be helpful in situations where users cannot receive OTP via SMS for authentication purposes.
If you are one of the selected beta testers, you should see the new email address feature by visiting WhatsApp Settings > Account > Email Address. WhatsApp says, "Email helps you access your account. It is not visible to others. This is a good thing as it keeps your email address private and does not share with people in your contacts or complete strangers.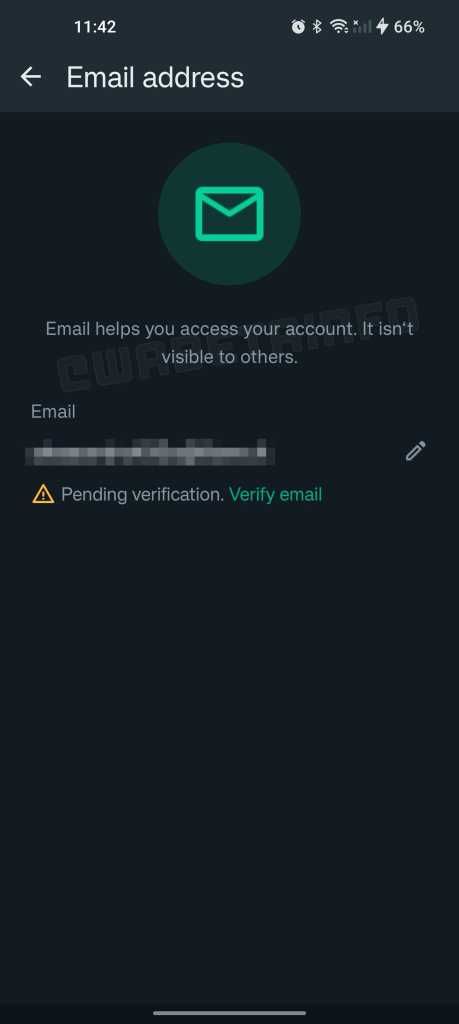 Since email verification is an optional feature, mobile phone numbers will continue to be the primary mode of authentication on WhatsApp. The new feature is simply an extra method to sign in when your phone number is not accessible. It is unknown when we will receive the feature on stable build but we can hope that it happens sooner than later.
In other news, WhatsApp is working on another new privacy feature called Alternate Profile. This feature works exactly the way its name suggests. It will let users create an alternate profile for contacts with whom they do not want to share their primary profile. Your alternate profile can have a completely different name and profile picture which will be visible to users.
WhatsApp has finally added the ability to add multiple accounts on the same device. The only condition is you can add a maximum of two accounts. For example, one can be your personal number and another is your work number. The multiple accounts feature is getting a gradual release which means you may not receive it straight away. If it is available for you, you will see an arrow next to your name when you visit the Settings menu.