Highlights
WhatsApp will soon let iPhone users edit their sent messages.
Once sent, WhatsApp users on iPhone will have a 15-minute window to edit it.
The feature lets the sender and receiver know the message has been edited.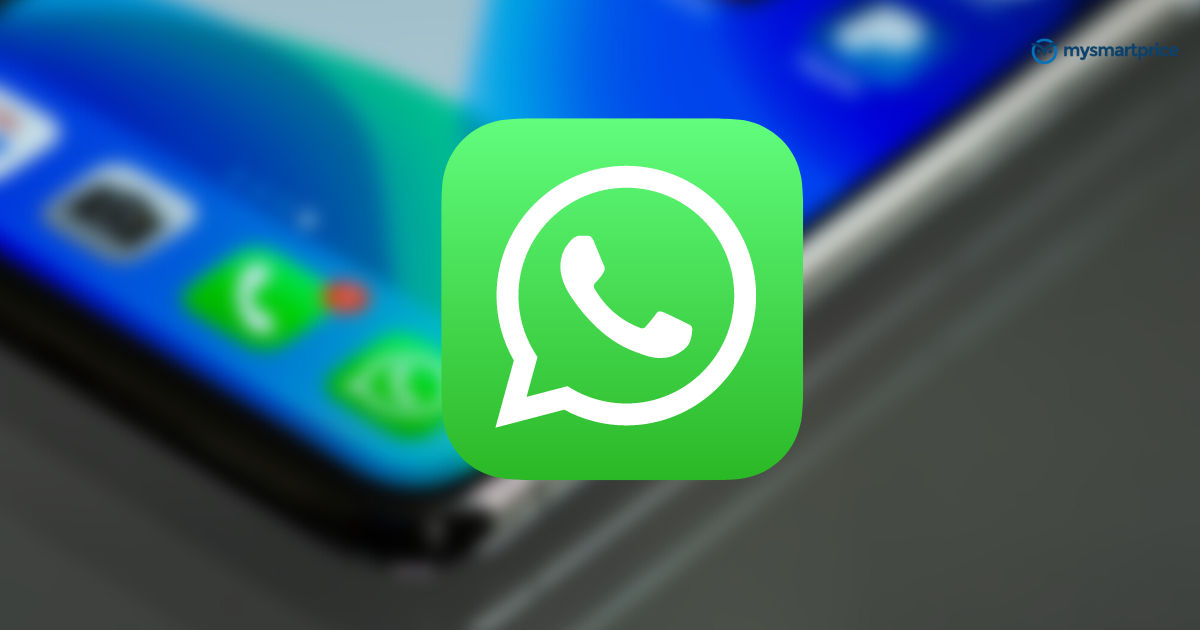 WhatsApp has introduced a new text editing feature on its iOS beta app. The platform lets users edit messages sent to a contact or group chat. Notably, this is one of the most awaited features that all other rival platforms, like Telegram, Skype, Slack, etc., already offer. WhatsApp might be late to the party, but it's finally here. The new feature is in beta and will roll out to everyone shortly. Here's all you need to know about the latest feature of the instant messaging platform.
iPhone Users Will Soon Be Able to Edit Their WhatsApp Messages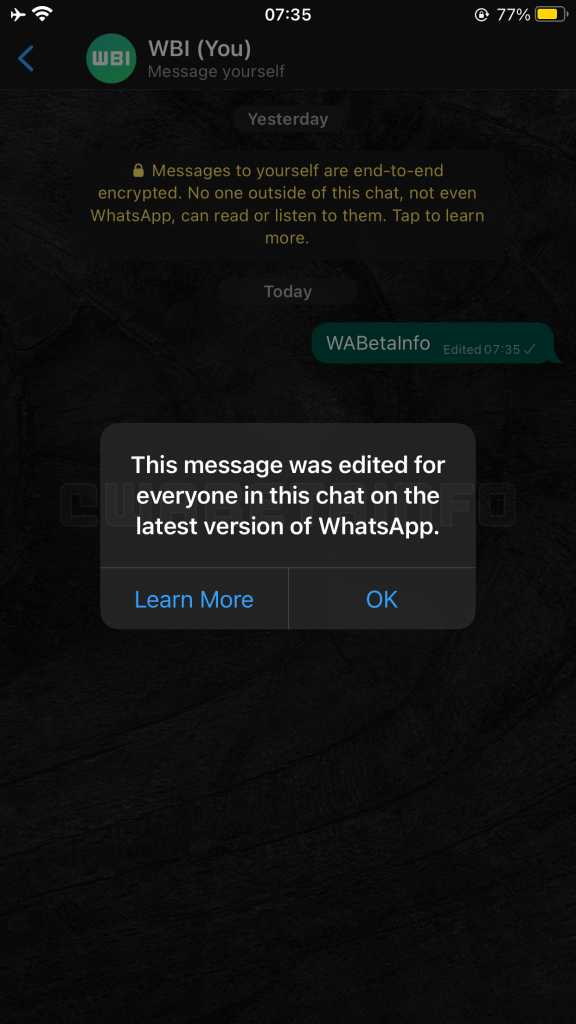 WhatsApp is rolling out a new beta update for iOS 23.6.0.74 through its TestFlight app. WABetaInfo has reported that the ability to edit sent messages on WhatsApp is very much in work for iOS users. The ability to edit sent messages is necessary for any instant messaging platform, and all WhatsApp rivals already have it. However, WhatsApp has yet to roll out the feature for some reason. Currently, general users must delete the message for everyone and type again, which is cumbersome if it's long. 
Once the feature rolls out to everyone, users can simply long press on the message they want to edit and tap on the Edit button from the intuitive menu that pops up. They can then edit the incorrect bits and hit send to edit the message. Remember, like every other platform, WhatsApp will also let users know that the message has been edited with an Edited tag next to it. Which is better than "The user has deleted this message."
Right now, the feature only shows the edited messages to all those on the latest version of WhatsApp. The feature will roll out publicly to all users when all versions incompatible with this feature have expired. People will automatically be on the version that supports the edit messages feature.
Moreover, just like Delete for Everyone, edit messages will also have a set timeframe for editing. WhatsApp has limited the window to 15 minutes, which means after sending a message, users will only have 15 minutes to edit it. WhatsApp might increase the duration later on. 
WhatsApp has also rolled out another beta update, 2.23.7.14, which takes care of the issue with the early expiration of the app. WhatsApp versions expire to ensure everyone is on the latest update to enjoy all features. However, some of the recent beta versions have expired earlier than expected. The above version number fixes the issue.