Highlights
WhatsApp is set to introduce Transcribe Audio Messages feature.
It was found in a beta update for iPhone.
The feature will help in transcribing audio messages to text.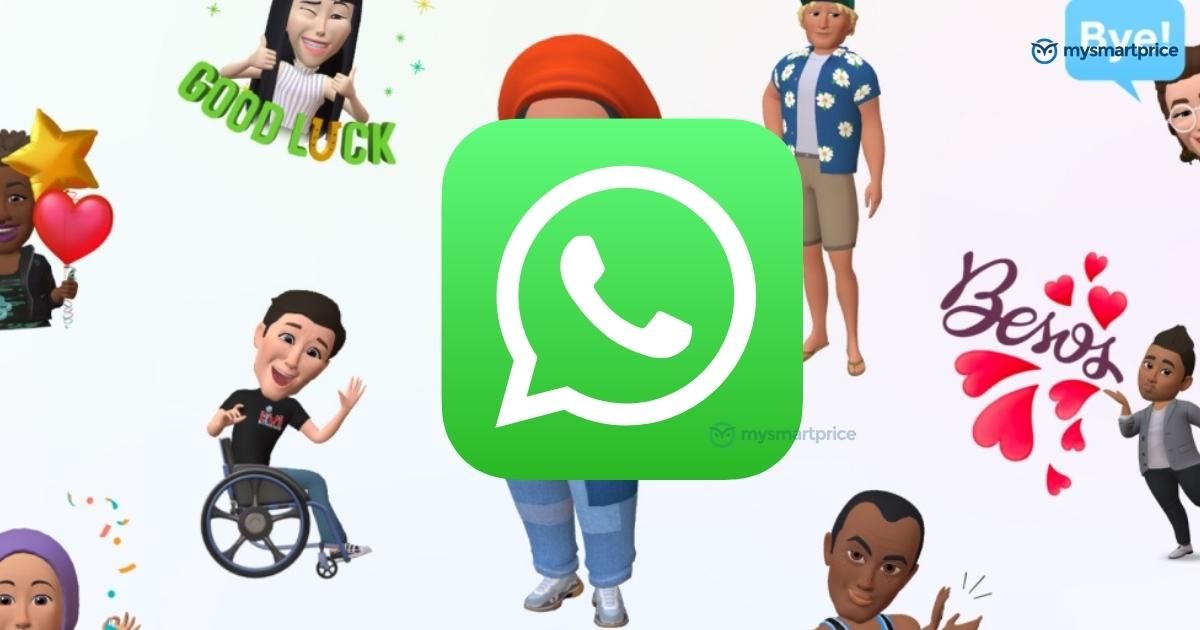 Meta-owned WhatsApp has been updating its app with many features to increase the number of users. Recently, the Android beta app of the WhatsApp app was found with a call scheduling feature. The Android app was also found testing calling shortcuts, pinned messages, sharing voice status messages, profile rings, an option to undo delete for me, and more. WhatsApp has rolled out a new beta update for iOS users with version 23.3.0.73. A report by WaBetainfo reveals that the version brings the feature to transcribe audio messages. The beta update went live through the TestFlight beta programme. So, the feature won't be available for normal beta users using iPhones.
Everything to Know About Transcribe Voice Messages into Text Feature
To recall, there was a report in 2021 about WhatsApp planning to introduce the transcribe voice messages to text. Later there was a report that the development was halted due to technical complications. Finally, a couple of years later, WhatsApp is reportedly working on the feature for iPhone users. The WhatsApp beta for iOS adds the feature to transcribe voice messages.
WhatsApp beta users using iPhones can use the feature to transcribe voice messages into text. The feature will help identify what is said in the voice message and convert the audio into text. The feature would be appreciated by many users as there are often situations where one isn't interested to hear the complete voice messages.
Earlier, the Meta-owned giant had introduced speed controls for voice messages. The feature allowed users to listen to voice messages at 1.5x or 2x. Finally, the transcribe audio messages option will enable users to read it like a text message. However, since the feature is in development, it has many limitations.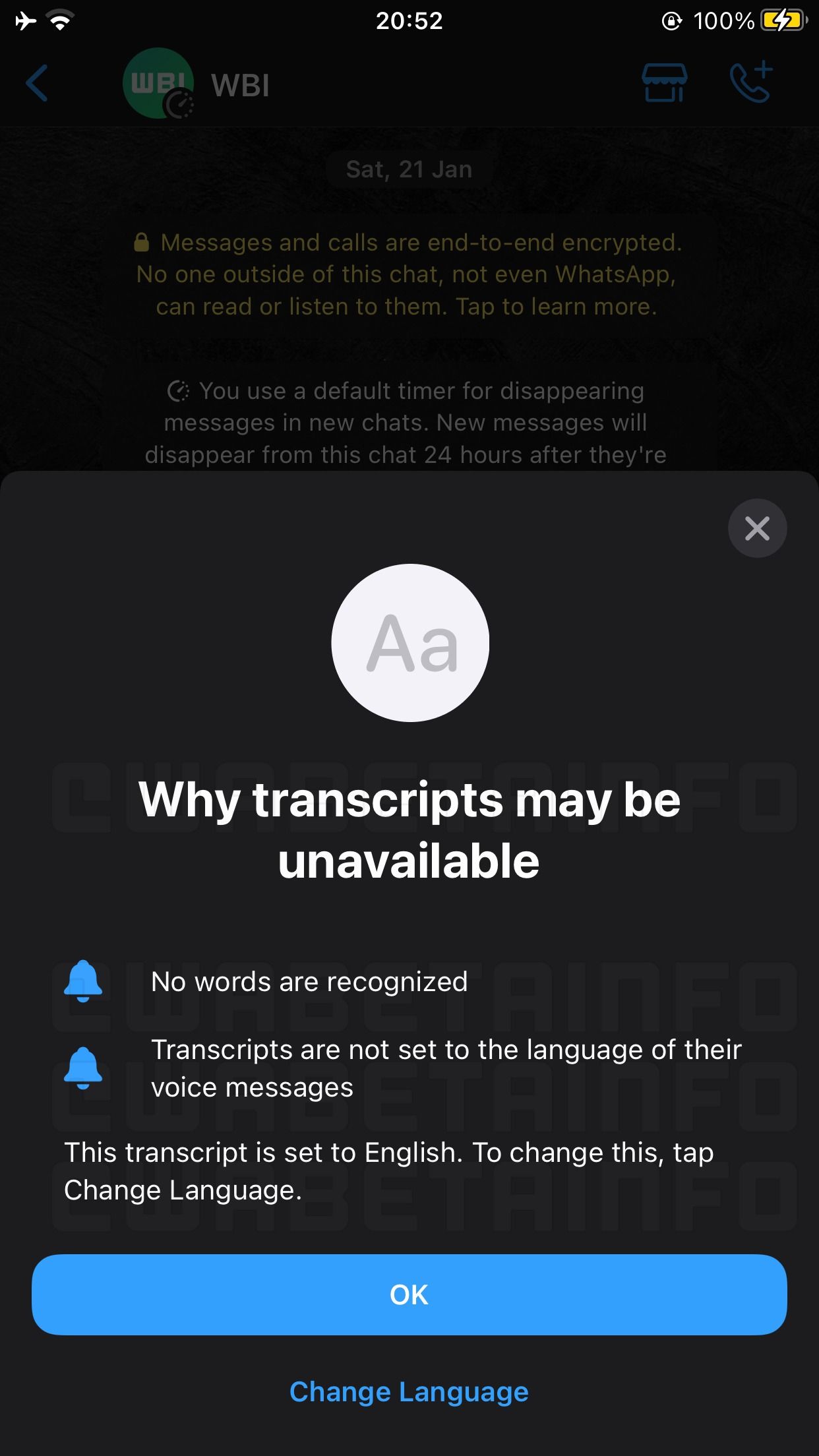 The above screenshot provided by WaBetaInfo reveals that the transcription won't be available if the voice messages are in a different language other than the chosen language for transcriptions. The app will display an alert notification that it couldn't identify words and will suggest an option to change the transcription language.
WhatsApp is yet to comment on the feature's availability and the number of languages supported for transcription. The app won't share the voice data with its server, and the transcription feature won't affect users' privacy. In short, using the already downloaded language packs, WhatsApp will process the audio to text locally.
Many users will be relieved that their voice messages won't be compromised. The transcription feature might be available for recent iOS users for security reasons. WhatsApp also fixes the issues that occurred while sharing documents with the update. WhatsApp reportedly uses Apple's speech recognition technology for transcription without sharing the data with them.