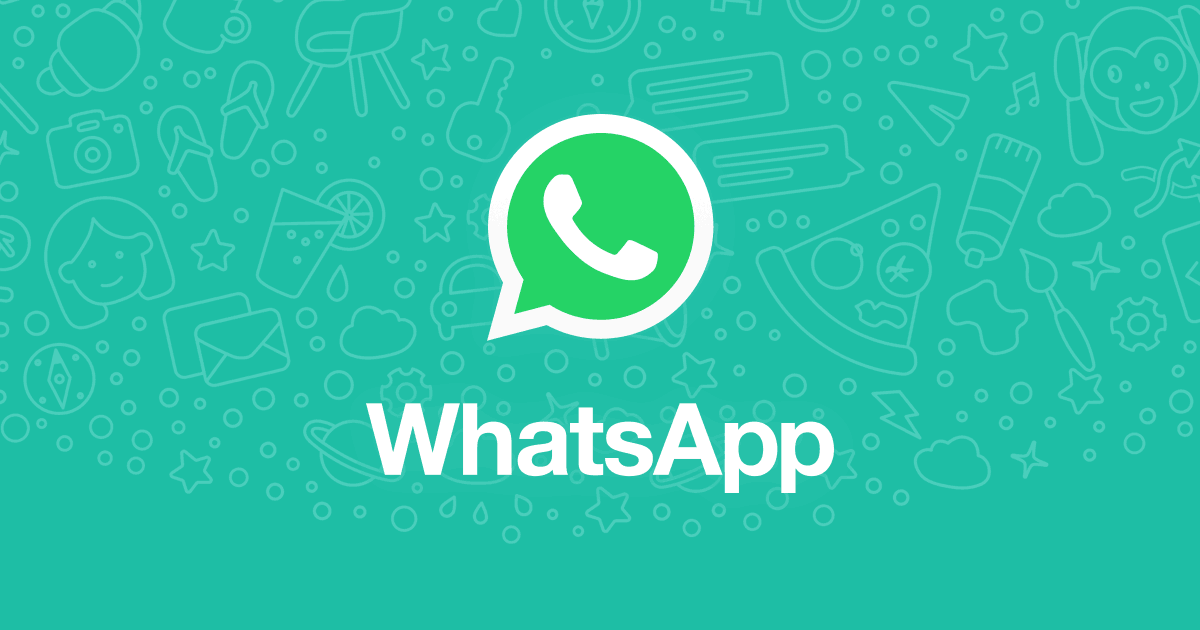 Facebook-owned WhatsApp is one of the most popular instant messaging services all across the globe, except for China because they have WeChat and looming censorship (there, we said it). WhatsApp is now getting a feature or a bane that has dominated Facebook videos for quite some time. Yes, we are talking about ads. After throwing ads in every possible video on Facebook, the company will be adding them to WhatsApp Status by the year 2020.
WhatsApp To Get Ads in Status
Although rumors about Facebook adding ads on WhatsApp has been surfacing on the internet for quite some time, it is only now that we have confirmation from Facebook. The announcement made its way at the annual Facebook Marketing Summit in the Netherlands. On the bright side, ads on WhatsApp Status/Stories may not be as annoying as on Facebook.
A slide allegedly showcasing ads on WhatsApp hints that when the user selects a story, WhatsApp shows advertiser's name in the profile picture that will be visible to the users so that they can swipe it away. Also, like Instagram, by swiping up users will be redirected to the advertiser's website or promotional landing page.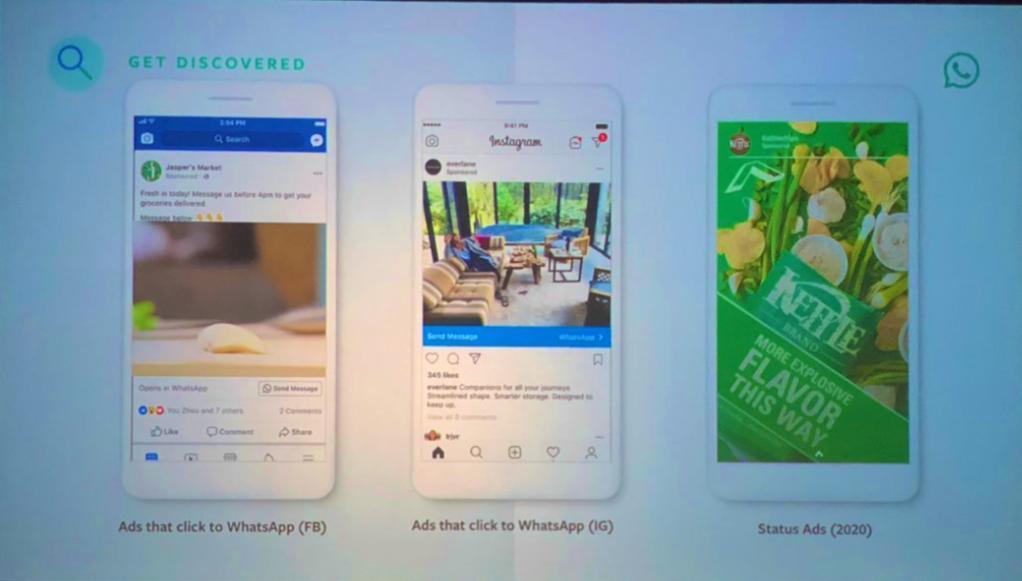 Better Than Facebook Ads Though
Ads are not a welcome element to any platform, but they are what makes the product run and earn moolah. We hate how ads start running during a Facebook video, those 20 seconds or longer ads not only disrupt the viewing experience but are also the reason why some users prefer to close the video as soon as they spot 'ad starting soon' text.
Facebook is taking a better approach on WhatsApp by adding ads in Status making it easier for users to get rid of them as soon as they want. Honestly, we are not surprised by Facebook's move to monetize WhatsApp further. The first step was 'WhatsApp for Business,' and now the company wants to earn more by letting the businesses post their ads too, of course, by paying extra money.
Besides, WhatsApp's 'Status' feature has not been as successful as Instagram Stories. A good chunk of WhatsApp's active userbase does not even use the Status feature on the platform. However, for the ones who have been actively using it, the year 2020 will add advertisements to your experience.
What do you think about ads on WhatsApp? Do you think Facebook is doing the right thing by loading its platforms with ads? Share your thoughts with us in the comments below.