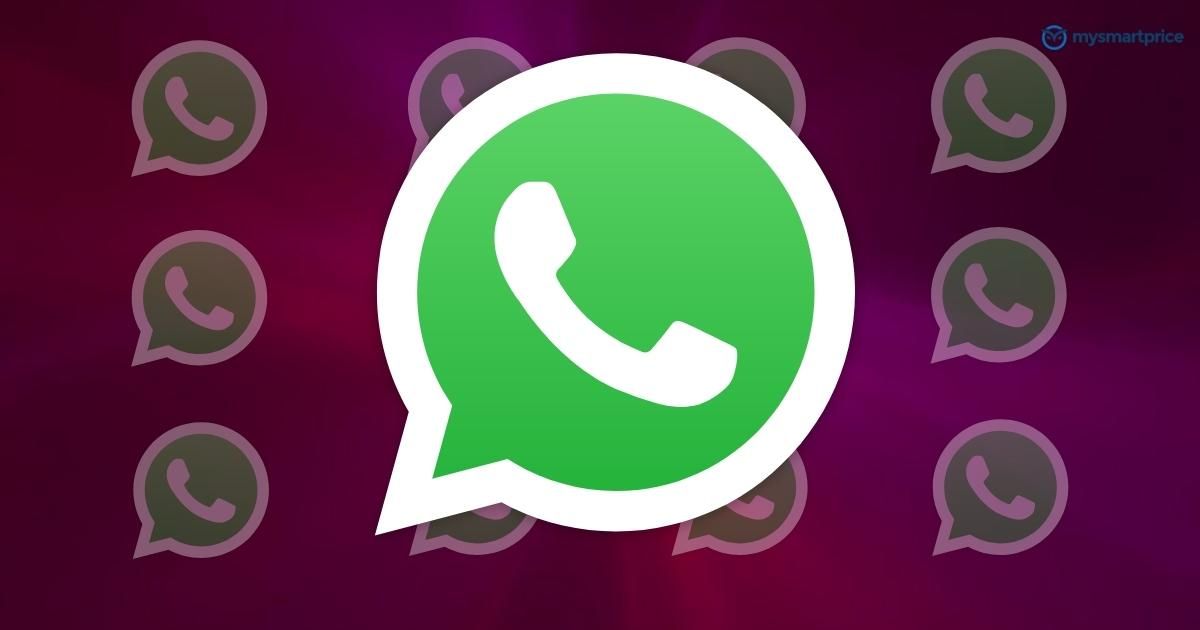 WhatsApp, the popular messaging app from Meta is now rolling out a new update to the app, which allows users to have a group with up to 512 members. Currently, the limit is set to 256 members and now, WhatsApp is doubling on the number of members in the group chat.
This feature was announced back in May along with other features like up to 2GB file sharing in group chats, message reactions, and more. Reactions and 2GB file-sharing were rolled out to all users recently for Android, iOS, and Desktop. Now, a report from WAbetainfo has confirmed the rollout of the 512 participants in a group chat. Let's check out all the details.
WhatsApp Now Supports 512 Participants in a Group Chat
The update is now available on WhatsApp beta for Android 2.22.13.10 and newer and WhatsApp beta for iOS 22.12.0.73. Also, this feature will be available for all WhatsApp users (non-beta users) starting today. As said earlier, the earlier limit of a WhatsApp was 256 and now it has been doubled to accommodate up to 512 participants. However, this number is no way near Telegram's 200,000 participants limit in a group chat.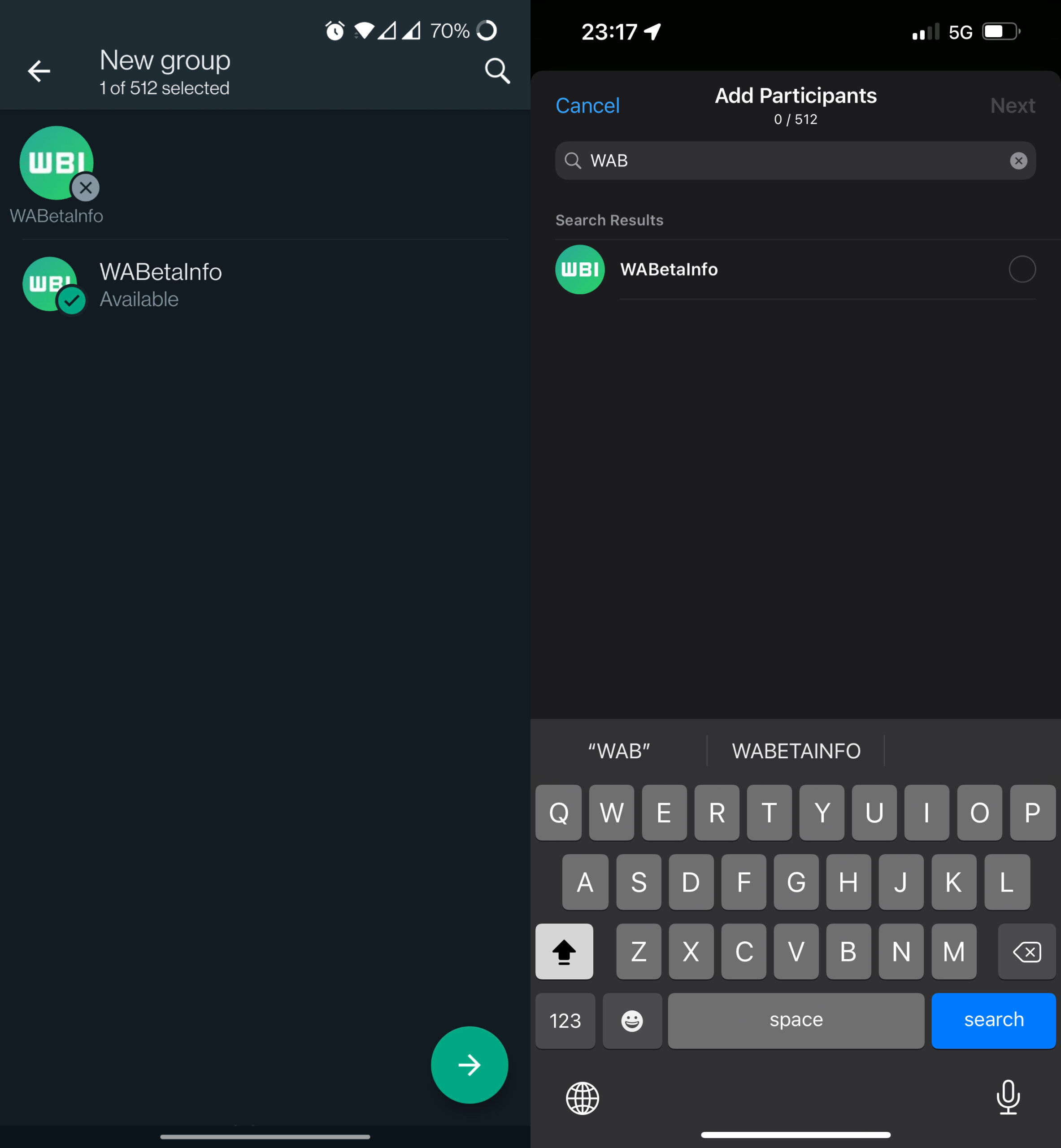 Although the update is now rolling out widely to most users, some users might have to wait for 24 hours before getting the feature. As said this update is now rolling out to everyone, so make sure to check for WhatsApp app update on Android and iOS App stores respectively. In case you are interested to check this new feature, you can do so by creating a new WhatsApp and checking how many people can be added.
Along the same lines, WhatsApp is also testing some new features like Author name to message details, quietly exit group, and status reply indicator. Recently, the company also rolled out a new update to add up to 32 members on a call and WhatsApp message reactions were also rolled out to all WhatsApp users.