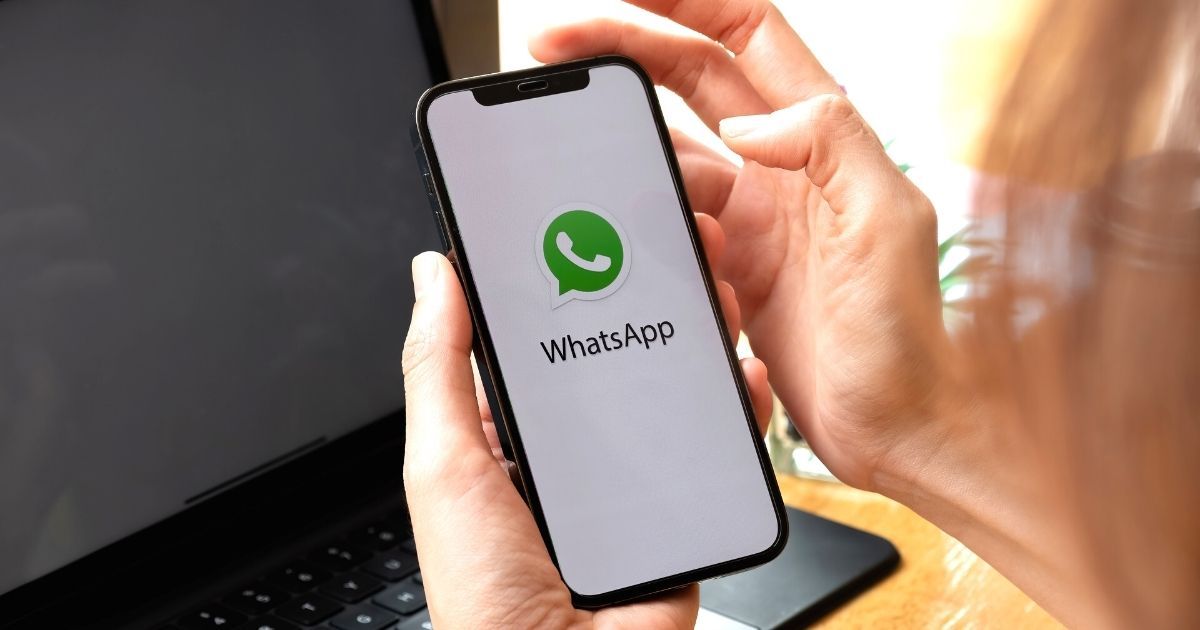 Meta owned Whatsapp, a social media messaging platform, has been in the news for quite a while now. The platform keeps experimenting with various new features, hence making it to the headlines. The company was recently spotted testing a feature that will let users quickly create polls within the group.
The company is reportedly working on new WhatsApp Groups capabilities that will be rolled out in the coming weeks. While some of the features are still in beta, Whatsapp has begun rolling out a new stable version update for iOS that includes support for 32-person calls, an overhauled call user interface, waveforms, and other improvements. Let's take a closer look at the new Whatsapp update, new features, changes and everything we know so far.
You May Now Add Up to 32 Participants on a Whatsapp Call
WhatsApp allows users to make group phone calls with multiple persons at the same time. A group voice conversation previously could accommodate up to eight people, but WhatsApp is now rolling out a new update that enables up to 32 participants, a four-fold increase.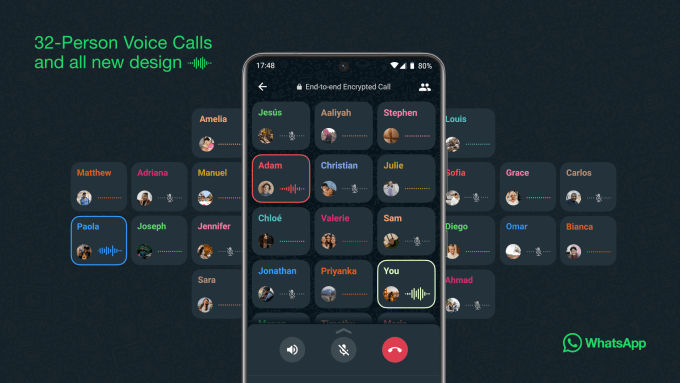 Voice calls with up to 32 people would be possible in WhatsApp Groups. To fit the members, WhatsApp has modified the way call participants are displayed on the screen. Waveform images are used to label different WhatsApp users. The update is available with version number 22.8.80 and is sized at 109.7MB for iPhones.
Although the number of participants for group voice calls has been expanded on WhatsApp, this feature is not available on the desktop client. This new function has been available on Telegram for a while, and it's a nice addition for WhatsApp users.
According to a recent report, Whatsapp is also testing a new Polls feature which will only be available in WhatsApp groups. The functionality, which was discovered in the WhatsApp beta for iOS 22.9.0.70, would allow users to rapidly establish polls within the group. The platform is also known to be testing allowing WhatsApp users to limit their Last seen status to specific contacts only.