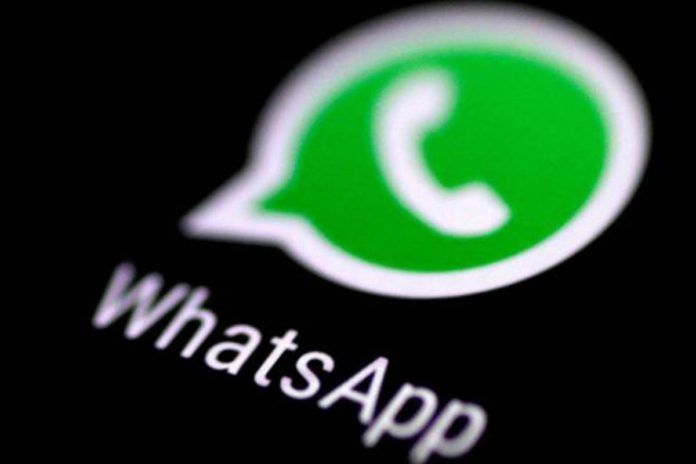 The ongoing COVID-19 global pandemic has led to complete lockdown in most countries across the globe. Current estimates put the number of people under lockdown to exceed more than 2.6 billion people — a number higher than the entire human population during World War II. With experts emphasizing on the importance of social distancing and people spending most of their time cooped inside their comes, there has been a surge in Internet traffic across the globe.
Among the reasons for this surge in traffic is the massive spike in the number of video calls being made across the planet as well. Apps like WhatsApp, Skype, and Zoom have seen an uptake in the number of video calls being made using their platforms. One area that has seen an enormous spike is group video calls. With its capability to add a large number of people on a single call simultaneously, the Zoom app gained a lot of popularity during the pandemic. WhatsApp, on the other hand, felt a bit threatened by this sudden popularity of a rival video conferencing platform because it only allowed up to four people to join video calls.
Not any longer.
According to a recent post by WABetaInfo, WhatsApp has started to roll out a beta version of the app that supports up to eight people in a single video call. Note that this feature is currently only available on a beta version of the app with Build number 2.20.133 if you are an Android user and Build 2.20.50.25 if you are using an iOS device.
In case you happen to be a beta tester for the app, you might want to head to the Google Play store to update to the latest version of the app to make use of this feature.  And before you start making calls, it is also important to note that to all the people (if more than four people) involved in the call will need to have the updated version of the app installed on their devices before they can participate/make the call. There is also a chance that you might not get this feature even after you update to this version as the service needs to be activated from the WhatsApp server.
Nevertheless, the introduction of this feature is an indication that we can expect WhatsApp to release a stable version of the app that supports up to eight people in a single video call.