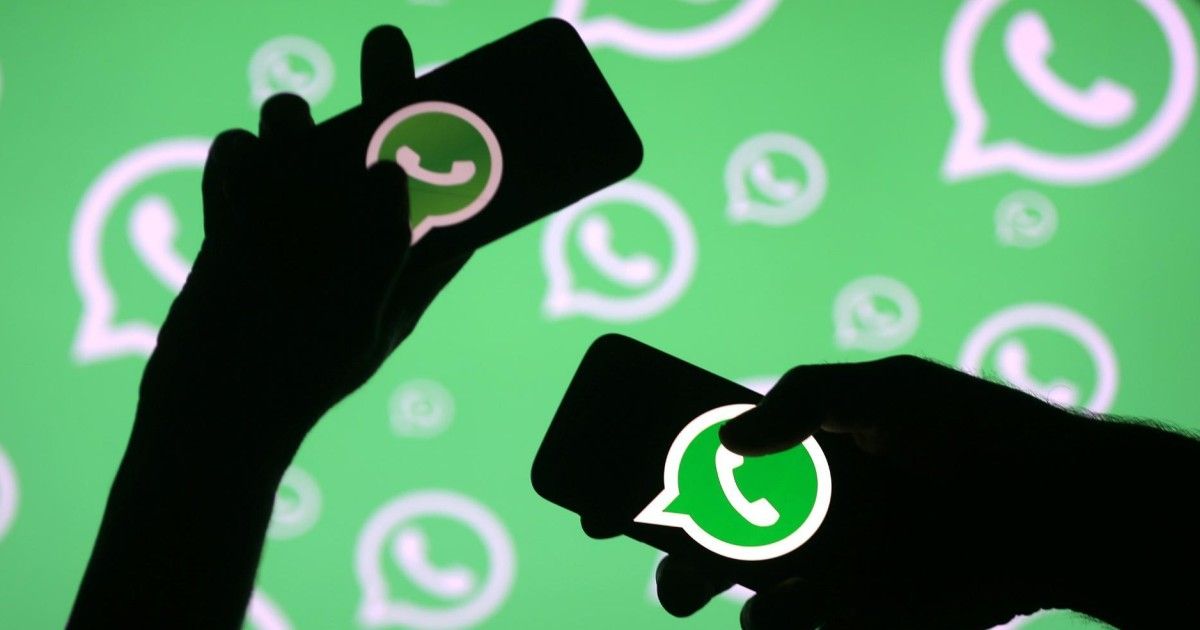 WhatsApp continues to be in the news for some wrong reasons. The messaging app has been attracting attention over the new privacy policy row. Now, phone numbers of WhatsApp web users have reportedly been found on Google Search. This comes a few days after it was reported that group chats have been exposed on Google Search. Users could simply search for the group on Google they want to join. The latest breach has leaked the phone number of WhatsApp's web users, according to an India Today report. Let's take a look at the latest WhatsApp update issue to see if there are things you could do to avoid exposing your details online.
WhatsApp Web user contact details leaked on Google Search
Details of WhatsApp's Web users have leaked online. According to the report, the messaging app has allegedly exposed the phone numbers of the web users on Google Search via indexing. This comes days after another report which stated that group chats have been exposed on Google Search.
Security researcher Rajshekhar Rajaria claims that the phone numbers of WhatsApp web users have appeared on Google Search. "If someone is using WhatsApp on a laptop or on an office PC, the mobile numbers are being indexed on Google Search. These are mobile numbers of individual users, not business numbers," Rajaharia told IANS. The researcher also shared some screenshots with the publication.
The news comes amid concerns over user data and privacy on WhatsApp after the company announced its updated policy. 
WhatsApp, earlier today, announced that it is delaying its new policy by three months. The messaging app is doing so to help everyone understand its principles and the facts. "We've heard from so many people how much confusion there is around our recent update. There's been a lot of misinformation causing concern and we want to help everyone understand our principles and the facts," it said. The messaging app also announced that no one will have their account suspended or deleted on February 8.