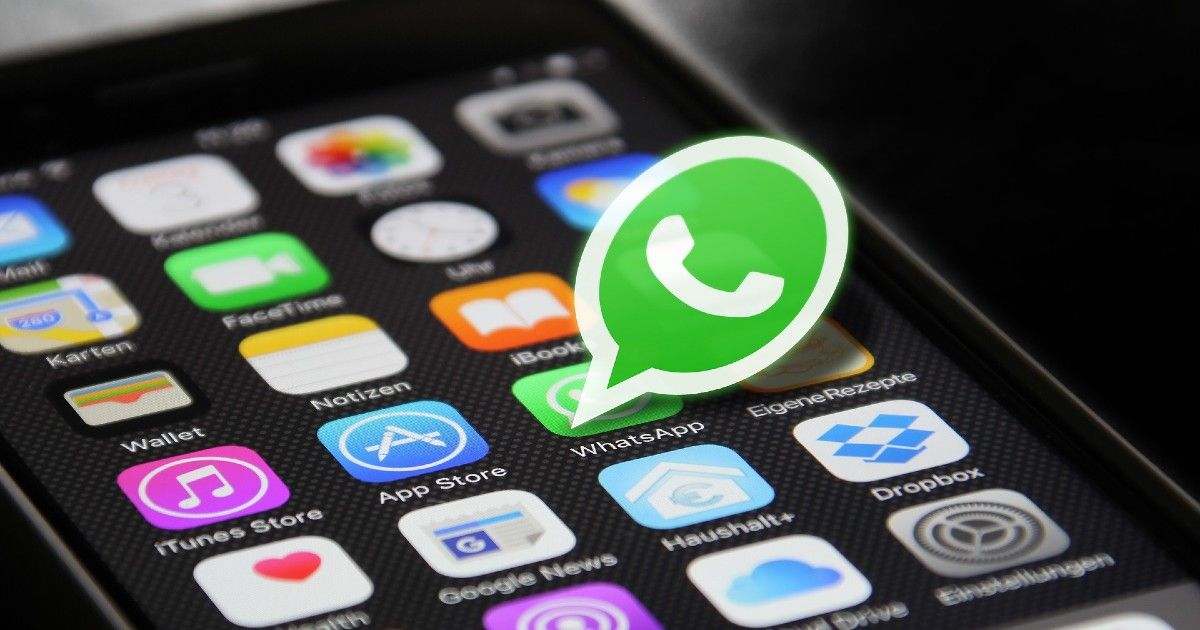 WhatsApp, one of the most popular and discussed communication apps in the world, is seemingly testing end to end encrypted chat backups on iOS as well. The update comes via WABetaInfo, which is known for reporting features that are in the app's beta circles, who states that the feature is right now being tested among a select subset of WhatsApp for iOS beta users. To access this feature, users can head to their settings menu, and access the 'Chats' section from the menu. Under this, eligible users on the beta circle would be prompted to enable end to end encrypted chat backups for WhatsApp on iCloud.
WhatsApp had previously announced that it is testing end to end encrypted chat backups on the service's Android platform, and alongside introducing encrypted backups on iOS, more Android users are also reportedly getting access to this feature. Local backups to phones through the app already support encryption. To access this, users will be required to setup a password of their choice, which has to meet certain minimum criteria to be accepted. Once this password is setup, it will need to be used every time a user wishes or requires a previous backup to be restored on their account.
WhatsApp has, of course, claimed that this end to end encryption of chat backups, which will be stored on Google and Apple's cloud platforms for Android and iOS respectively, will be entirely secure. It has also claimed that no entity apart from the person holding the password, which is the encryption key, would have access to any information in the backup. That is pretty much how an end to end encrypted file works, so it's not an outstanding feat by WhatsApp to ensure that there are no backdoors to cracking an encrypted conversation backup on the platform.
It will be interesting to see if the Facebook owned service manages to redeem itself in any way by rolling out this feature. The app, along with other Facebook platforms, has been noted for not exactly being the most prudent in terms of privacy, but WhatsApp has steadily tried to pitch its chat encryption as a key feature that reinstates its security. For now, the chat backup encryption feature remains in beta, and it remains to be seen when it is rolled out in public.