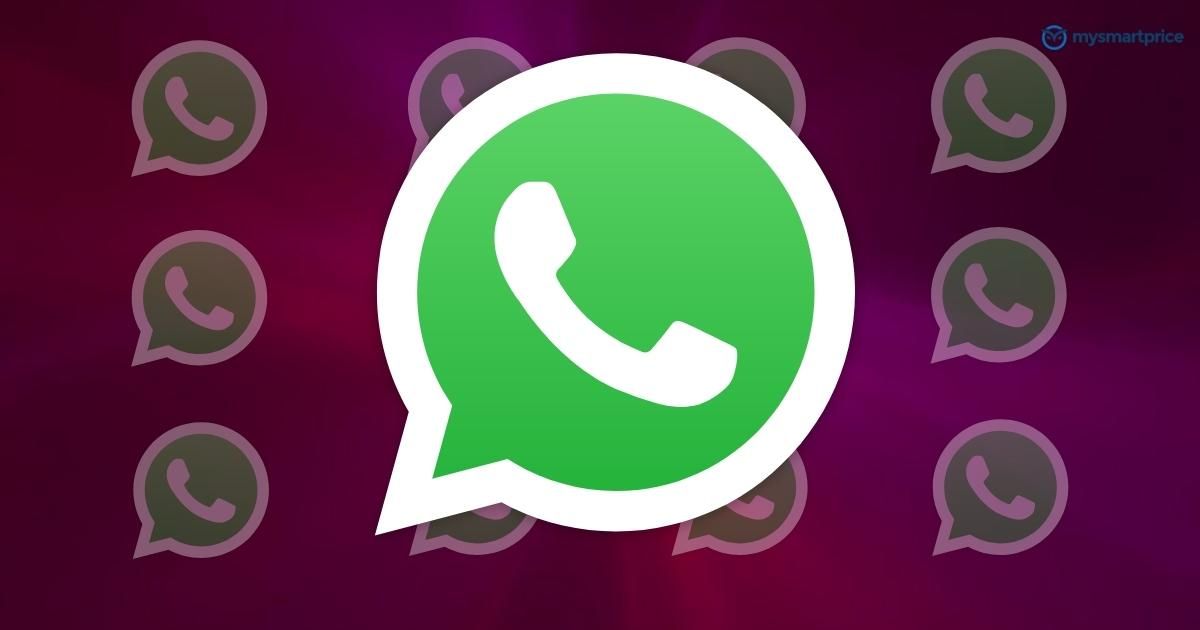 WhatsApp has been a hub for many cyber scams in India. A popular scam that has been making rounds on the popular social messaging app is the KBC Jio Lucky draw scam. Every year, it's reported that the users have been duped for a good amount by saying that they have won Rs 25 lakh through a lucky draw. This popular WhatsApp scam has made a return this year.
Several people took it to the social media platforms to complain that they have been receiving such scam messages lately and ask other users to be aware and not to believe such messages. Delhi Police Cybercrime department has also posted a blog which helps users in distinguishing between a scam and a real WhatsApp message.
Hey, SonyTV team I want you to look towards scam going on your One of the most loved show KBC. They are contacting us through WhatsApp which is very dangerous because personal no. is the most closest thing of contacting someone. It happened with me 2nd time. @SonyTV @Cyberdost pic.twitter.com/1wt93mmM9R

— Ansh Yadav (@anshydv8) June 6, 2022
What does the WhatsApp KBC Scam Message Say?
The WhatsApp KBC message scam says that the user has won a cash prize of Rs 25 lakh for which they have to call the person back. Along with the message, the scammers also send a voice message in Amitabh Bachchan's voice or an image in which KBC host, Mr Amitabh Bachchan and India's Prime Minister, Narendra Modi photos are attached. The image also has Sony LIV and Jio's logo which adds some credibility to the message.
Most users have been receiving these messages with numbers starting from +92 which is the ISD code for Pakistan. Once you call them, you will be asked to pay some amount called processing amount to claim your prize money. Once the amount is paid, the scammer will block you and remove their number.
Be Aware of this WhatsApp Scam
The WhatsApp KBC Jio message is an old scam that has been doing rounds every year. The Cybercrime department has also asked users not to believe such messages and do any mistake which makes them lose their money. Hence, we ask you not to believe such messages. Do remember that you should not share your mobile number, email address, home address, bank details, or UPI ID with the scammers. One method to check whether these messages are fake or not is by checking the grammatical messages in the text. These scammers usually do a lot of grammatical mistakes which one can easily spot.