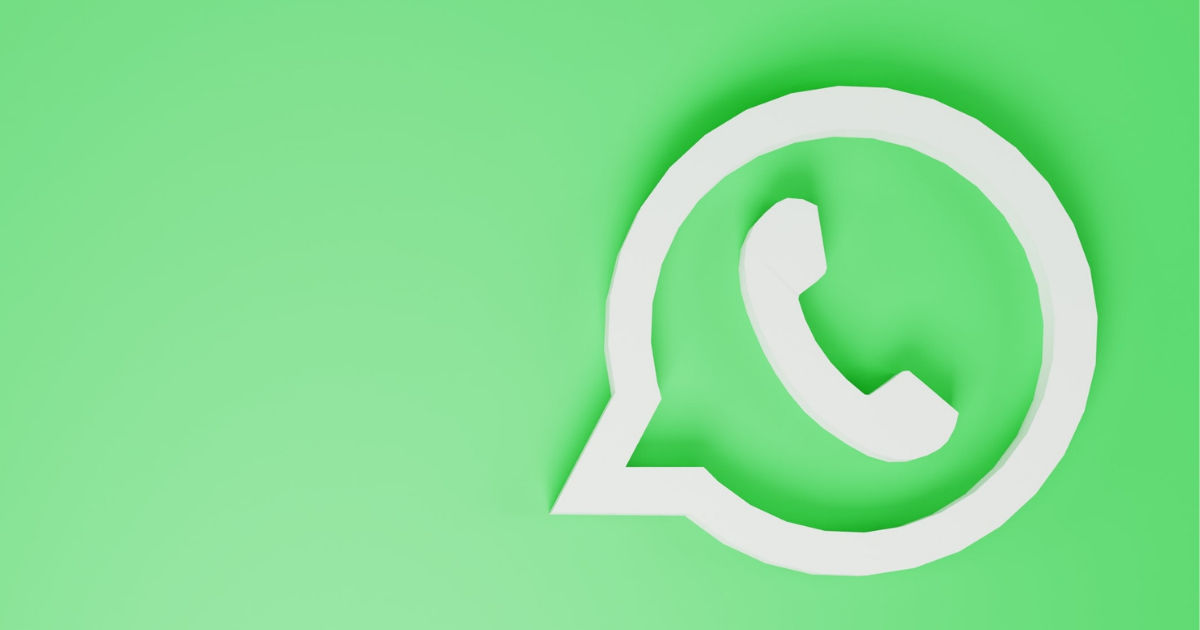 WhatsApp is rolling out more granular privacy controls for personal particulars on the app, which includes an additional filter to who can see profile photos, the about section, last seen time for messages, and the status updates that can be posted on the app. This feature follows the recent introduction of the Android to iOS transfer feature.
Previously, the privacy filters allowed users to choose if their profile photos, status updates, last seen time and the 'about me' section could be seen by either 'nobody', or their contacts only, or everyone. With the new update, WhatsApp is adding a 'my contacts except…' section, thus adding the ability to choose select individuals who could be filtered out of a list.
How the New WhatsApp Feature Works
With the new feature, users can choose a select list of contacts, who would then not be able to see their details on the app – such as last seen time, profile images and status updates. Such a feature adds additional privacy flexibility for users of the app, and does not need a user to be blocked from the app entirely in order to prevent them from accessing your personal details.
The feature could help in situations where you communicate with users who are not within your friend circle. For instance, if you use the app to send your location to an e-commerce delivery agent, you would initially be required to save their contact details, before messaging them. However, doing so also gives them access to see your profile image, about section or status updates. The new feature can help filter this – and blacklist such contacts from your contact list.
The feature is part of an increasing list that the messaging service is working on, to add to its list of consumer features. The WhatsApp developer team has already expanded the maximum number of members that could be part of a group, hence adding flexibility to the platform for group messages. Its new 'Communities' feature is also expected to add to the overall experience, going forward.
The chat service is now expected to add another new feature that would allow users to edit sent text messages – which could only be deleted and re-sent right now.