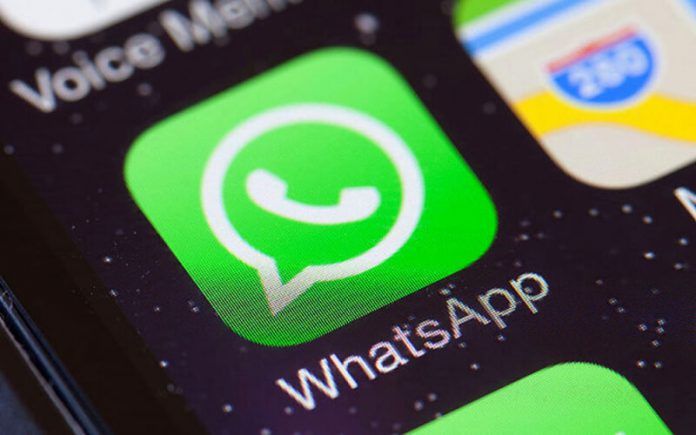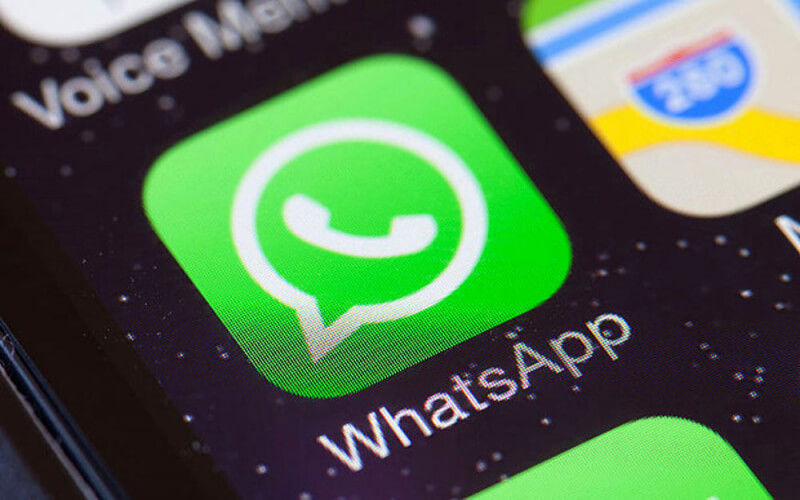 WhatsApp is working on a couple of new features that will certainly be helpful. For now, though, WhatsApp is simply testing a fingerprint authentication and a redesigned audio picker for the app, and there is no information as to when the features can be made available.
These features are not exactly complex in nature and are actually small but useful updates, so we can expect them to arrive quite soon. Both features will be released for Android devices, but one will make it to iOS devices as well. Keep reading for details.
Soon, Send Up To 30 Audio Messages Simultaneously On WhatsApp
The audio picker revamp that WhatsApp is testing does not look like it will be released to iOS devices. The WhatsApp-focussed website WABetaInfo said that in a future update to WhatsApp for Android, the app will have an improved Audio Picker where you can send up to 30 audio messages to WhatsApp contacts at one go, and even check file previews. If there are image previews for audio files, WhatsApp will show them to the user, and before sending any audio message, the user can preview it to hear part of the audio clip.
WhatsApp beta for Android 2.19.1: WhatsApp is working on a new redesigned section to send audio files to contacts.
It supports audio preview and image preview of the audio file (if available).
Max 30 audio messages at a time.
FEATURE AVAILABLE IN FUTURE! pic.twitter.com/5hCIavpCcU

— WABetaInfo (@WABetaInfo) January 7, 2019
WhatsApp Fingerprint Sign-in For iPhones Too
Fingerprint authentication is the other major feature update that is coming to WhatsApp, which will be released for both Android and iOS platforms. You may have seen that some apps, especially payment and banking apps, have started providing the option of fingerprint sign-in for enhanced and efficient security. WhatsApp will do the same, and you can use the device's stored fingerprint data to authenticate yourself while opening chats.
The fingerprint authentication option will show up in the app's privacy settings below the 'Read Receipts' option. For Android devices, the feature will come to phones with Android Marshmallow (and newer operating system), which is a good thing because that way, most Android users will be able to use it.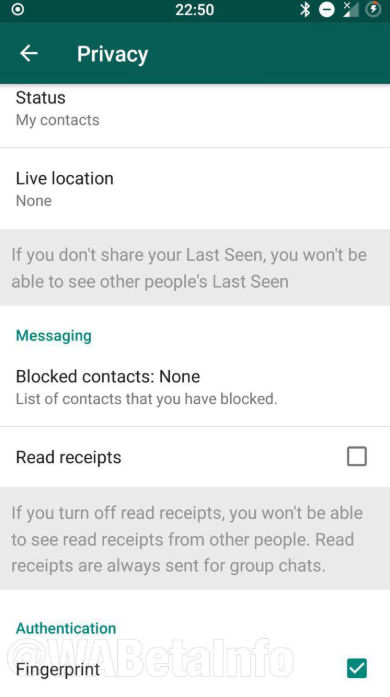 The fingerprint authentication will be available for signing a user into the WhatsApp app but not to lock or protect the privacy of a particular chat thread. Maybe, in the future, WhatsApp can work on extending the feature to cover that aspect as well, but there is no word about it as of now.
Download Beta Update For New Bug Fixes In WhatsApp
In a new WhatsApp beta update (with version number 2.19.2), WhatsApp has fixed a certain issue with sending stickers when the device is on a battery saver mode, and there are some general improvements to the app.
For now, even if you download the latest beta update of WhatsApp, you will not see the fingerprint authentication feature, because it is still in the alpha stage of testing. You will, however, get the redesigned audio picker with audio file previews.