Highlights
WhatsApp has released the new media captions editing feature for the stable version.
The new feature is available on WhatsApp for iOS version 23.16.0.
WhatsApp says it will become accessible to all users over the coming weeks.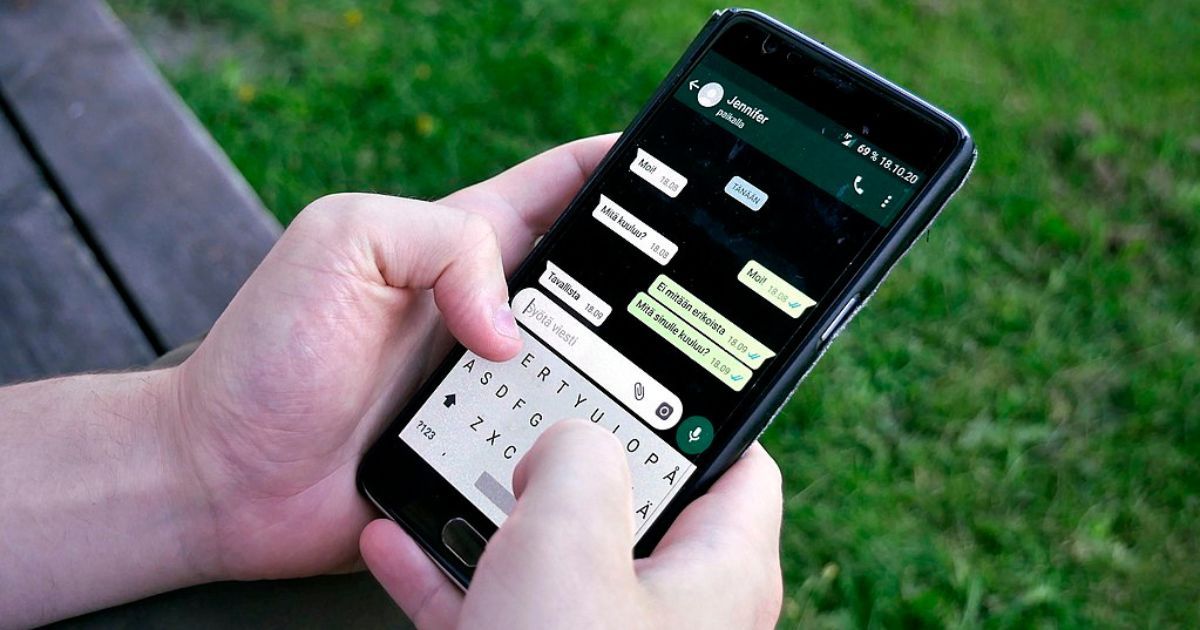 WhatsApp is continuing with its goal of improving the texting experience one feature at a time. It has introduced several new features in the recent past including the ability to edit text messages that have been sent. The team has now expanded the edit feature to include media captions. This is a functionality that users have been requesting for quite some time and were disappointed not to find when message editing was enabled.
How to Edit Media Captions on WhatsApp
WhatsApp has released a new stable iOS update that went live on the App Store just a few hours ago [Via]. This new update takes WhatsApp's iOS app version number to 23.16.0. The official changelog for the update lists three major changes including the ability to edit media captions.
If you are a regular WhatsApp user who also shares media files with contacts quite often, you must have encountered situations where your media captions end up with a typo. They can also have a completely different word, thanks to your keyboard app's auto-suggestion feature. This is why the latest WhatsApp feature makes sense for all users.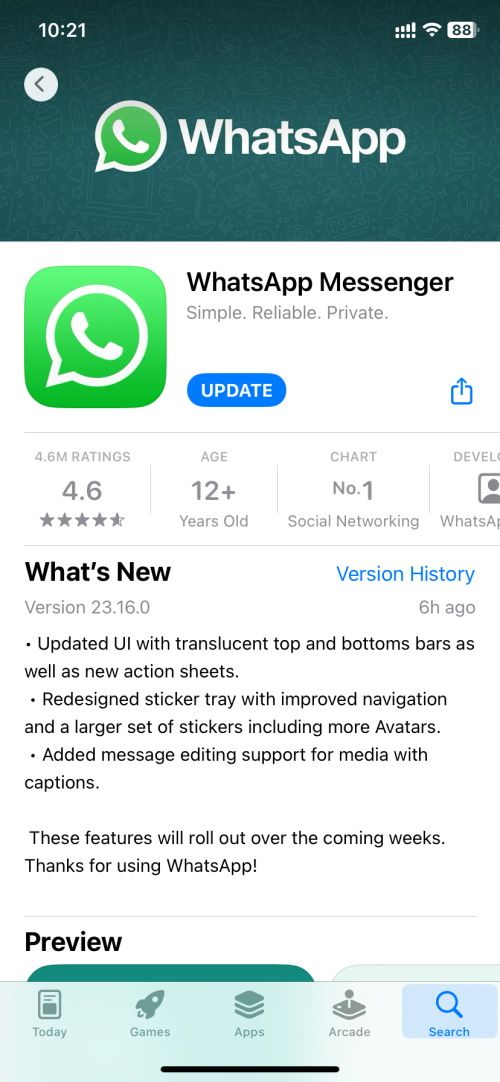 The process of editing a media caption on WhatsApp is the same as editing a normal text. All you need to do is tap and hold on to a media caption message and look for the Edit option. It is unknown for how long you can edit a media caption but considering there is a 15-minute limit for editing text messages, it should be exactly the same or something similar.
It is important to note that WhatsApp says new features will roll out to everyone over the coming weeks. It means even if you install the latest WhatsApp iOS update, you may not see the media caption editing feature right away. You will have to wait until the feature goes live at your end. The only way to know if you have it or not is to tap and hold on to the media caption message.
The official changelog further mentions the availability of a new WhatsApp user interface. It has translucent top and bottom bars along with new action sheets across the app. There is a newly redesigned sticker tray with improved navigation and a larger set of stickers including more Avatars.
In related news, WhatsApp is working on redesigning the incoming call interface. The change has been spotted in a recent Android beta release. The new UI will show the caller's name at the top with a bigger font size which will make it easier to recognize. The team has also added relevant icons to the Accept and Reject buttons for the incoming call.