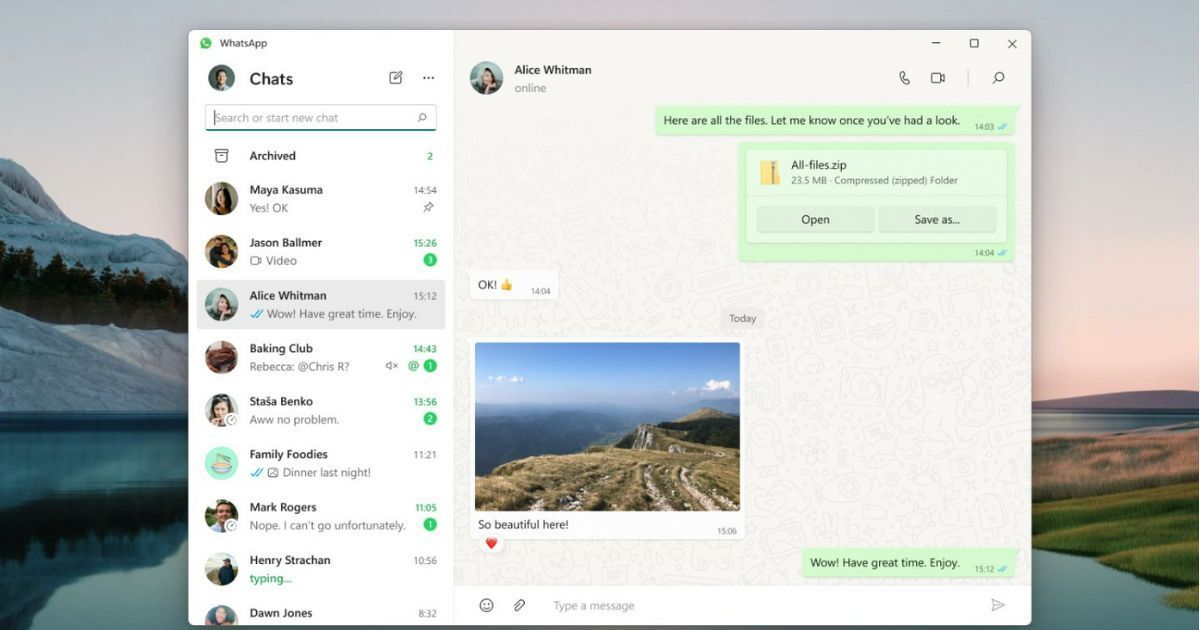 WhatsApp is the most popular personal messaging app globally and the Meta-owned platform is available on Android, iOS, Web, Windows and Mac. Over the past few years, WhatsApp has allowed users to send messages and have a call on the Desktop app and Web with a phone nearby and recently, WhatsApp started to allow the same process without needing to have your smartphone nearby.
Although there is a WhatsApp app for Windows, the company has now released an all-new app for Windows. The new native Windows app for WhatsApp will increase the speed and reliability of the application. Here is everything new and all you need to know about the new WhatsApp native app for Windows.
Also Read: WhatsApp Stickers: How to Download and Send Stickers on WhatsApp
New WhatsApp Native App Announced For Windows
Over the past few years, the WhatsApp Desktop app on Windows was based on a web-based app (WhatsApp Web). Now, the new and improved native app will no longer use web-based blackened and the app has been updated to work natively on Windows operating system.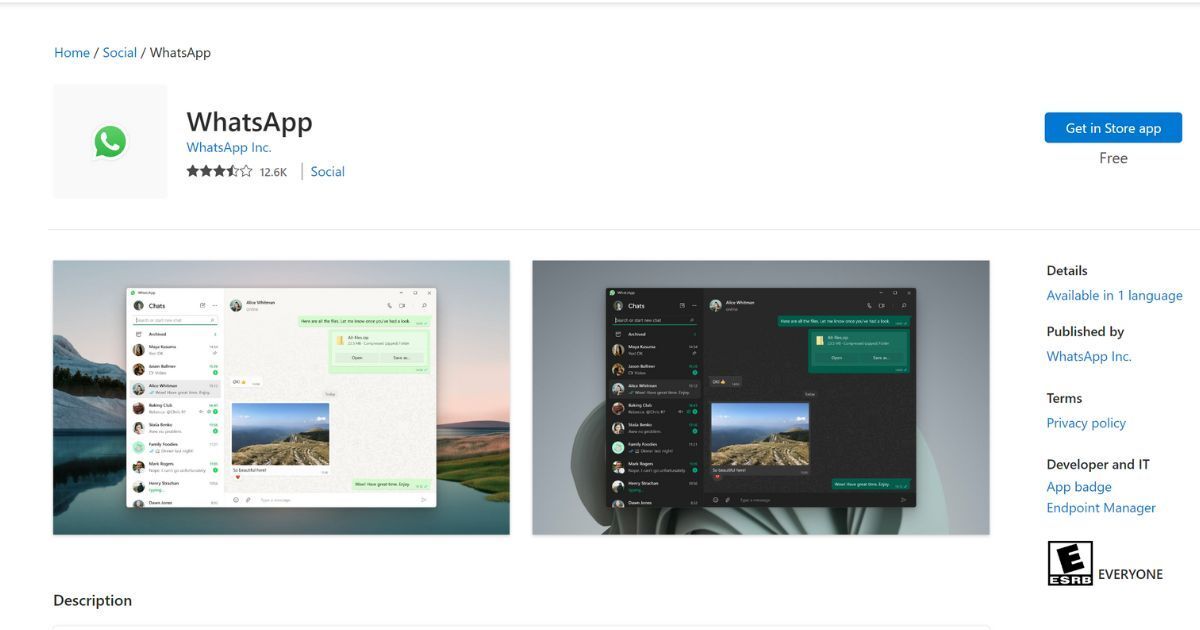 In a blog post, WhatsApp said "As we're always trying to improve the WhatsApp experience for our users, we're developing apps native to Windows and Mac operating systems" and the company also listed a few key improvements that the new native app will bring.
The first advantage will be the increased reliability and speed, this is a good move since anyone who has used the WhatsApp desktop would have experienced the slowness of the app. The desktop app is specifically designed and optimized for desktop operating systems, which means it should get more consistent and reliable. On the desktop app, users will continue to receive notifications and messages, even when the phone is offline or nearby.
Once you have installed the WhatsApp Desktop App for Windows, you can open the app and head to the settings on your phone and tap on linked devices and scan the QR code and get access to the chats.
Download WhatsApp for Desktop here.
The WhatsApp desktop app native for Mac OS is currently in development. You can get early access and you can download our beta program here.