Highlights
WhatsApp has added several new features to its latest beta updates to be rolled out to all users later.
The newest beta update brings support for Admin Approval for new members.
The update also supports 21 new emojis from the latest Unicode 15.0.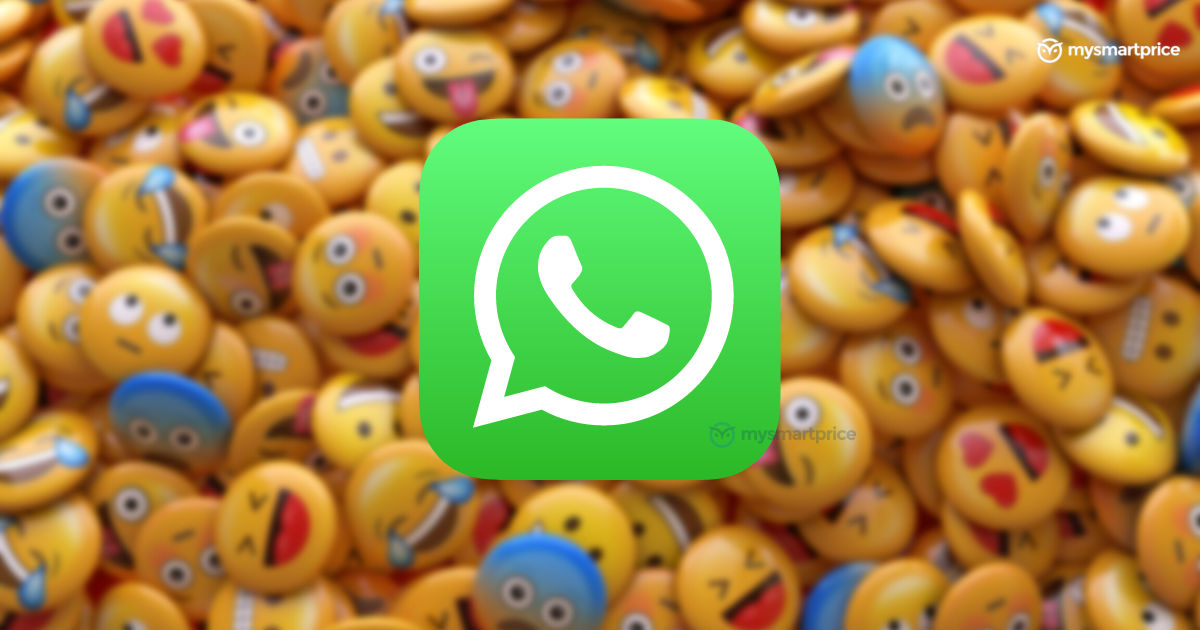 New WhatsApp features are in the latest beta updates from the Meta-owned instant messaging platform. According to WABetaInfo, these updates are currently available in WhatsApp beta for Android. The messaging platform finally gives control to group admins to approve or disapprove new members added to their group. Additionally, WhatsApp users can now send Khanda (Sikh religious symbol), Wi-Fi, maraca, ginger, jellyfish, angel wing, moose, and an actual Hi5 emoji, among others. Here's what you need to know.
WhatsApp Introduces Admin Approval and New Emojis in the latest WhatsApp Beta for Android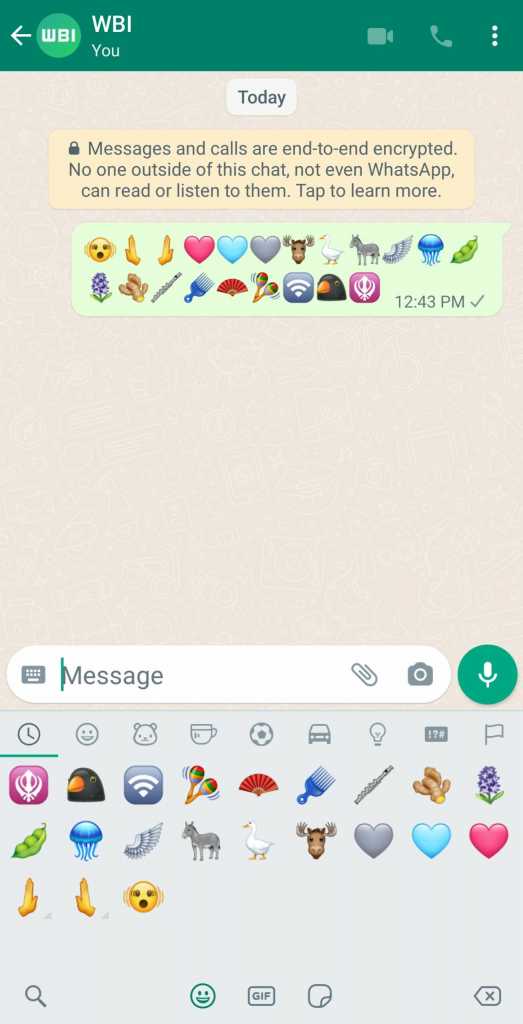 As you can see in the picture above, WhatsApp is introducing 21 new emojis from the latest Unicode 150 on its platform. You can access these emojis from the keyboard within WhatsApp. As you can see, they include Khanda, raven, Wi-Fi, Japanese fan, brush, flute, ginger, flower, peas in a pod, blue jellyfish, angel wing, donkey, duck, moose, grey heart, light blue heart, and Fuschia heart. There's also a screaming head emoji.
However, the most exciting addition is two hand emojis symbolising giving Hi5. Notably, users have been using the praying hand emoji as Hi5 for a long time, and there's debate on whether it's a praying hand or hi5 emoji. The latest addition from the Meta-owned platform settles the debate.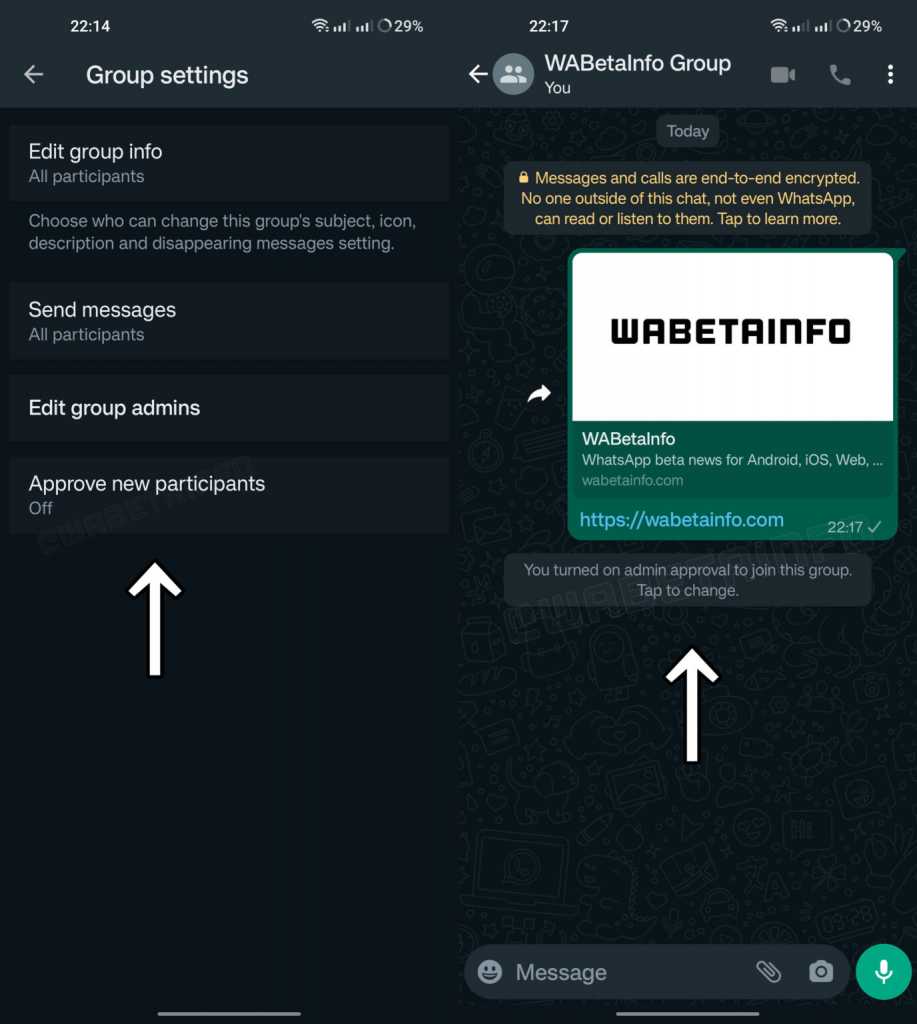 Another exciting new WhatsApp feature comes as a convenience feature for group admins. As you can see in the screenshot shared by WABetaInfo above, the feature will be within the Group Settings. Admins will have to toggle it on for it to work. Once turned on, the group admins can see members' join requests and approve or reject them. It is beneficial for those admins who have shared the joining links of their WhatsApp group on Facebook or other social media platform for convenience.
Speaking of WhatsApp group convenience features, WhatsApp is also working on a new feature that shows the WhatsApp display names of the participants instead of just numbers. It makes it easier for admins and other group participants to recognise who is messaging in the group immediately. Users can also silence unwanted callers if they are part of a group within a WhatsApp community. Users will also be able to set an expiry date for WhatsApp groups, which will prompt them to leave the group.