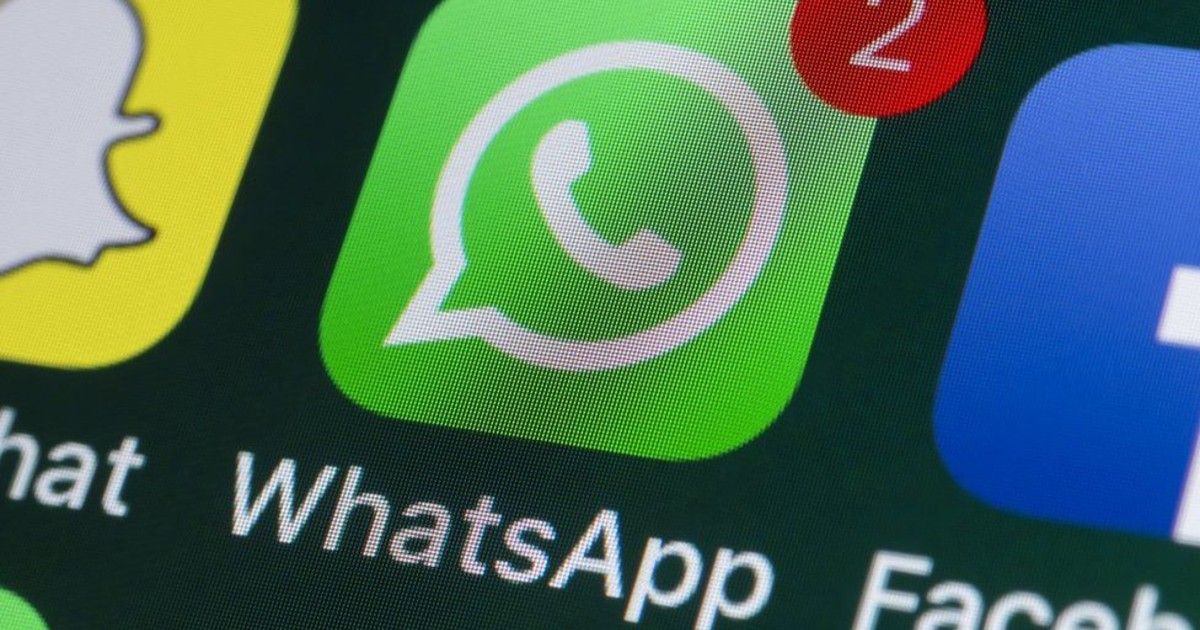 WhatsApp has finally gone back on its proposed new terms of service, which attracted an endless array of controversy regarding the 'private' messaging app's user metadata collection practices. The Facebook owned service is yet to issue an official statement to formalise the matter, but earlier today, a report by the Press Trust of India cited a company spokesperson who reportedly said that not accepting the company's new terms of service will not lead to a person's account being deleted from WhatsApp. The company had previously set an extended deadline of May 15, and had said that any user who fails to accept it will be barred from using the app.
WhatsApp faced widespread criticism for its extensive user data collection and hoarding, courtesy its owners Facebook. The app was criticised for continuing to collect background user data from WhatsApp, basis its new terms of service and privacy policy that cited more ways for businesses to collect a wider set of user data. In defence, WhatsApp continued to advertise its end to end encryption as proof of how secure it is, but failed to address the privacy concerns that were raised.
Such acts of data collection, however, have become increasingly common from Facebook – even as company chief Mark Zuckerberg continues to attempt to justify how it collects data, what it does with it, and the entire empire of data that the Facebook group has established. While Facebook has introduced apparent recourses by giving visibility to users to see how much of their data is collected, and how they can move or delete it, Facebook continues to face criticism across all quarters. Legislators in its home country, USA, have even called for the company to be broken up.
In such situations, WhatsApp moving back on its terms of service compulsion upon users is a clear sign of the app possibly failing to convince enough users about its privacy credentials, contrary to what it advertises. This, however, does not mean that WhatsApp is moving back on its user metadata collection practices.
Thanks for reading till the end of this article. For more such informative and exclusive tech content, like our Facebook page