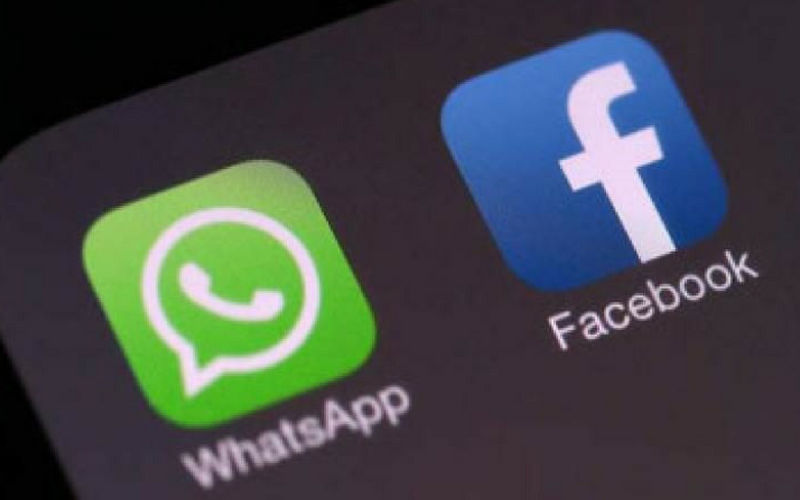 What comes across as a curious case of WhatsApp messages dissipating, smartphone users are complaining of losing their chat history in a chronological order. It's happening when users check their WhatsApp messages to see if the oldest chats have disappeared, as this seems to be the case with several users. Most prominently, users of the flagship devices OnePlus 6 and Samsung Galaxy S9 Plus have complained of this issue, as reported by India Today. For now, there is no credible explanation or solution for the mysterious issue, and if you blame the aliens for it, there is no disproving it either. Jokes apart, we know a thing or two about what to do in this case, so read on for details.
OnePlus 6, Samsung Galaxy S9 Plus Users Among Those Affected
The issue apparently goes as far back as April, even as WhatsApp has released software updates several times since that time. However, WhatsApp has not officially acknowledged this particular problem, while a Samsung Galaxy S9 Plus user first pointed it out on XDA Developers forum. She said she was using the June security patch for her smartphone, and the chats had started disappearing in chronological order (oldest first) since April. Several other Android phone users, including Android Nougat users, responded to her post confirming that their phones had been affected similarly. Among those who confirmed facing the same issue are users of the Honor 6X and the OnePlus 6, so the range is quite wide.
WhatsApp Chats Disappearing? Here's What To Do
In response to the post about WhatsApp messages disappearing in chronological order, WhatsApp support said the issue could be because of some anti-virus apps that clean up data without permission or without informing the user about every specific clean-up. The Samsung Galaxy S9 Plus user, however, said she turned off her anti-virus software and still continued to face the same issue. If you wish to check whether you have also lost your old WhatsApp chats, go to the total message count in storage settings and keep track of the numbers over a few days (WhatsApp>Settings>Data and storage usage). One user reported that the count was decreasing slightly but steadily. In fact, this Honor 6X user reported that his chats from 2014 were the ones which vanished first.
In case this happens to your WhatsApp chats, update your handset's operating system and use only the latest security patch. You must also update WhatsApp to its latest version, and keep updating the app as and when new updates are released. If the messages are still disappearing, contact WhatsApp support from the app itself, and try their social media handles too. The more users report a specific problem, the quicker it is likely to get resolved. Make sure you take relevant screenshots of message count decreasing when you contact WhatsApp support. Also, if you have faced this issue and have found another solution for it, feel free to let us know in the comments section.