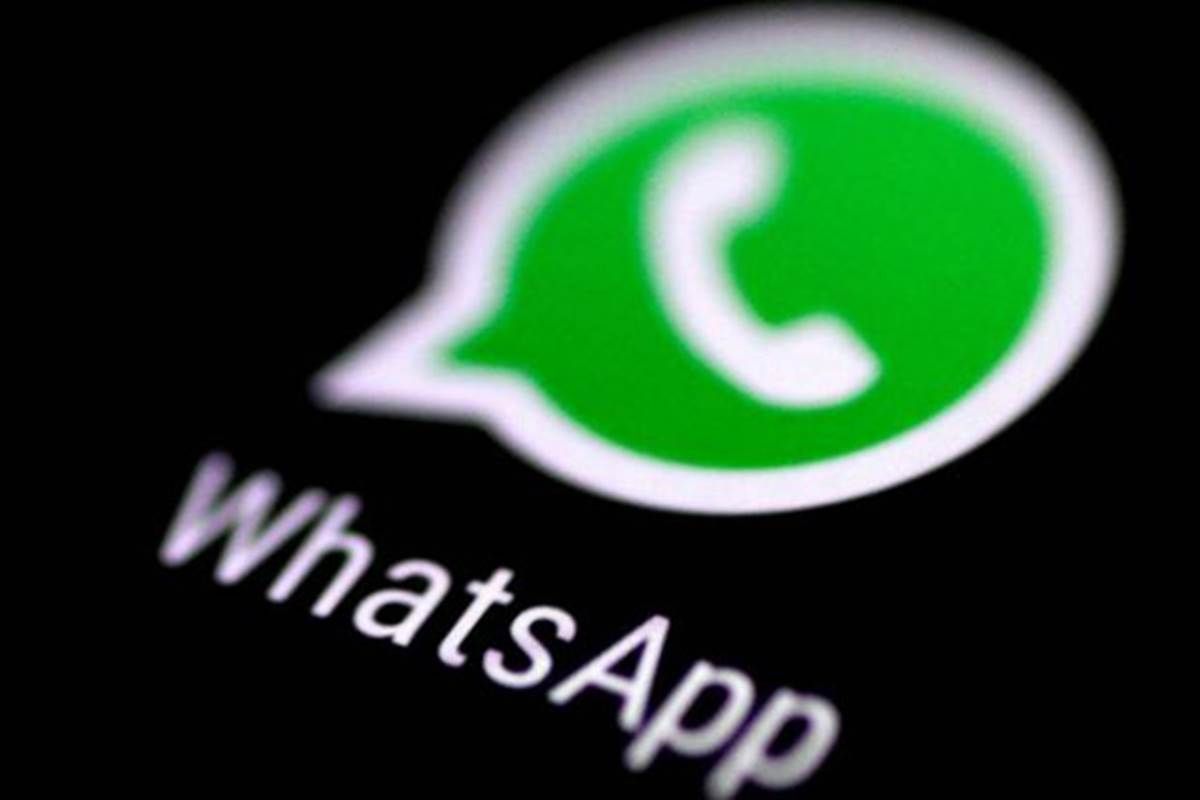 We have heard a lot about WhatsApp planning on introducing its own UPI-based payment system in India, dubbed WhatsApp Pay. Back in October 2019, Facebook CEO Mark Zuckerberg confirmed the news surrounding the arrival of WhatsApp Pay in India. He said the company was having tests going on in the country and the tests showcased positive results, which encouraged the Facebook-led chat platform to finalize proceedings for WhatsApp Pay. As it turns out, we won't have to wait for too long for it to arrive on to our smartphones now. The company will reportedly launch WhatsApp Pay later this month. It has already tied hands with three leading banks in the country to enable the UPI ecosystem. Take a look at the latest news about WhatsApp Pay and find out what we know about it so far.
WhatsApp Pay: Everything We Know So Far
WhatsApp Pay has initially collaborated with three private sector banks – ICICI Bank, Axis Bank and HDFC Bank – to roll out the product. The source added that the State Bank of India won't go live in the first phase.
For those unaware, WhatsApp Pay, while in beta, has already integrated with all four banks mentioned above. "We are continuing to work with the government so that we can provide access to payments on WhatsApp to all of our users. Payments on WhatsApp will help accelerate digital payments and this is particularly important during Covid as it is a safer way to transact with our 400 million users in India," said a spokesperson for the source.
Also Read: OPPO 'Kash' Financial Services App to Reportedly Launch in India by June, to Integrate UPI for Payments
"Currently, both SBI and WhatsApp Pay are working closely through the integration testing phase. We are given the understanding that there are some outstanding observations of the CERT-In Audit report submitted by WhatsApp Pay for which they seem to have sought time till 31st May 2020 to comply fully. As we make available more and more convenient to our customers, we are also mindful of the robust security architecture that's required to be put in place and compliant with regulatory guidelines as well." the spokesperson continues.
In response to the same, an SBI spokesperson said that the proceedings have slowed down a bit because of the delay in getting operational clearances from the central bank. We can, however, expect SBI to soon be a part of the WhatsApp Pay ecosystem. In case you are not aware of the problems that WhatsApp Pay had to deal with, the proposed UPI-based payment service met with the challenges of conforming to the data localisation guidelines, which were released by the Reserve Bank of India back in April 2018.
Things, however, appear to have gotten better now. An SBI spokesperson said: "We are working on adhering to the RBI's data localisation guidelines and should be able to roll out payments by the end of May."
Also Read: WhatsApp Pay Will Soon Launch in India: Facebook CEO Mark Zuckerberg
Furthermore, WhatsApp has updated its privacy settings to adhere to the policies of the three banks it is currently associated with. As part of the provision, WhatsApp will offer UPI interface-based digital transactions between bank accounts.
As mentioned earlier, WhatsApp Pay will launch by the end of May, but we should not expect it to reach all users in the first go. The company will roll it out to its users in a phased fashion. "They will release the payments product systemically over the next few months, there was an initial plan to scale it up to 10 million but that got held up because of public interest litigation in the Supreme Court," said one of the spokespersons.
What are your thoughts on the upcoming WhatsApp Pay service for India? Do let us know in the comments section below.