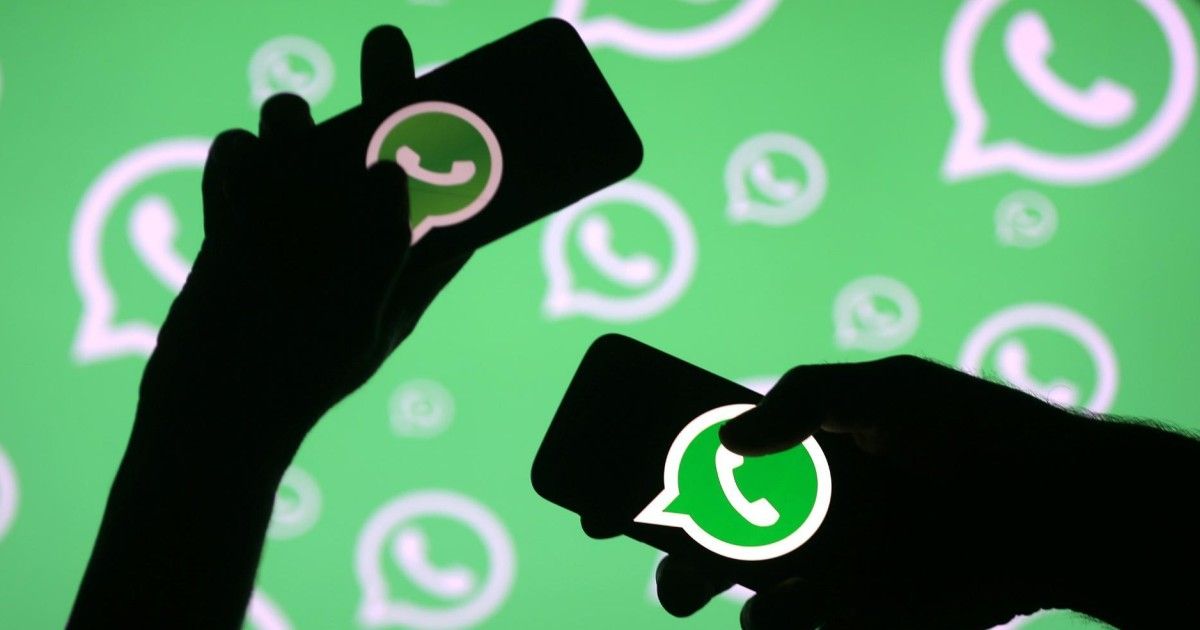 WhatsApp has rolled out a new feature for making payments to other users through the messaging app. Yes, you read it right. The instant messaging app has launched WhatsApp Payments in India after getting a nod from the National Payments Corporation of India (NCPI). The Facebook-owned messaging app was stuck in the loop of regulations and approvals for almost three years since it first went into beta in 2018. Now, after the approval from the NCPI, the company can finally operate WhatsApp Payments with up to 20 million of its massive 400 million user base in India. Here's everything you need to know about WhatsApp Payments in India.
WhatsApp Payments launched in India
Starting today, people across India will be able to send money through WhatsApp. This secure payment experience makes transferring money just as easy as sending a message. People can safely send money to a family member or share the cost of goods from a distance without having to exchange cash in person or going to a local bank.
WhatsApp states that it designed its payments feature in partnership with the NPCI using the Unified Payment Interface (UPI), an India-first, the real-time payment system that enables transactions with over 160 supported banks. 
How to use WhatsApp Pay in India
Firstly, WhatsApp Payments can be used by updating the app to its latest version. Users also need to have a bank account and debit card to send money via WhatsApp. It sends instructions to banks, also known as payment service providers, that initiate the transfer of money via UPI between sender and receiver bank accounts. The Facebook-owned app is currently working with five leading banks in India – ICICI Bank, HDFC Bank, Axis Bank, the State Bank of India, and Jio Payments Bank. People can send money on WhatsApp to anyone using a UPI supported app. Payments is available in ten Indian regional languages. 
To set up WhatsApp pay,
Open WhatsApp

 

Go to Settings and hit Payments
Tap on Add new payment method
Now, you will see a list of banks that support UPI transactions in India. Select the bank which has the same number registered as your WhatsApp account.

 

WhatsApp will verify your number with the registered account and ask for permission to send a text message. Hit Allow for the authentication process.
Once verified, you will see the registered payment method listed on the payments page.
To send or receive money on WhatsApp,
Select the contact you want to send money to. The receiver is required to have enabled WhatsApp Payments at their end.
Tap on the "+" or clip icon and select Payment.
Enter the amount you would want to transfer.
Enter the UPI pin.
You will see a confirmation message once the transaction is successfully completed.
On the security front, Facebook states that the payments feature is designed with a strong set of security and privacy principles, including entering a personal UPI PIN for each payment. 
What do you think about Payments? Will you use it instead of Google Pay, Paytm, or PhonePe? Do let us know in the comments below.