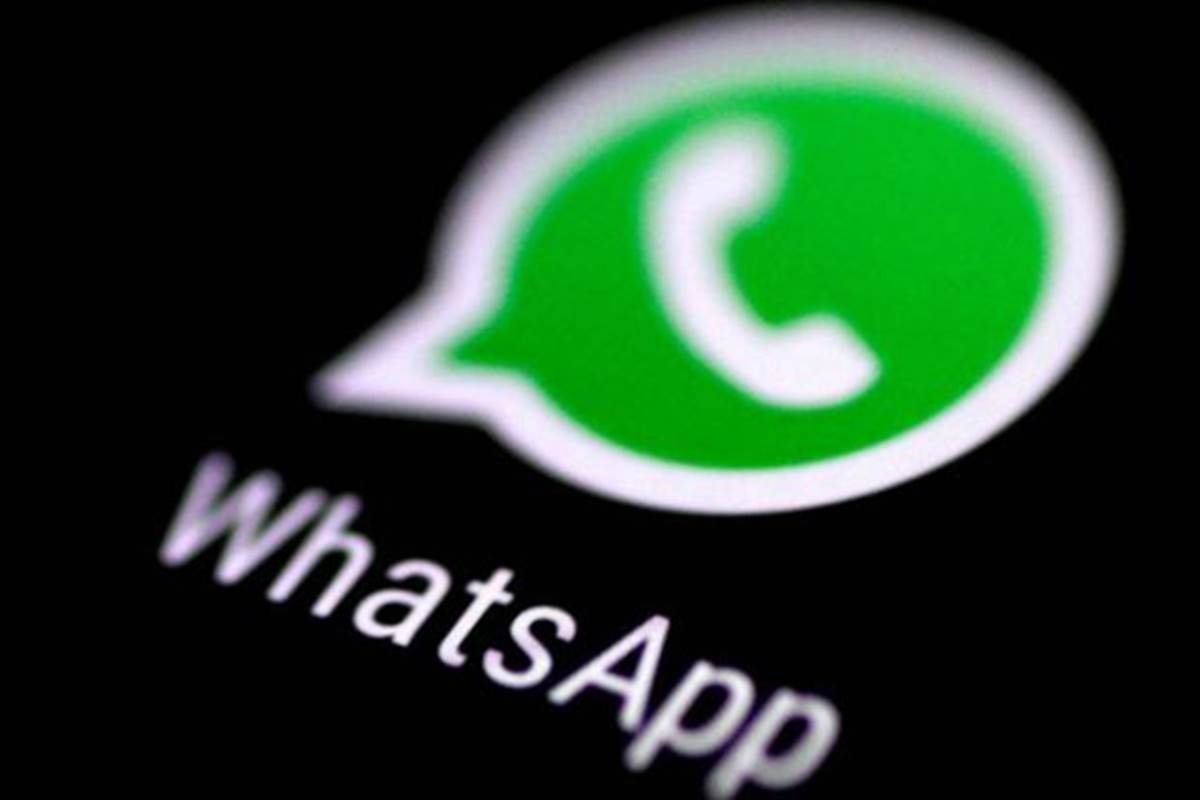 WhatsApp is one of the most popular chatting apps all across the world. As it turns out, Facebook is now right on the verge of launching the much-anticipated WhatsApp Pay feature in India. The company's CEO Mark Zuckerberg has recently confirmed that same.
We have our test going in India. The test really shows that a lot of people are going to want to use this product. We're very optimistic that we're going to be able to launch to everyone in India soon, but of course will share more news when we have that
WhatsApp Pay to be released soon in India
Despite a pretty successful trial run of the UPI-based payment system in the country, several regulatory bodies have so far kept WhatsApp Pay from getting launched to the public.
The trial run comprised of over a million users in the country and the feedback received is pretty promising that has further encouraged the company to launch the payment service soon in India. There, however, is a small hiccup.
As it turns out, the government and the Reserve Bank of India (RBI) are skeptical as to whether or not WhatsApp Pay will be in compliance with the country regulations. WhatsApp had earlier claimed that the payment data will be stored in the company's local system which adheres to RBI's data localization requirement, but that changed after an affidavit submitted to the Supreme Court wherein RBI has claimed that WhatsApp is yet to comply with its data localization norms.
That said, the wait is apparently soon going to be over now.
We differentiate between payment systems that are built on top of the existing financial infrastructure like what we're trying to do with WhatsApp payments or when we make payments in Instagram Shopping, and our work with something like Libra that is trying to build some new technological infrastructure for financial services
Ravi Shankar Prasad (Telecom Minister, India), in a recent interview, has already said that if the norms set by the Reserve Bank of India and National Payments Corporation of India (NPCI) are met by WhatsApp, the company would be given the permission to start WhatsApp Pay in the country in no time.
Introducing WhatsApp Pay to the country would mean a tremendous business for small and medium businesses (SMBs).
Just for a reference, WhatsApp has over 400 million users in India and introducing WhatsApp Pay would essentially mean that there will be an already established competitor getting ready to take on the likes of the other UPI-based payment services like Google Pay, PayTM, PhonePe, and Amazon Pay.
As of now, we are not so sure as to when the company will finally be able to introduce WhatsApp Pay in India, but we can expect to receive further intel on the same in the coming days as Facebook has finally started talking about it.
What are your thoughts on WhatsApp Pay? Would you like to try a new payment system over the usual one that you make use of? Do let us know in the comments section down below.