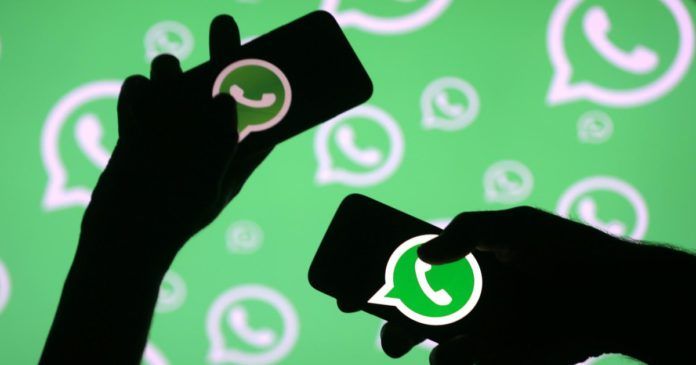 WhatsApp Payments has been made available for users of four of India's biggest banks, including the public sector State Bank of India, and three of India's biggest private sector banks – ICICI, HDFC and Axis Bank. As a result, any customer of each of these four banks can avail the WhatsApp Payments service, as long as they have set up their UPI IDs and linked their bank accounts as UPI eligible accounts. However, not all users of these four banks will be able to sign up for WhatsApp Payments right away – the National Payments Corporation of India (NPCI) in its November 2020 ruling only allowed WhatsApp to sign up 20 million users in the first phase of its rollout.
Hence, if you are a customer of SBI, ICICI, HDFC or Axis Bank, you will have to either be among the first 20 million in India to register and set up the UPI-based payment feature, or wait until the next phase of WhatsApp Payments rollout is sanctioned by NPCI. It is important to note that as of now, WhatsApp Payments can only be used for peer to peer payments, and not for direct vendor and merchant payments. It remains to be seen when can the Facebook owned service get clearance for a full-scale launch without user or feature limitations.
Also Read: WhatsApp Pay Launched in India With Support for 10 Regional Languages: Here's How to Use It
WhatsApp has over 400 million users in India, making it the most popular app in India by daily user count. As a result, market players have raised concern regarding the anti-competitive impact that WhatsApp can have on digital payment services in India. Despite that, WhatsApp is presently targeting to onboard new users and first time UPI and digital payments users via the WhatsApp Payments feature. As Abhijit Bose, head of WhatsApp in India said, "UPI is a transformative service and we jointly have the opportunity to bring the benefits of our digital economy and financial inclusion to a large number of users who have not had full access to them before."
Speaking about WhatsApp's impact in the financial sector so far, Bijith Bhaskar, head of digital channels and partnerships at ICICI Bank, said, "We introduced banking services on WhatsApp in April. The initiative helped our customers bank conveniently and remotely without visiting the branch during the pandemic. We have seen an encouraging response from our customers. Over two million users have adopted banking services on WhatsApp in this short span. Now with WhatsApp Payments, there is a unique opportunity to scale essential financial services to people all over the country with ease."
WhatsApp Payments for the eligible banks is live now, and users can sign up for the service before its first batch quota gets exhausted.
Thanks for reading till the end of this article. For more such informative and exclusive tech content, head over to our Facebook page