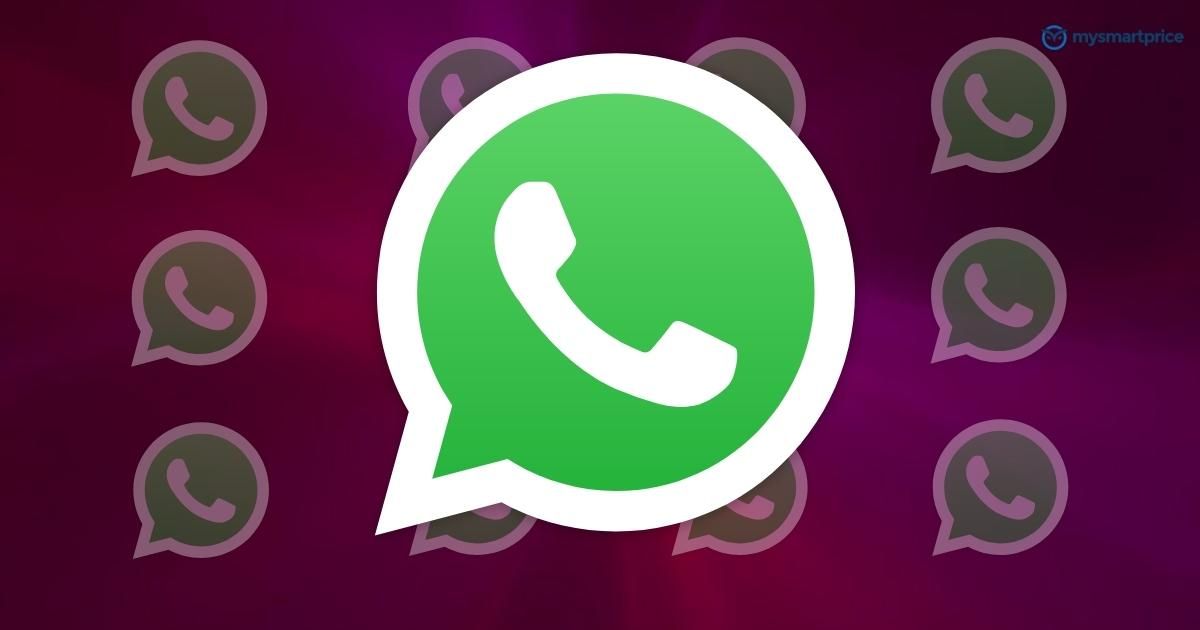 Whatsapp Pay has been a non-starter in the UPI payments race since its launch, and the company is now making attempts to lure merchants and general consumers to the platform. The messaging giant, looking to gain a large market share in the payments section, also recently received regulatory approval to more than expand its payments service to 100 million users in India.
In India, WhatsApp is now taking a more aggressive stance against competing UPI apps such as Google Pay, PhonePe, and PayTM. The Meta owned platform will soon be offering up to Rs 33 as cashback when making payments via its platform. Let's take a closer look at the situation, and everything that we know so far.
Rs 33 Cashback Could Be Yours: Here's How
According to Reuters, WhatsApp will be offering up to Rs 33 for transactions users make on its payments service, which allows contacts to send each other money from within the messenger app. The offer is said to go live before the end of May.
However, a page has already gone live on Whatsapp's FAQ section detailing the terms of the cashback offer. The offer is only available to a limited number of people, according to Whatsapp, and if you're eligible, you'll see a banner within the app or a gift icon when sending money to an eligible recipient.
If you're one of the fortunate ones, you could get Rs 11 cashback for every successful transaction if you send money to any of your registered WhatsApp buddies. Users can receive Rs 11 payback up to three times by sending money to three different contacts, and there is no minimum payment amount. Note that the offer is applicable only once per contact.
This offer is currently unavailable to Whatsapp Business users, and it is only available to users who have been on the platform for at least 30 days.
This isn't the first time WhatsApp has tried to entice users with cashback; in the past, the firm ran a promotion in which a user could get Rs 51 cashback five times, bringing the total cashback to Rs 255. Every successful money transfer to another WhatsApp acquaintance might reward you with Rs 51.