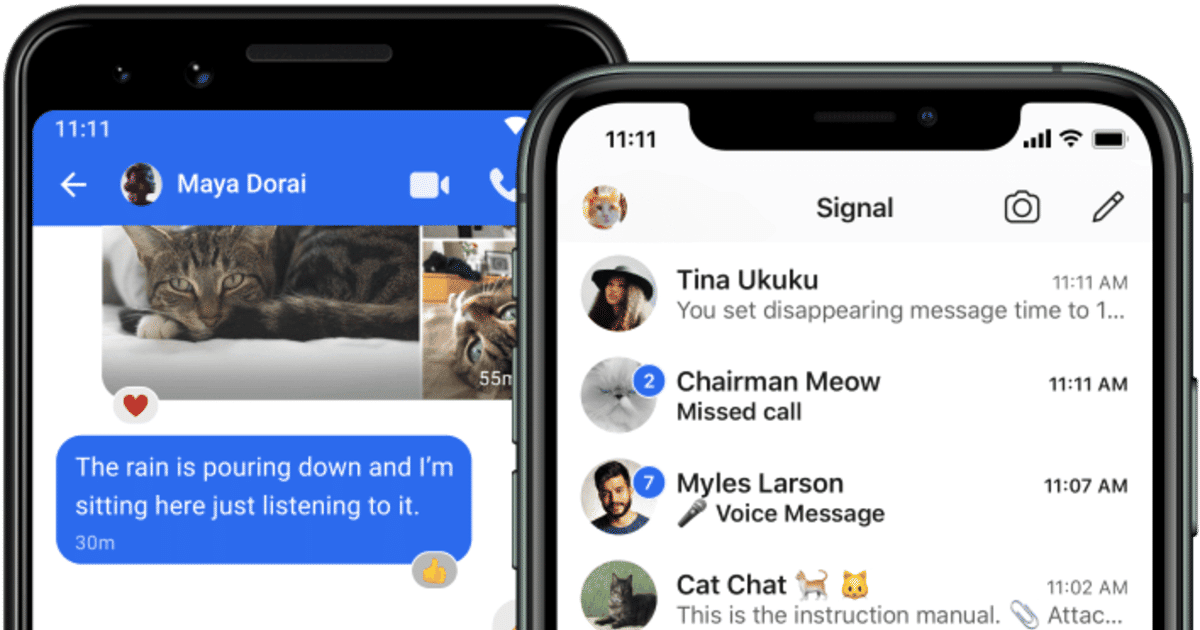 Privacy focused instant messaging app Signal has been blaming its frequent outages on the sudden increase in demand, and it seems the demand is more than we expected. According to app analytics firm Sensor Tower, first reported by Mint, the app gained 26.4 million new downloads from India alone, between January 4 and January 17. That gives us an idea of just how many users are starting to turn their focus towards the app, which has been topping the chart on Apple and Google's app stores worldwide. The app, alongside rival Telegram, has gone viral since the Facebook-owned company changed its terms of service (ToS) on January 6.
Signals download grew by 114683%, as compared to the number of downloads the app got between December 21 and January 3. Telegram's downloads grew by 160% too, with 9.1 million new downloads from India. WhatsApp, on the other hand, dropped by 6% with 5 million downloads during this period. While Telegram hasn't suffered outages, Signal has gone down twice since the update.
WhatsApp rolls back update
WhatsApp, on the other hand, announced this week that it would delay the update to its terms of service to May this year. The new terms were supposed to come into effect on February 8. It's likely that WhatsApp will also have to push the rollout of some of its new WhatsApp Business features till the terms can be brought into effect. However, the Indian government has also written to WhatsApp today, asking the company to withdraw these terms. The government is of the opinion that WhatsApp isn't giving Indian users a chance to opt-out of the policy and that affects the autonomy of Indian users.
The change to WhatsApp's terms of service stirred the privacy debate around Facebook and its services once again. Experts have said that the company will have to regain users' faith and that repeated offences committed by parent company Facebook has led users to stop trusting its products and services, as ubiquitous as they may be. WhatsApp has reiterated multiple times that the change to its ToS doesn't affect private conversations between individuals, but users on social media still expressed fears about what this means for their privacy.
Many have also pointed out that WhatsApp has been sharing metadata with Facebook for years now. They have also argued that the new ToS are essential for the company to become a profitable business.