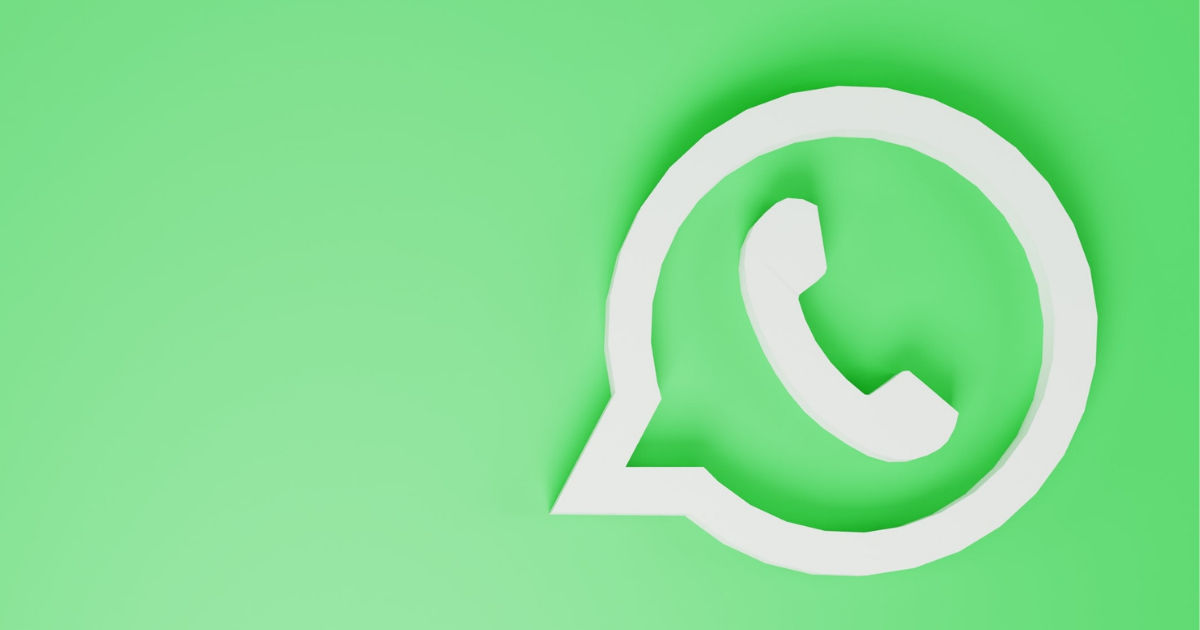 Meta's WhatsApp, one of the widely used instant messaging platforms, keeps testing features under its 'beta' label from time to time. Some of these make the cut and reach as a part of an update to end-users while some take time and sometimes don't reach the masses. Regardless of the fate of these features, we see most of them popping up in codes. The newest one on the list is the 'Polls' feature. This new feature has been spotted by WABetaInfo, the website that keeps track of all the upcoming and beta features on the platform. It has also posted a screenshot of the feature, showing us how 'Polls' will look like as and when it reaches end consumers.
Also read: WhatsApp's Beta Update for iOS Brings New Feature to Hide Last Seen from Specific Contacts
Polls Limited to Whatsapp Groups Only
That's right. As per WABetaInfo, the Polls feature will be only there in WhatsApp groups. Spotted in the WhatsApp beta for iOS 22.9.0.70 update, the feature will let users quickly create polls within the group. This is likely to reduce the number of texts through which users currently respond. This will indeed lead to less number of scrolls and looking at the final result in a more easy manner.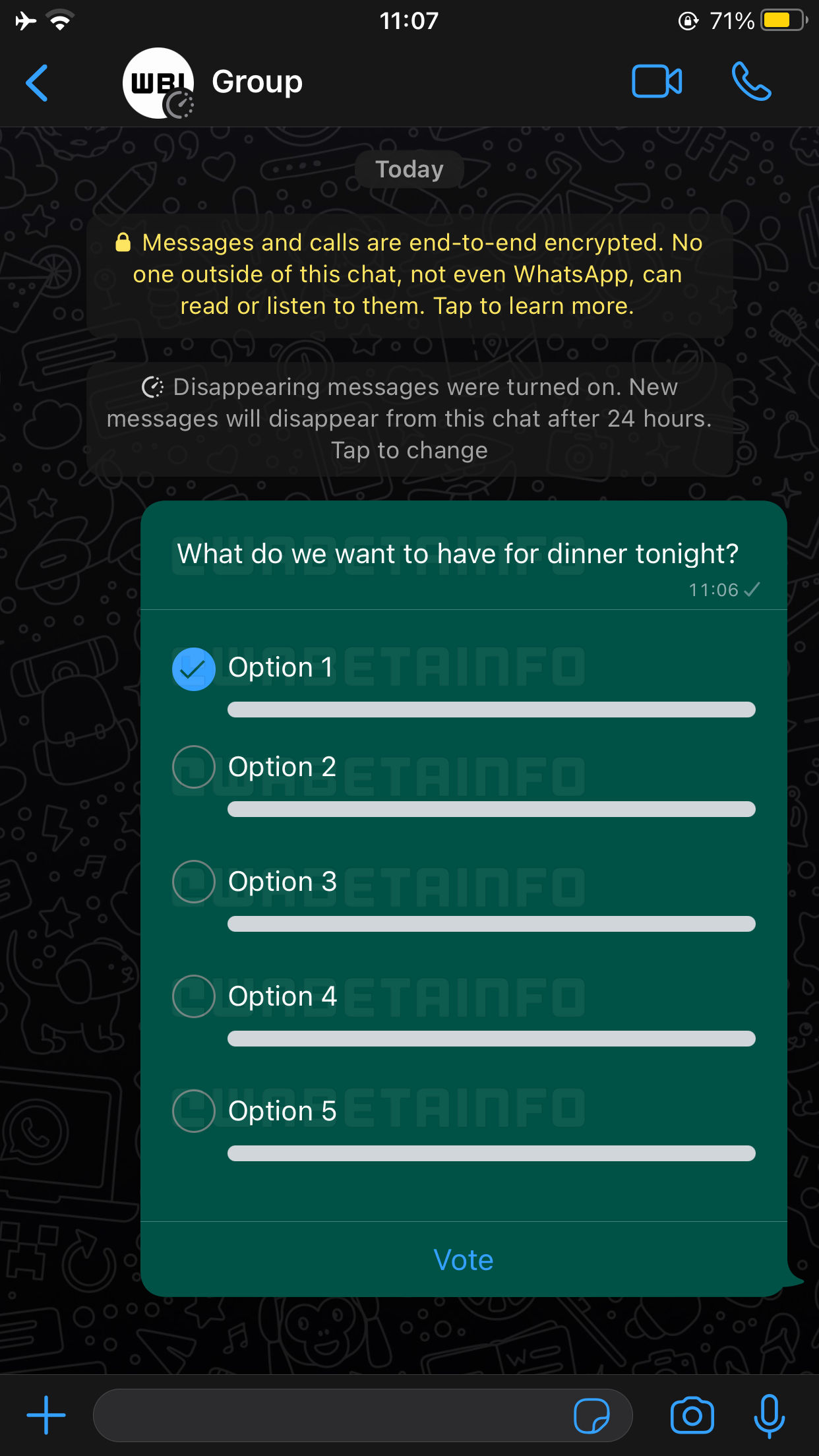 The screenshot shows a poll posted in a WhatsApp group showing a question at the top followed by five options. Users can tap on any one of these options and then tap on the 'Vote' button below to submit it. The result will then be shared with other participants in the group.
As per the WhatsApp feature tracker, this feature will also be protected by end-to-end encryption as is the case with other chats. Although this feature is currently visible only on the beta version of the app on iOS, it will also be reaching Android at a certain point. Since it is under development, there is no word on its final release date.
Also read: WhatsApp Communities Feature Announced Along With Extends File Sharing Size, Emoji Reactions, and More
Following the Likes of Facebook Messenger, Telegram, Twitter
With the polling feature, WhatsApp will be catching up with other social media platforms including its own sister company's Facebook Messenger. Rival platform Telegram already has a poll feature and so do other social media websites like Facebook, Twitter and LinkedIn.