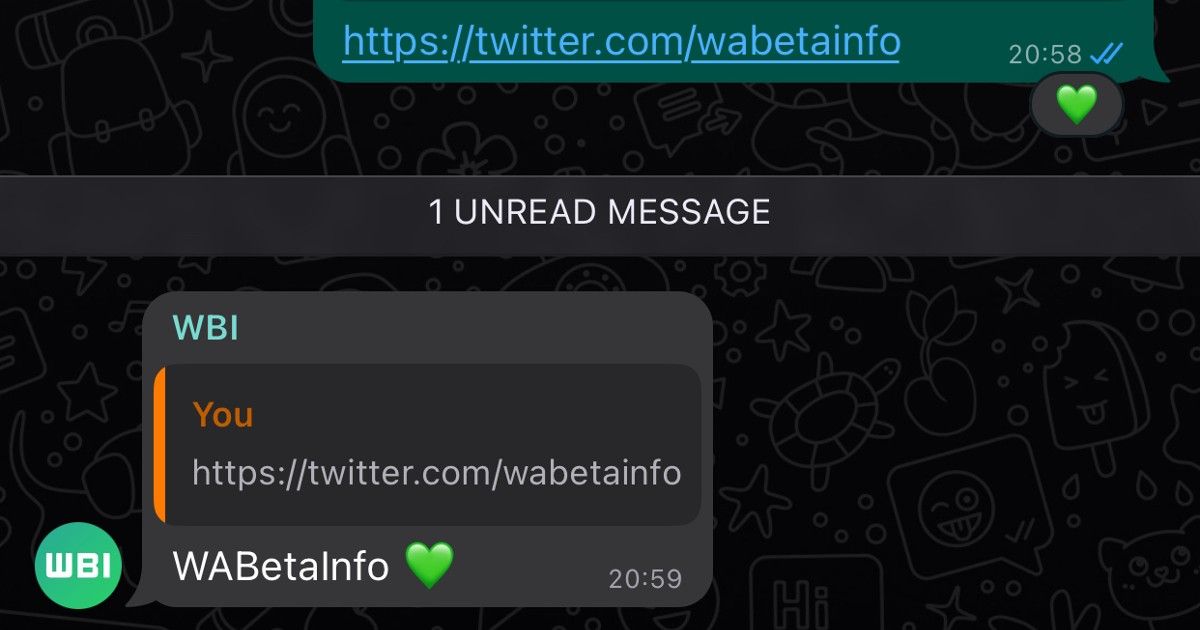 WhatsApp is reportedly working on a new feature that will allow users to see profile images of group chat participants, without needing to access the details section of groups. The new feature will seemingly improve the group usage experience on WhatsApp, which is an aspect that the company has been working on in terms of new features, for quite some time now. The update was reported by WhatsApp beta updates tracker, WABetaInfo, who has also showed how the new feature would work.
How the New WhatsApp Feature Would Work
According to the report, users will see a small window for profile images, beside every individual message sent on a group chat. At the moment, WhatsApp shows only user names of participants who send messages on a group. However, such a user interface is not the most ideal, since it could be difficult for users to identify message senders with a single glance of the chat window.
Also Read: WhatsApp Group Names: 120+ Best WhatsApp Group Names for Friends, Family, and More
It is here that the tiny window to show a user's profile photo alongside their message could help. The feature is now reportedly in beta stage for the company's iOS app right now, and should roll out to the app's beta version for Android as well.
WhatsApp has a regular stream of features that it works on through its beta versions, and adds some of these features regularly to its stable version. One of the latest features in this regard is the ability for users to see others' WhatsApp disappearing status updates. At the moment, users need to access a separate Status tab to view updates posted by users. However, going forward, these updates may appear as a ring around the profile images of users on the main chat window itself.
The interface, once rolled out, could appear similar to what its parent company, Meta Platforms, offers on Instagram already. The move would become the latest as part of a range of efforts that the company has taken to make its applications look homologous.
WhatsApp has also introduced a new dedicated app for Windows platforms, which will improve the overall usability and operations of the app on PCs.