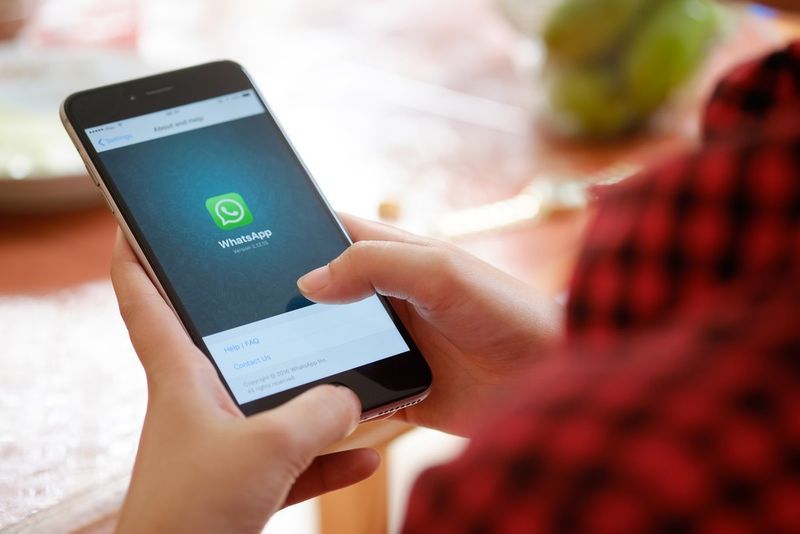 WhatsApp, the popular messaging platform for both Android and iOS users is constantly receiving new updates and along with it a plethora of new useful features. Apart from the upcoming reaction stickers and PiP mode, there are a few more new features which many will be elated about. To be precise, the messaging app will be getting three new features and all of them will be coming to both mobile platforms, Android and iOS. For starters, the first feature is Linked Accounts. This gives one the ability to link accounts with external networking services like Instagram. Added to this list is a Silent Mode and a so-called Vacation Mode. Want to know about what they do? Then you've come to the right place!
WhatsApp Vacation Mode Feature And What It Does
Anyone and everyone who has used WhatsApp will know that the app allows one to archive chats. However, a major complaint about the archived chats is that when a message arrives from the archived chat, the conversation automatically becomes unarchived and added to the normal chats. This is a little annoying and users will have to manually archive the chats again. However, with the Vacation Mode, this could also change. Vacation Mode will not make archive chats become unarchived on their own. Users will be able to use this feature to avoid even getting notifications and can check the messages manually through the app.
This feature will definitely make the app more functional and will give users greater control over chats. The Vacation Mode is currently still in its development phase and will probably come to iOS before it comes to Android.
WhatsApp Linked Accounts and Silent Mode Explained
There are many methods of recovering a Facebook account or any other social media account. Perhaps, apart from an OTP or recovery email, another option could be through WhatsApp. This is possibly where a feature like Linked Accounts would come in use. As of now, WhatsApp is looking to add just two external linked services. These include Facebook and of course, Instagram. This means that once the feature rolls out to the messaging app, users will be able to recover their Facebook and Instagram accounts using WhatsApp.
Silent Mode may actually be quite a game changer. If you remember correctly, while Android Oreo brought with it some pretty neat features, it also rolled out some features which users weren't particularly happy about. One among them was the app badges which displays the number of pending notifications on the app icons. While one has the option to mute chats, WhatsApp even shows app badge notifications for the muted chats. However, with Silent Mode, users will no longer be plagued with this annoying bug.
Which of these features are you really excited about? Let us know in the comments section below!