Highlights
WhatsApp beta for Android brings a new interface for call notifications.
The new call notification interface is available on WhatsApp beta for the Android 2.23.16.14 update.
 The change is minor but designed to improve WhatsApp users' calling experience.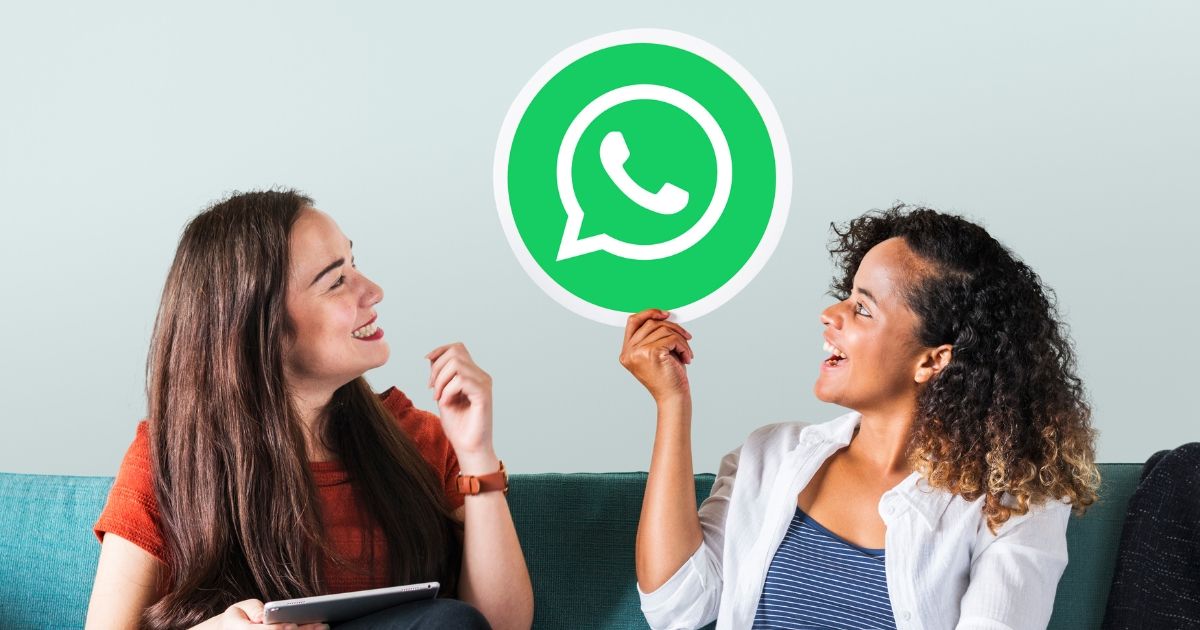 WhatsApp call notifications interface has been redesigned in the latest beta for Android update. We can expect the redesigned interface to more users and the stable version shortly. WhatsApp has changed the positioning of text in notifications and added icons to call buttons for users' convenience. This enhances the calling experience on the platform for users. Let's look at what has changed in the calling interface on WhatsApp.
WhatsApp Calling Notification Interface Redesigned in the Latest Beta for Android Update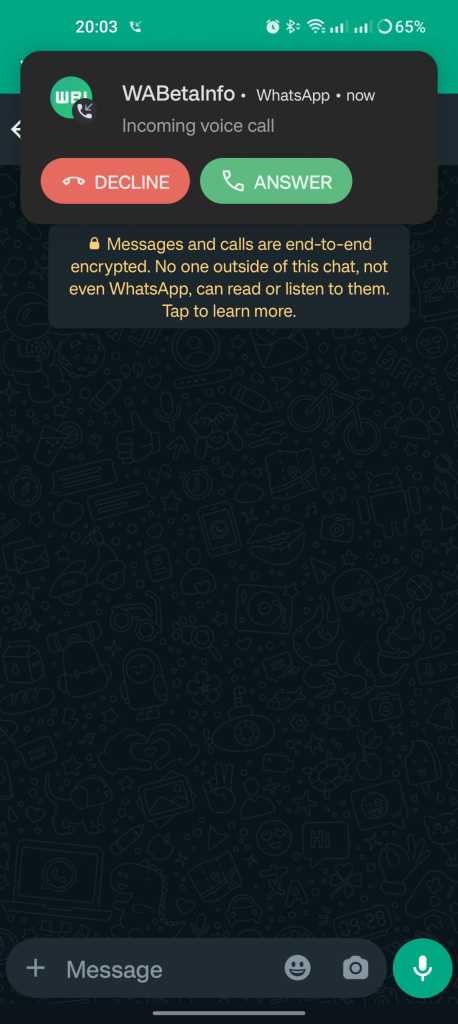 As reported by WABetaInfo, the WhatsApp call notification interface has changed in the latest WhatsApp beta for Android. According to the WhatsApp beta tracking website, the new interface is available to those who download the latest WhatsApp beta for Android 2.23.16.14 update from the Play Store. The publication also suggests that the feature might be available to some users on the 2.23.16.10, 2.23.16.11, 2.23.16.12, and 2.23.16.13 versions as well.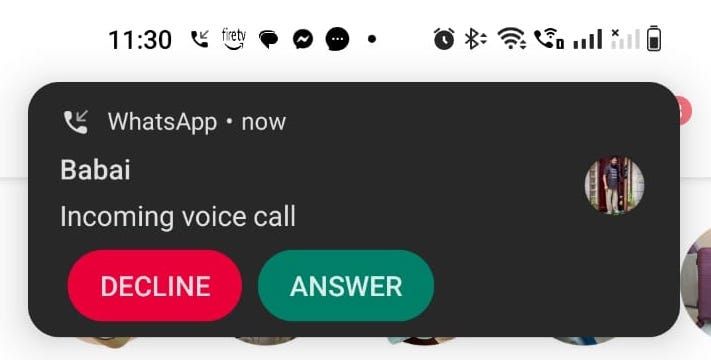 As you can see in the screenshot above, the current stable WhatsApp shows the app's name on top, followed by the name of the caller, and then the red Decline or green Answer buttons. The colour of these buttons is sometimes changed when a new theme or colour scheme is applied, confusing the users at times. WhatsApp has now added phone icons in decline and answer buttons to tackle this issue. Additionally, now the caller's name is highlighted on top with a bigger font size for easy cognizance at a glance when a call comes.
WhatsApp has been improving the calling experience on its platform, which is evident from the smorgasbord of new calling features it has added lately. Most recently, the company added the ability to reject an incoming call with a reply button to send a quick message to the caller. Additionally, to deal with the increasing spam calls on the platform, WhatsApp introduced the Silence Unknown Callers feature that automatically silences calls from numbers not in users' contact lists.
Another useful calling feature the Meta-owned instant messaging platform introduced is WhatsApp Call Links. The feature takes on Google Meet and Microsoft Teams. WhatsApp users can now create a call link for either audio or video calls and share it in a WhatsApp group or 32 individuals through personal messages. The link can also be shared with those, not in users' WhatsApp contacts. The company also increased the number of participants in a group call from 7 to 15.