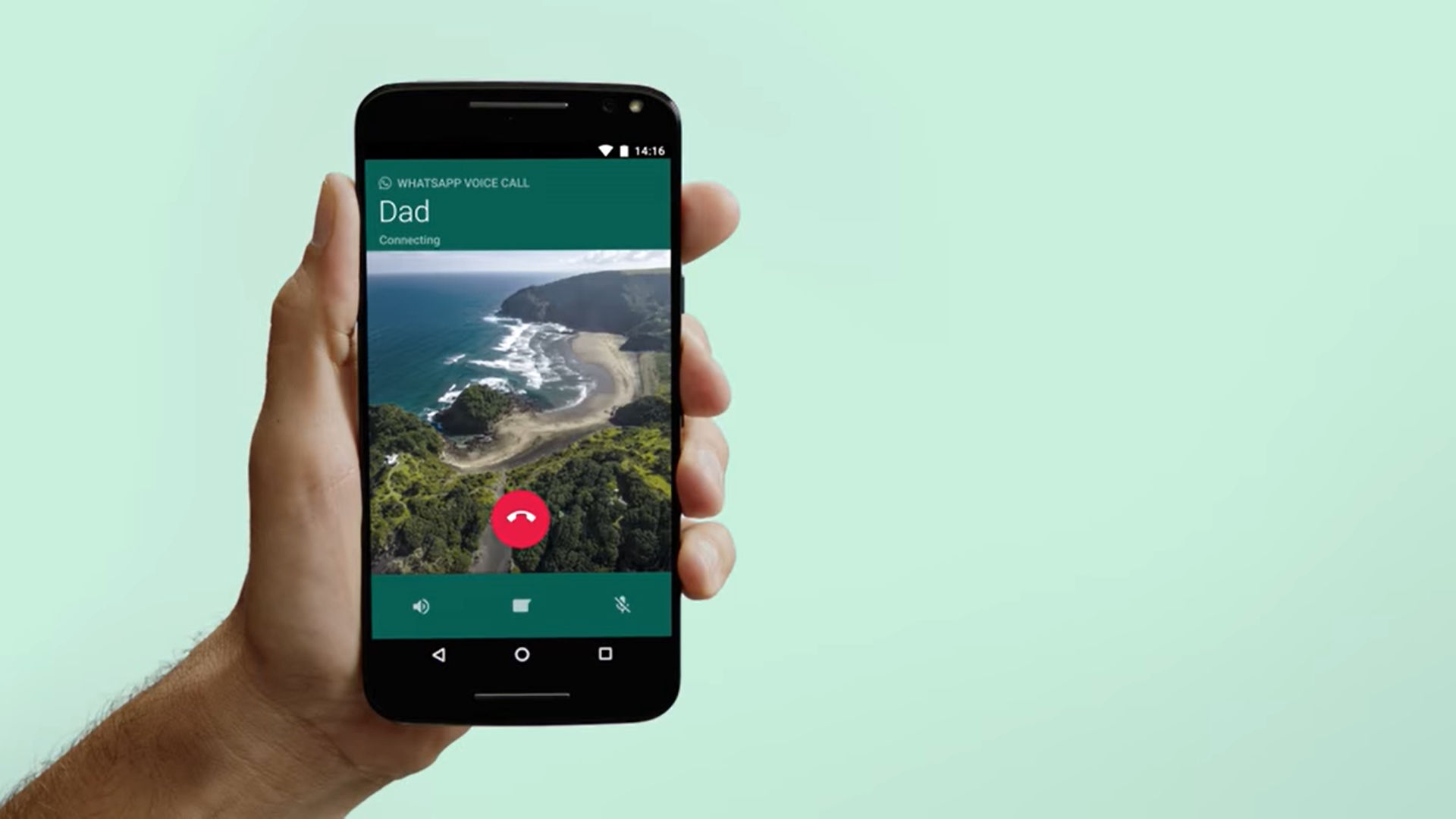 WhatsApp is reportedly reworking the calling interface of its app. WhatsApp could release two new updates soon – one to increase the security while the second adds some extra customisations effects.
As per a report by WAbetainfo, WhatsApp will soon introduce a new voice calling interface where users will be able to select their own wallpapers. The Meta-owned messaging app is also working on adding a two-step verification to its desktop version. The previous beta update had reported the ability to import chats from Android to iPhone. Here's what new features the new version of WhatsApp will have.
Two New Features Coming to WhatsApp Soon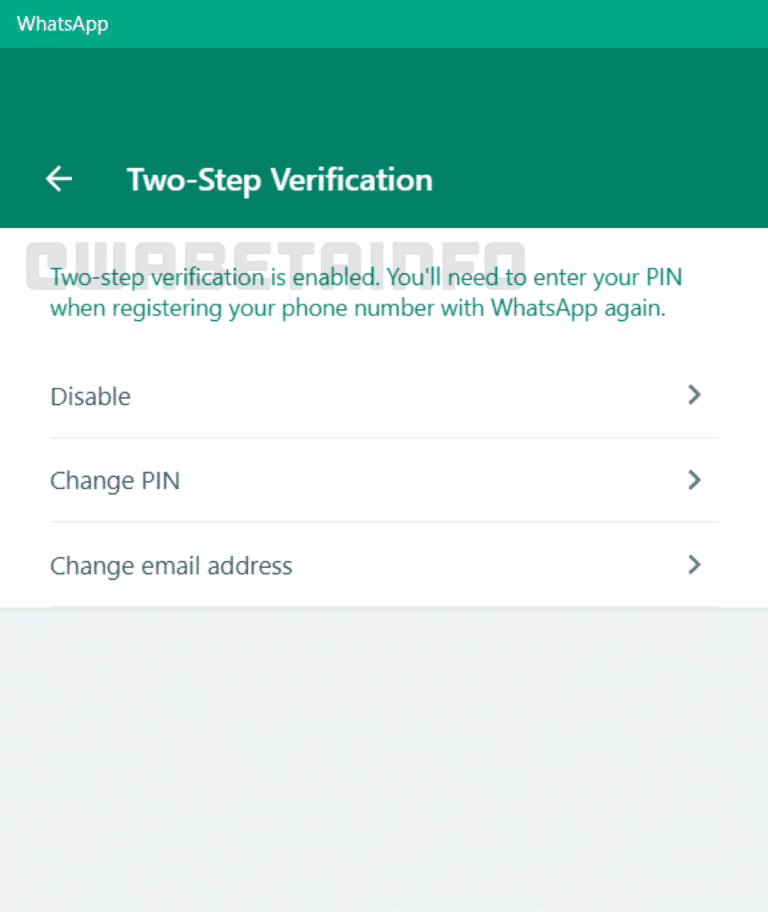 The WAbetainfo reports that WhatsApp is working on two new versions of WhatsApp with different features. While one will add more tight security measures, the other will add more customisation effects. The exact version of the upcoming WhatsApp update remains unknown.
Speaking of the former, WhatsApp will add two-step verification on its desktop version. As per the screenshot shared above, users will be able to enable or disable two-step verification, change PIN, and change the email address on the desktop version. In case you lose your phone, you can restore your PIN by requesting a reset link. WhatsApp is currently working on this version and it should be available with a future version of the app.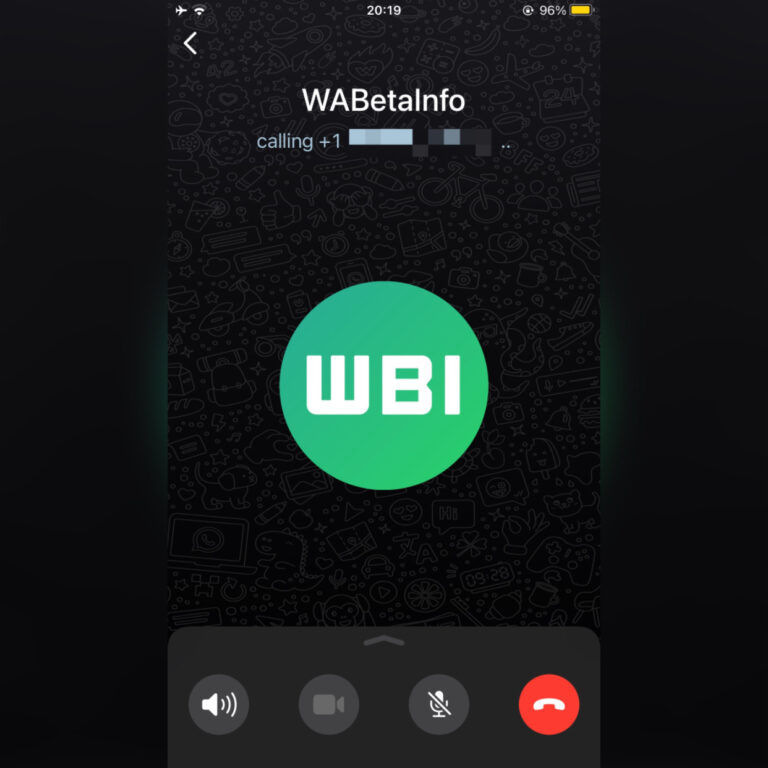 WhatsApp is also working on changing the wallpaper when the users receive a call. Currently, WhatsApp only shows the profile picture of the caller and not any customised chat wallpaper, this setting could be changed in future versions. This version will come soon and allow users to change their calling wallpapers as per their choice. The customised wallpaper will be shown in the calling interface.
This feature was recently spotted on the WhatsApp for iOS beta version, we can expect it to come to Android soon. This feature was earlier spotted in December last year, it now looks like WhatsApp is giving its final touch to this feature and should release it soon for the beta testers.
We shall get a glimpse soon as WhatsApp starts rolling these features to beta testers.
Thanks for reading till the end of this article. For more such informative and exclusive tech content, like our Facebook page