Highlights
A man named Mahesh has posted his unique conversation with a WhatsApp scammer, who gave him a life lesson.
Mahesh told the scammer that he wanted to make friends, in jest more likely.
To his surprise, he ended up getting a life lesson from the scammer that 'Making friends is good, but making money is much better.'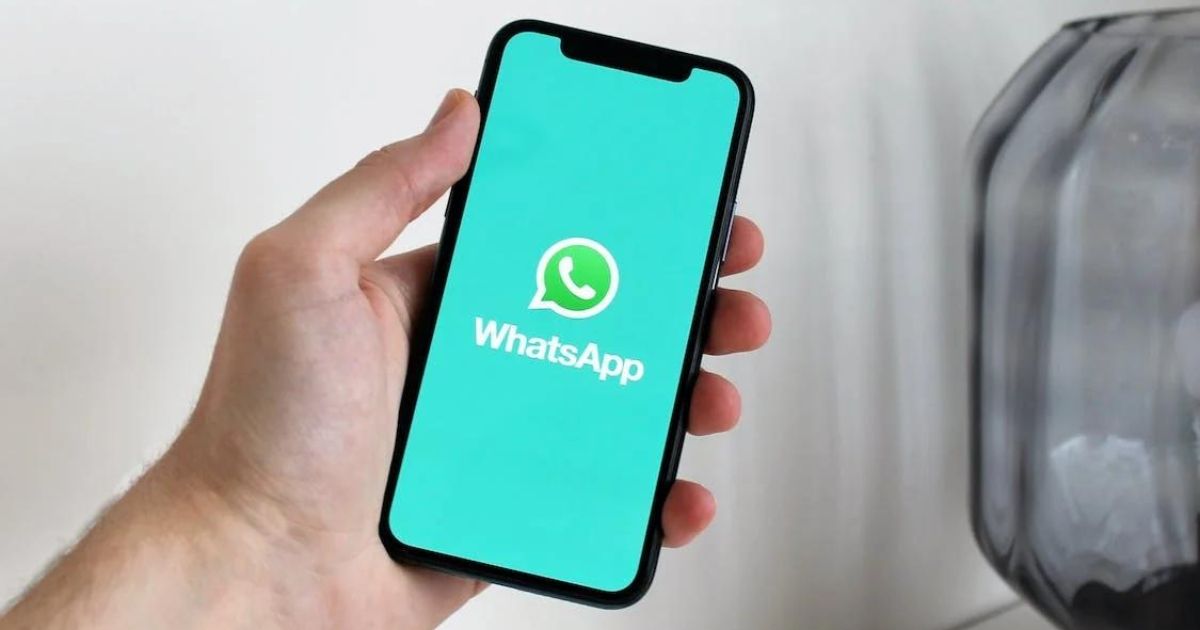 Wisdom can come to you at any time, in any form. And that's what happened to Mahesh Suthar (@mister_whistler) when he was contacted by a WhatsApp scammer. Recently there has been an uptick in WhatsApp spam from international numbers offering users money in exchange for leaving likes and positive comments on product pages, YoutTube videos, and more.
Mahesh was contacted by one such scammer offering him Rs 500 – Rs 5,000 for just 5-30 minutes of work. Mahesh tried to have a little fun knowing well that its a scam, but what unfolded next left him surprised. Here's all you need to know about the strange incident.
Scammer Gives Life Lesson To a Man, Leaves Internet in Splits
a whatsapp scammer taught me a valuable lesson today 🙇🏻 pic.twitter.com/RVueXDl9Cr

— Mahesh (@mister_whistler) June 4, 2023
In a Twitter thread that has now gone viral, Mahesh Suthar Head of India Recruitment at Rippling, Bengaluru has shared a funny incident with a WhatsApp scammer. As you can see in the screenshot shared by Suthar above, he was contacted by a number that started with the +1 international code, claiming to Vien from Global Group of Companies. And like everybody else, Suthar was quick to realise this was a scam message. Moreover, the promise to pay up to Rs 5,000 for just 30 minutes of work didn't scream genuine either.
In jest, Suthar texted the scammer, 'I want to make friends. That are loyal and not two-faced like most of the people on this planet.' He definitely was not expecting what the scammer told him next. "Vien" told him that while making friends is good, making money is better and that Suthar must think of himself first and how he will survive in this world. This instance of scammer breaking character and doling out wisdom has since gone viral on the microblogging platform.
Previously, in yet another funny incident a Twitter user named Udita Pal, an entrepreneur from Bengaluru and the co-founder of SaltPe, offered job to a scammer before getting blocked. It's now very apparent when a scammer approaches and people seem to be having fun with it. However, it would still be best to practice caution and be vigilant.
Scammer Gives Life Lesson, Twitter Reacts
A lot of other Twitter users have shared their experiences with individuals from similar companies and many have shared funny reactions. Here are the best ones.
Making friends is good….making money with Friends is better 😅

— Ruchi Bhatia 📚 ✍️🚴‍♂️🍻🇮🇳 (@rucsb) June 4, 2023
Same here pic.twitter.com/vfoyuI8zGG

— Pratap Das (@DevDasPratap) June 5, 2023
They even acknowledge to give cut to police for protection pic.twitter.com/fQYnv1zSWY

— Anuj Vyas (@anuj_vyas) June 5, 2023
— Ankit Chaudhary 🇮🇳 (@ImAnkit7795) June 5, 2023
You should totally listen to this guy and make some money! Sounds legit 🤲😇👼

— Rahil Sultan (@rahilsultan) June 4, 2023