Highlights
WhatsApp to introduce feature to send images in original quality.
It would be available in WhatsApp Web and Android app.
A new toggle to be introduced for switching the toggle.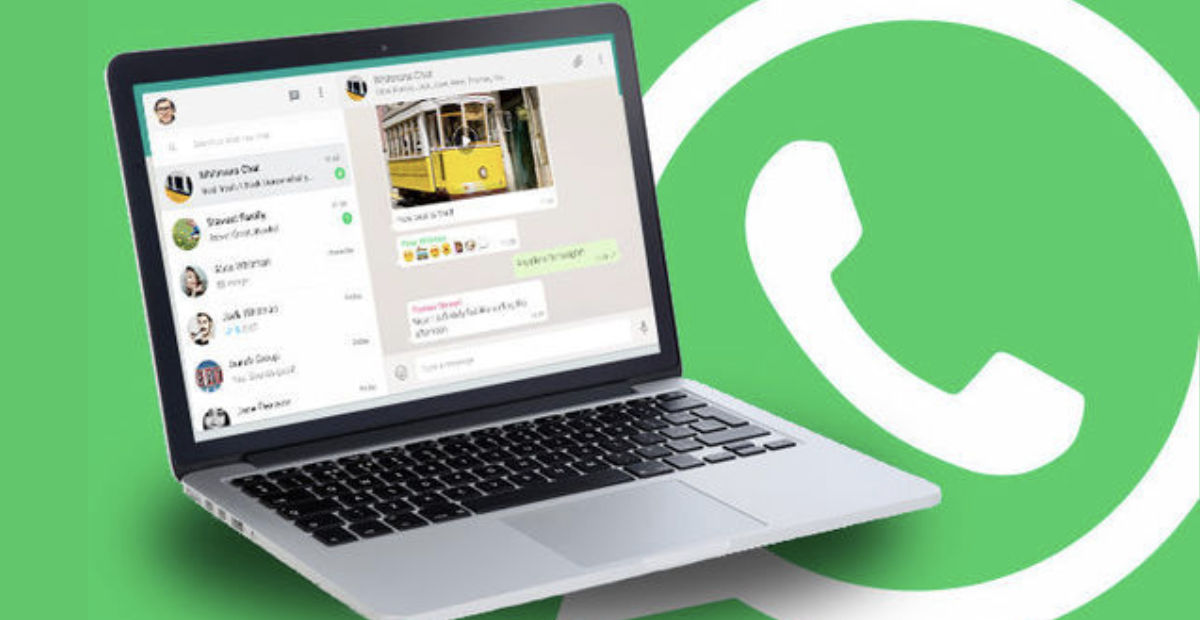 WhatsApp has been transforming itself to increase the number of users. Meta-owned giant will reportedly introduce a feature to share images in original quality. The move is part of WhatsApp's strategy to take on other communication apps available in the market. Recently, we saw the testing of transcribing audio to text messages in iPhones, the introduction of pinned messages, the call scheduling feature, and many more. WhatsApp plans to introduce many other features in the future, including voice message options for status, picture-in-picture mode for video calls, and more.
The social media giant is trying its best to curb the usage of apps like Signal. The app lost many users when Meta acquired WhatsApp and started sharing data analytics with them. The app had introduced many measures for keeping the app safer, like an option for group admins to delete messages, raised limit for the number of group members, and undo option for the Delete for me option. WaBetaInfo shared the report on introducing the feature to share images in original quality. The feature would be initially available for WhatsApp web users, with the Android app receiving it later.
Share Images in Original Quality on WhatsApp
The feature was found in the web version of WhatsApp, which displayed a toggle option. The toggle will allow the user to switch between HD and standard quality. Earlier, the feature was reported with WhatsApp Android beta app version 2.23.2.11. It was spotted in the app that WhatsApp includes a toggle in the menu that appears after choosing the picture.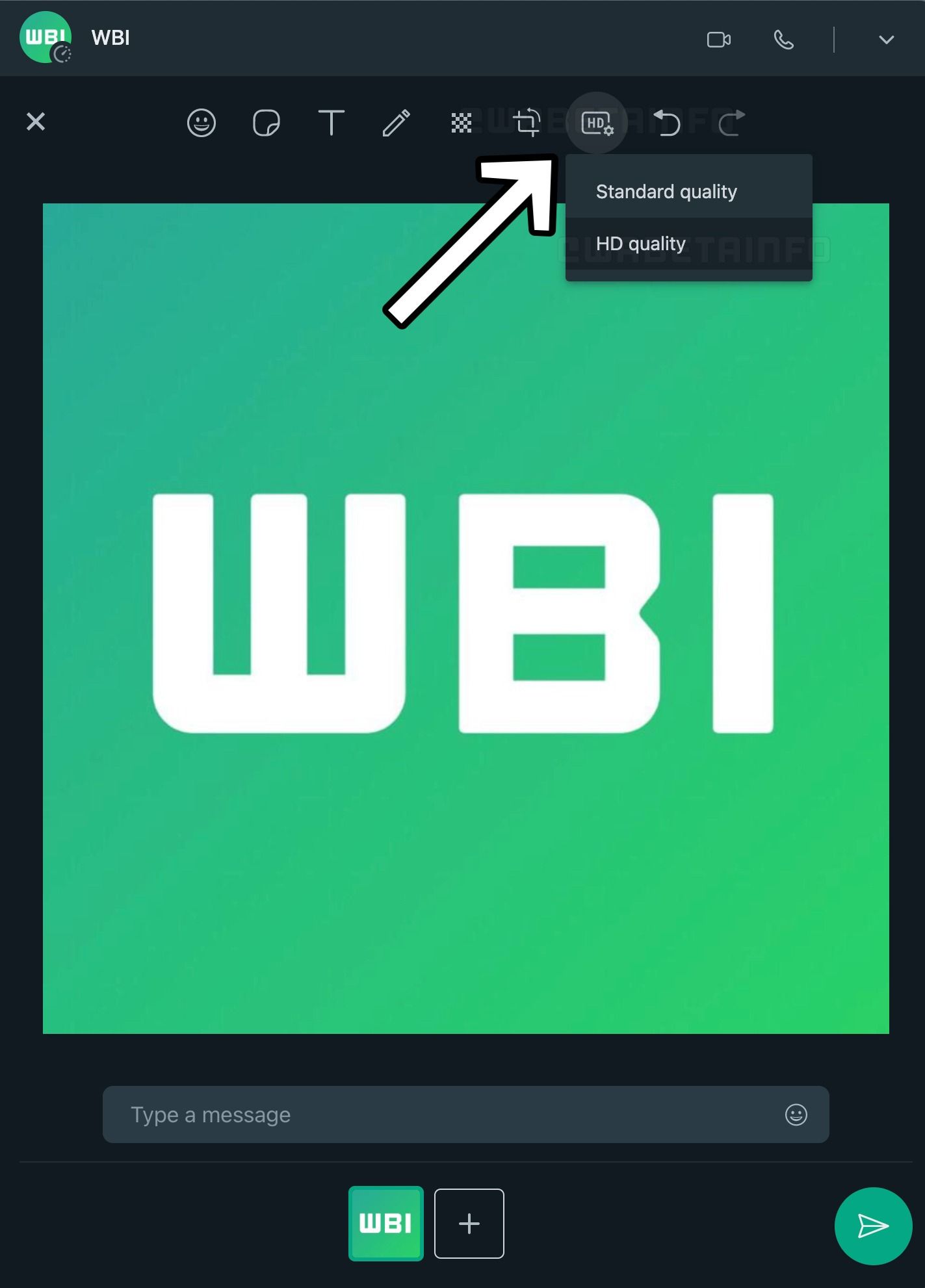 A couple of years back, WhatsApp introduced the option to choose the quality for sending media. It had three options: Automatic, Best Quality, and Data Saver. However, the best option doesn't mean that WhatsApp will transfer in the original quality. The upcoming feature would be a lifesaver for people sharing photos across iPhones and Android smartphones.
The easiest option currently available for iPhone users is to send photos as documents using Telegram. With WhatsApp introducing the option to send pictures in original quality, users can avoid the usage of other messaging apps. Once the feature becomes live, people can share photos in WhatsApp to store them as an album. The feature would also reduce the dependency on sharing images in emails for printing.
The upcoming feature will also provide the option to choose the quality in WhatsApp Web and the app. There are situations that require uploading the picture in low quality, resulting in better upload time and less storage space requirement. There are no announcements from WhatsApp regarding the introduction of the feature. We warn the beta users to be alert as WhatsApp could enable the feature anytime soon in the upcoming updates.