Highlights
WhatsApp will soon let its users silence calls from unknown users.
This will help users who are part of a WhatsApp community and are bombarded by spam calls.
Anyone who is a member of a WhatsApp Community can be contacted by anyone who is the part of it since the phone number is always visible.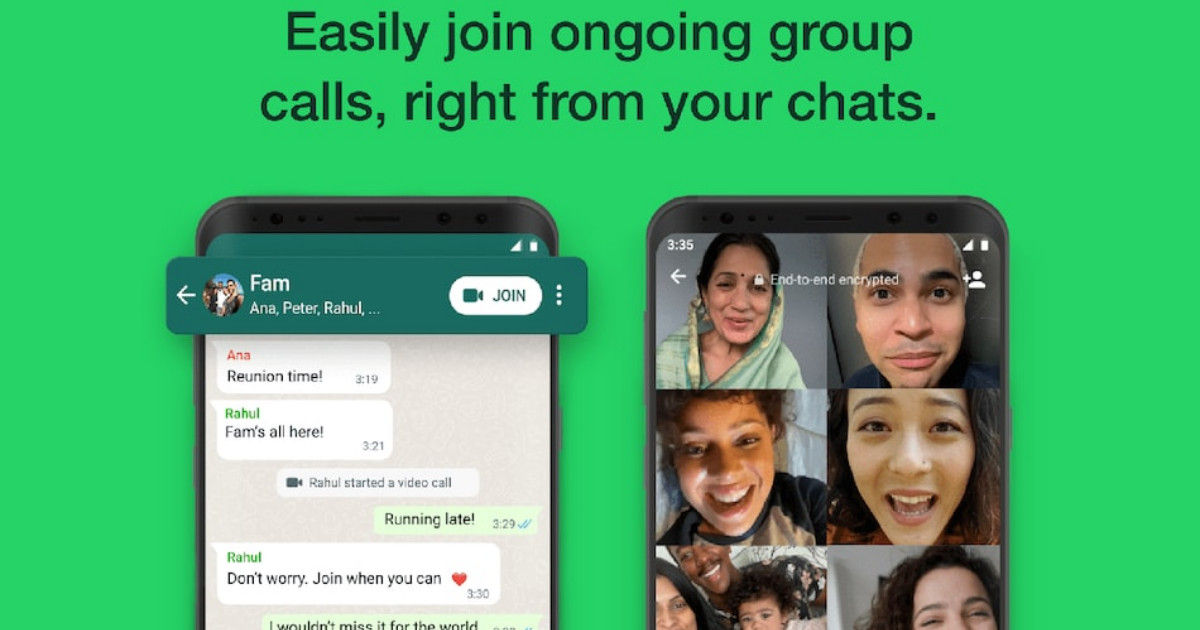 WhatsApp's Silence Unknown Callers is a new feature under development by the popular Meta-owned instant messaging platform. The feature which is currently in the works has been spotted by WABetaInfo in the latest WhatsApp Beta version. According to the source, this feature lets users silence unwanted calls from unknown numbers but still shows them in the notification center and calls tab for you to check who called. The new feature will let users prevent potential spam calls and unnecessary interruptions. Let's take a look at what the new feature is all about.
WhatsApp Introduces Silence Unknown Callers feature to Prevent Spam Calls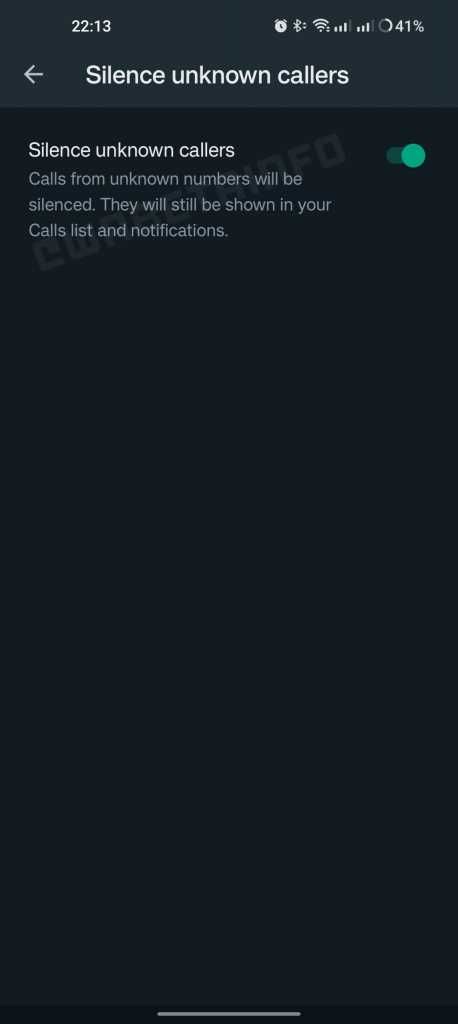 Last year in April, WhatsApp introduced its much-awaited WhatsApp Community, which lets group admins bring multiple similar groups under one umbrella for convenience. However, the feature had one drawback, which is while the groups were segregated together, members were added to another large common group where everyone could see everyone else's contact number.
This defeated the purpose of having separate groups in the first place and gave rise to spam calls. It seems that WhatsApp developers were not oblivious to it and have started working on a feature to prevent it. The new feature is currently under development on WhatsApp Beta for Android and gives users the ability to choose whether they want to silence calls from unknown numbers or not.
As you can see in the screenshot above from WABetaInfo, WhatsApp will place a toggle for Silence Unknown Callers in the Settings section of the app. Users can turn it on or off to screen unwanted calls. This is particularly helpful to prevent pranks, spam, and harassing calls.
According to a report, around 95% of WhatsApp subscribers receive spam despite opting for the national Do Not Disturb registry. Another report revealed that 93 million numbers that were registered with TRAI's "do not disturb" service were put on sale on the dark web.
As you can see, spam messages and calls are serious issues plaguing WhatsApp and general mobile users. They are dangerous too as spammers can also trick people into sharing sensitive personal data, banking information, or send money. Therefore, the Silence unknown callers feature by WhatsApp arrives as a welcome change for users.