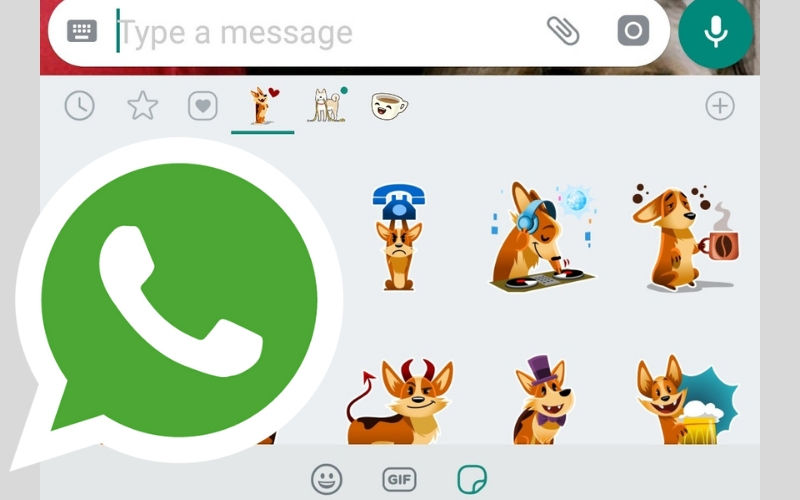 The Facebook owned cross-platform messaging app, WhatsApp, is finally getting stickers. A new WhatsApp update is rolling out for both iOS and Android users, which brings plenty of new stickers to share. The company has been testing this feature for a while and, to be honest, is a little late to the game. Stickers have been available on both Snapchat and Instagram for a while now. Nevertheless, if you are tired of using emojis and GIFs in WhatsApp messages, you can now use stickers instead.
WhatsApp Stickers Now Available on iOS and Android
The stickers feature is similar to what you have been using on Facebook and Messenger. After installing the latest WhatsApp for iOS or Android update, you will be able to send stickers to your contacts. There are a total of 21 Sticker packs available on both Android and iOS, which you will need to download first and foremost.
That's right; these sticker packs aren't going to be available automatically for use. That is, until you actually take the initiative to download them first. Fortunately, there are plenty of sticker packs available in WhatsApp Sticker Store. In case the sticker selection available on the store isn't to your liking, more such packs can be downloaded from the Google Play Store.
Furthermore, the stickers that are currently available on WhatsApp, are all static. However, the company will be adding animated versions of them in the near future.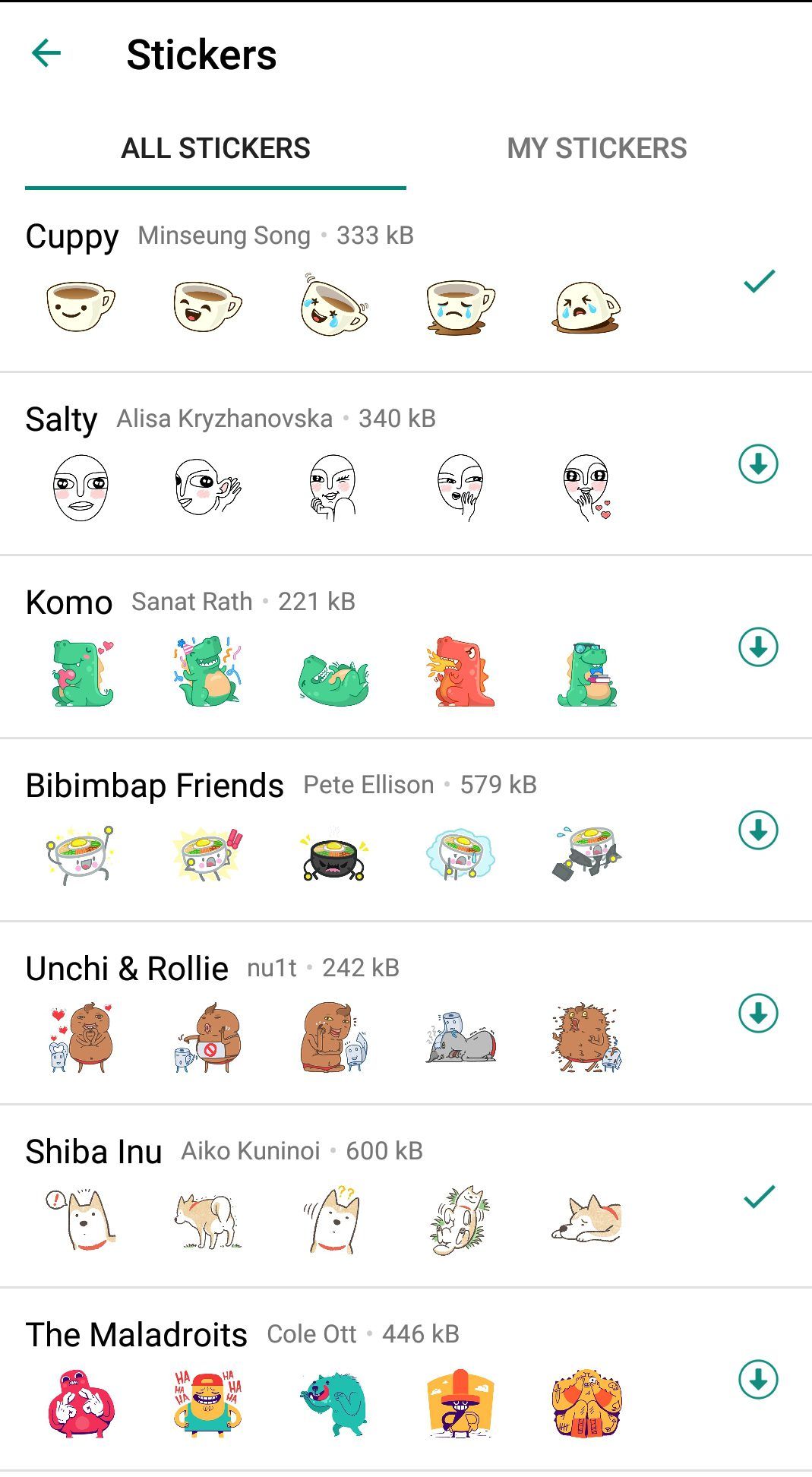 How to Use Stickers on WhatsApp
Before we tell you how to use the sticker feature on WhatsApp, you will need to install the latest version of the app on your device. On iOS devices, the latest WhatsApp version is 2.18.100, while on Android, the latest version is 2.18.329. If you are a Beta tester, you will have to install these versions to get the feature. WhatsApp is rolling out stickers very slowly, so don't worry if you haven't got it even after updating. It could take a day or two to appear.
To use stickers, simply open a chat on WhatsApp and tap on the keyboard. Now tap on the Emoji button at the side, and you should see a sticker option at the bottom. This is where you will find all the stickers and the sticker store. The store has all the currently available stickers, and also a link to the Play Store or App Store. You can also manage stickers from the Sticker store. And that's about it. Have fun sending stickers to your contacts.
WhatsApp is also working on bringing its Business feature to iOS users. WhatsApp for Business is currently available on Android and lets customers directly chat with businesses. It is a useful feature, which iOS users haven't been able to enjoy. That will change soon though. The company is also working on bringing new features to the app.