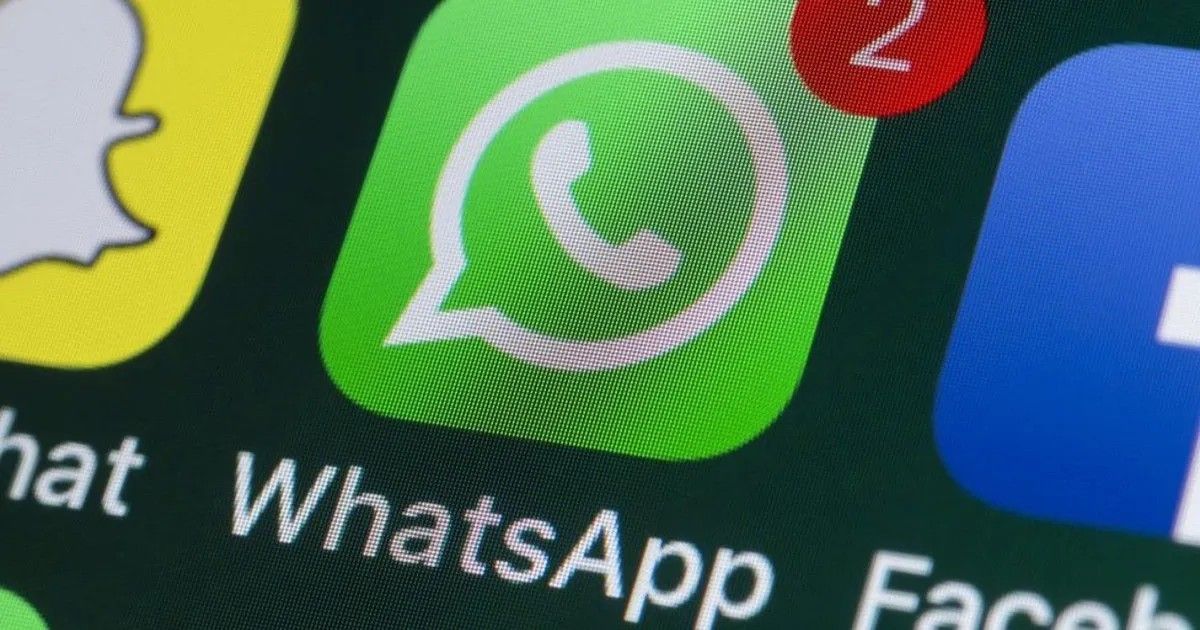 Facebook-owned WhatsApp has filed a legal complaint against the Indian government over new media regulations. According to Reuters, people familiar with the matter claims that the online instant messaging company has filed a complaint to the Delhi High Court claiming that the new rules are a violation of privacy rights in India's constitution. The new regulation implemented by the government will require social media platforms to disclose the "first originator of information" when authorities demand any information and this will be an end to privacy. Let's have a detailed look at the new regulation.
Also Read: WhatsApp Effectively Withdraws New Policy Till India's Data Regulations Are Enforced
WhatsApp Sues Indian Government
The new law will require WhatsApp to reveal its user's detail to the government if they are accused of any criminality. WhatsApp claims that this can't happen because the messages are end-to-end encrypted and to follow the law the company has to break the encryption for receivers, as well as "originators", of the messages. WhatsApp said it won't do it until the Personal Data Protection Law is in effect, similar to GDPR in the EU.
"Requiring messaging apps to "trace" chats is the equivalent of asking us to keep a fingerprint of every single message sent on WhatsApp, which would break end-to-end encryption and fundamentally undermines people's right to privacy. We have consistently joined civil society and experts around the world in opposing requirements that would violate the privacy of our users. In the meantime, we will also continue to engage with the Government of India on practical solutions aimed at keeping people safe, including responding to valid legal requests for the information available to us," reports quoted a WhatsApp Spokesperson.
WhatsApp has more than 400 million users in India and recently the company has made it clear that the company will not withdraw or revise the new privacy policy until the Personal Data Protection Law comes into effect. Just in case you don't know, the PDP bill was drafted by the Srikrishna Committee back in 2018.
According to the report, the bill is influenced by the EU's General Data Protection Regulations (GDPR) and it was drafted to the Supreme Court seeking the Indian government to treat privacy as a fundamental right.
The GDPR bill doesn't allow WhatsApp to share its data with any third party app including parent company Facebook. The PDA bill will also implement the same rule and also make sure to grant data protection rights to the citizens.
Thanks for reading till the end of this article. For more such informative and exclusive tech content, like our Facebook page